This is a sponsored post written by me on behalf of P.F. Chang's Home Menu for IZEA. All opinions are 100% mine.
One of the biggest issues Andrew and I run into with meal planning is when we get sick of certain things we eat all the time. We are huge creatures of habit and tend to rotate the same eight or so meals. Mundane meal planning at it's finest. This creates a problem when on Saturday before we head to the grocery store and sit down to meal plan a collective groan of disappointment comes over us when we realize we are sick of everything!
Enter P.F. Chang's at home menu. So I have to admit I was skeptical of this because frozen meals are notoriously mediocre, but being a huge fan of Asian food I knew I had to try it. Andrew and I decided on the Sesame chicken as we are huge lovers of Sesame chicken and veggies!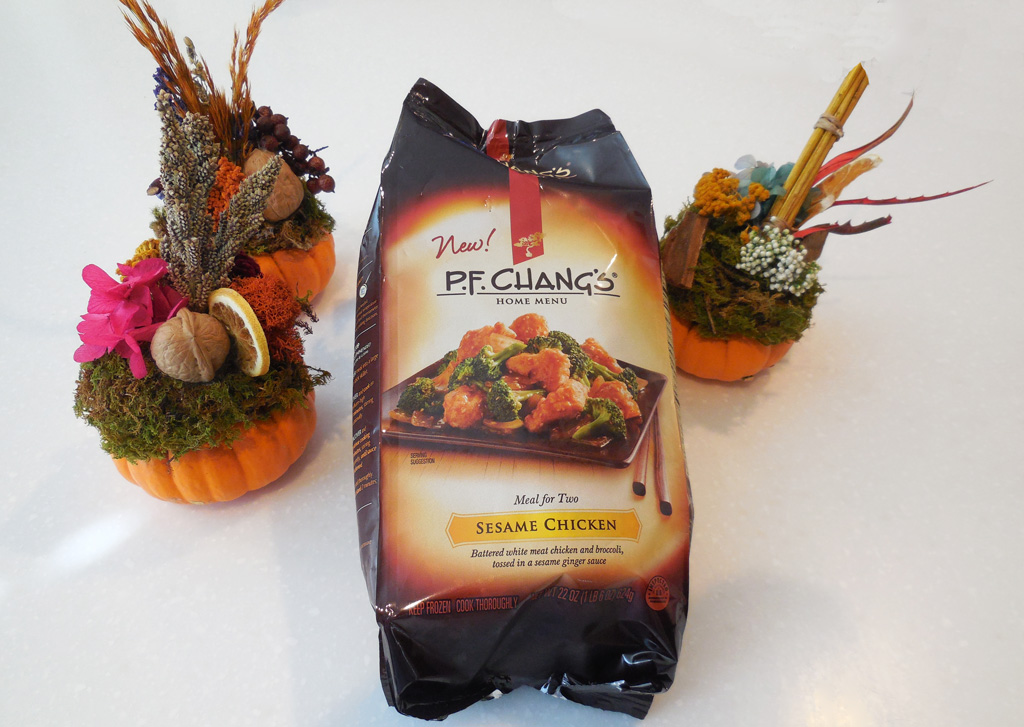 I can't tell you how amazing it even looked before it was cooked. I was so excited by the quantity and quality of food. That was for sure going to be enough for both of us for dinner! Not only that but Andrew could even make it one night and have enough to take to work for lunch the next day. The options are endless. There are so many flavors and types of food to have. There are so many meal options (quality cuts of beef, white meat chicken breast or succulent shrimp paired with crisp colorful vegetables, tender noodles, etc). Aren't you hungry just thinking about it? The sauces and bold exciting flavors are just amazing. I was so impressed by how delicious it was.
We decided to mix it up in the middle of the week with Wok Wednesday and make every Wednesday our night to try a new type! Something fun we have been trying as well are different types of wine with our food. My personal favorite is Malbec with the Sesame Chicken. Seriously try it the pairing is UNREAL!
If you are curious where you can find these delicious P.F. Chang's meals I got mine at Target, but most grocery stores should have them.
This is such a fun way to break up a mundane week and the challenge of finding something new and exciting to bring into your meal plan!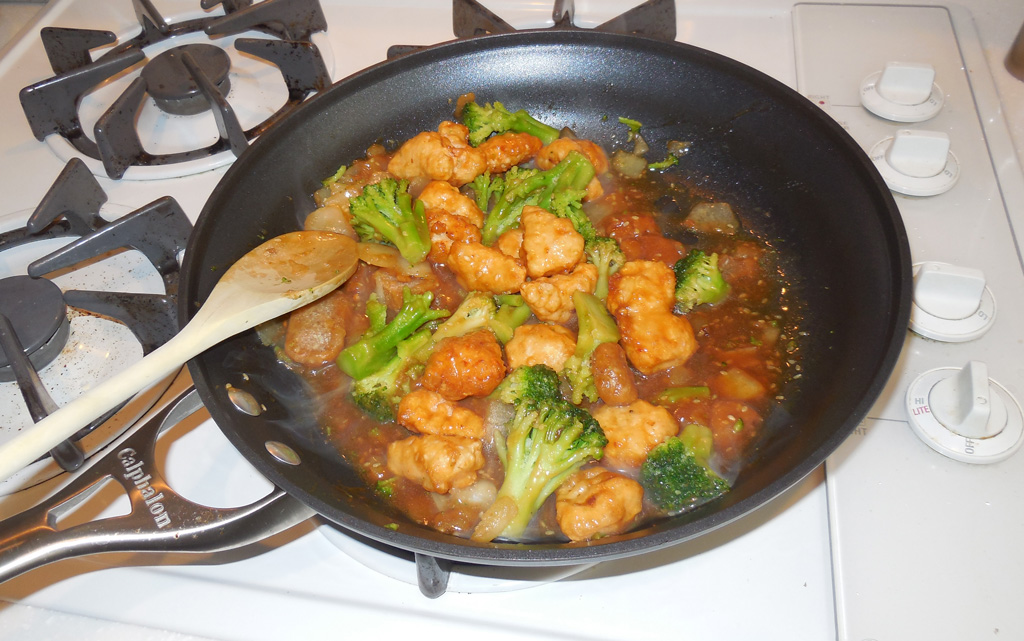 TIME TO EAT!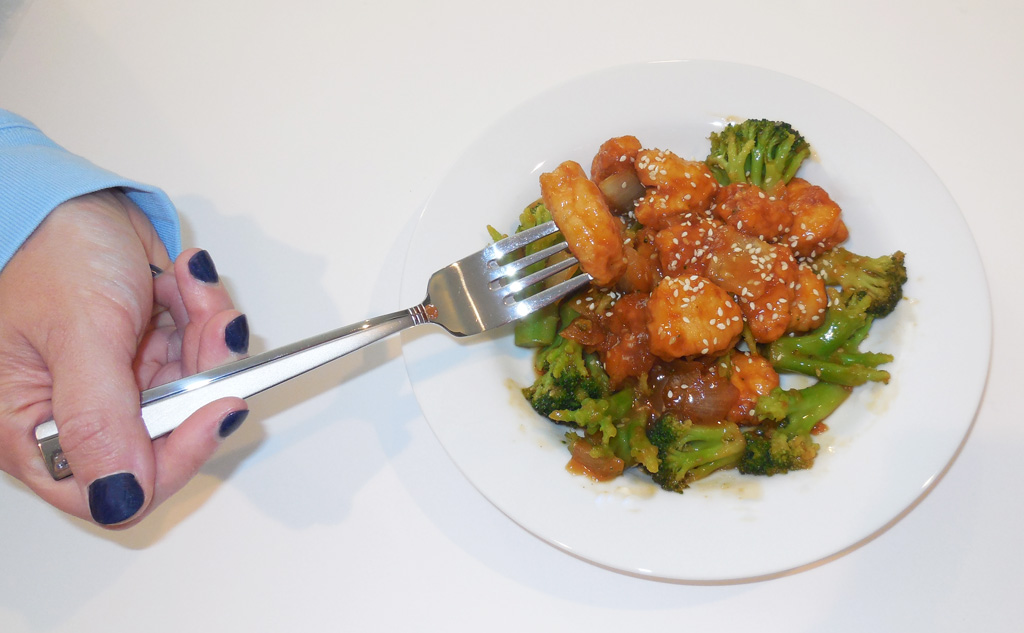 There's also an awesome #WokWednesday giveaway for you guys!
Lucky winner will receive a Wok Wednesday Kit to enjoy their very own P.F. Chang's Wok Wednesday meal! Wok Kit includes: branded woks, chopsticks, tableware etc. To enter, YOU must leave a comment sharing their #WokWednesday celebration ideas. What would YOU do on #WokWednesday?? Good luck!! I will email the winner directly!