Today I am letting the fab Molly take over for me. Not only do I adore this girl(we were roomies my first year at Blissdom) but she has hands down one of the best senses of style I have ever seen!
Hey y'all! I'm Molly. Wife, boy Mom and southern gal, living in DC with my yankee hubs. I'm a lover of all things fashion, cooking and crafting. A firm believer that motherhood and wine go hand in hand.
Even though I'm only 5'2″, I like to pretend I'm a fashion model and that the aisles of Target are my runway. You can read a little about all my loves on my blog, Stilettos and Diapers.
Back at Blissdom 12, I met Neely. 10 minutes later I was makeup free, in my pajamas probably scaring the daylights out of her and our other roommates. She still likes me enough to let me post on her blog, so I'm considering her a good friend. Thanks, Neely!
Didn't you know that maxi skirts are the new leggings? So crazy comfy. I've made a couple of these 1 seam cozies and I can't stop wearing them.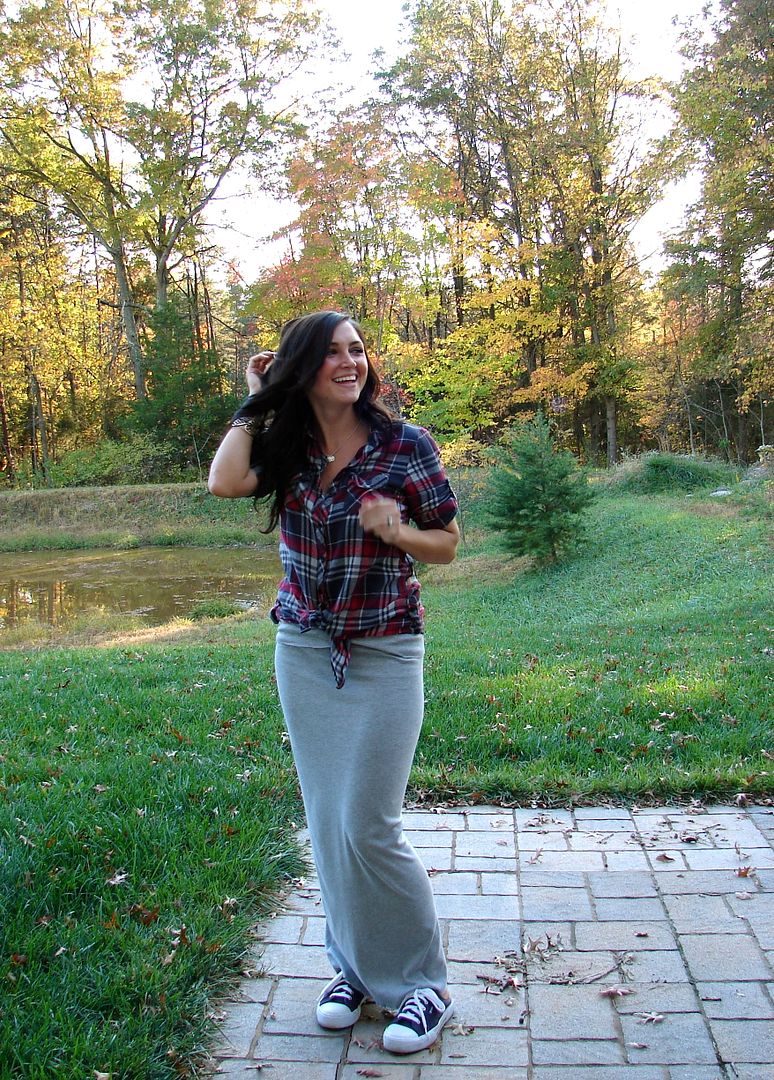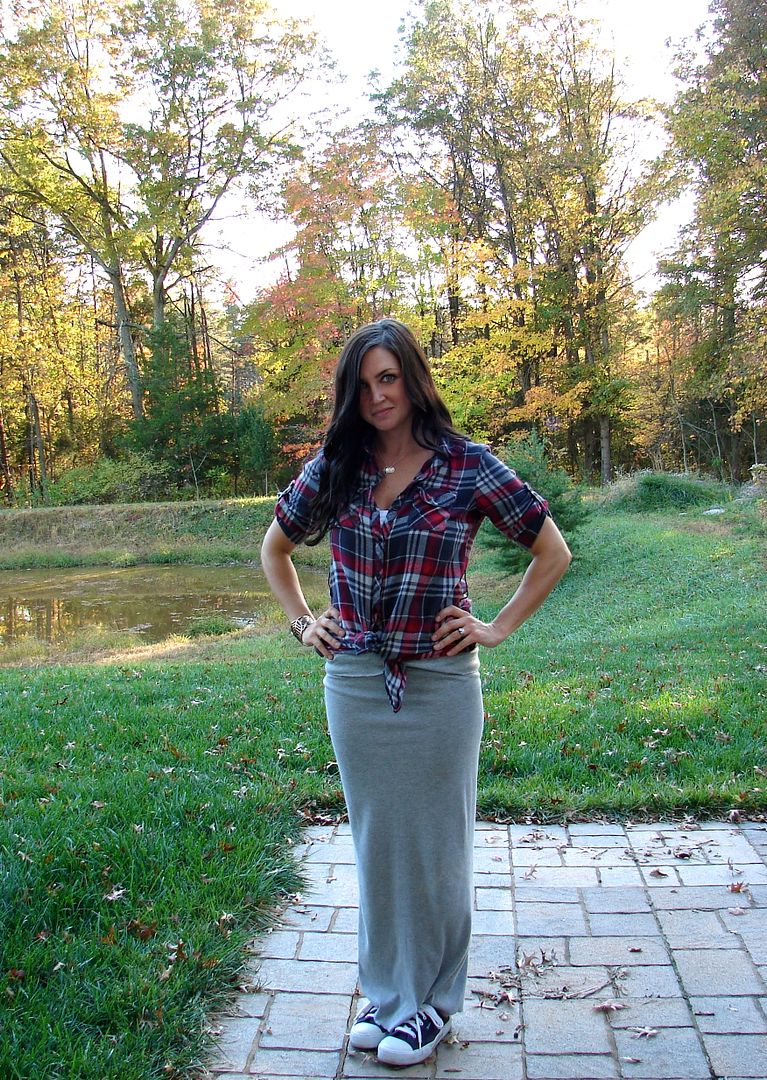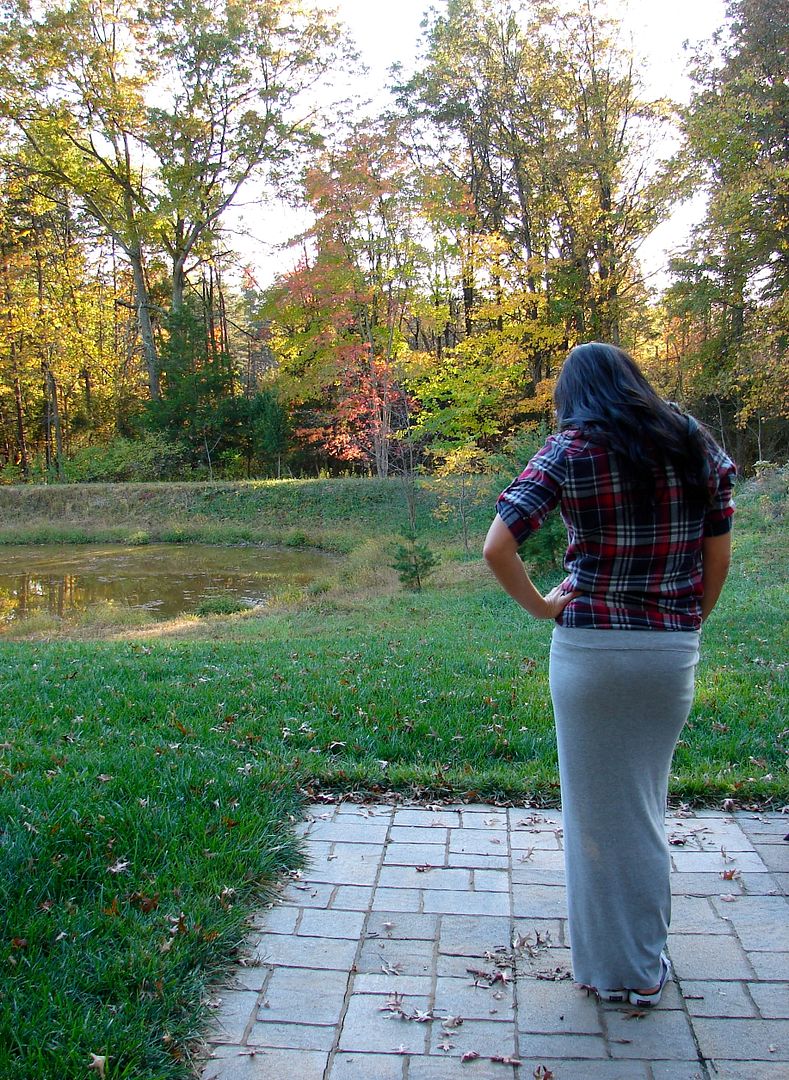 Pumped up kicks. Good for kid chasing.
Accessories make even the most casual/comfy outfit a bit dressed up.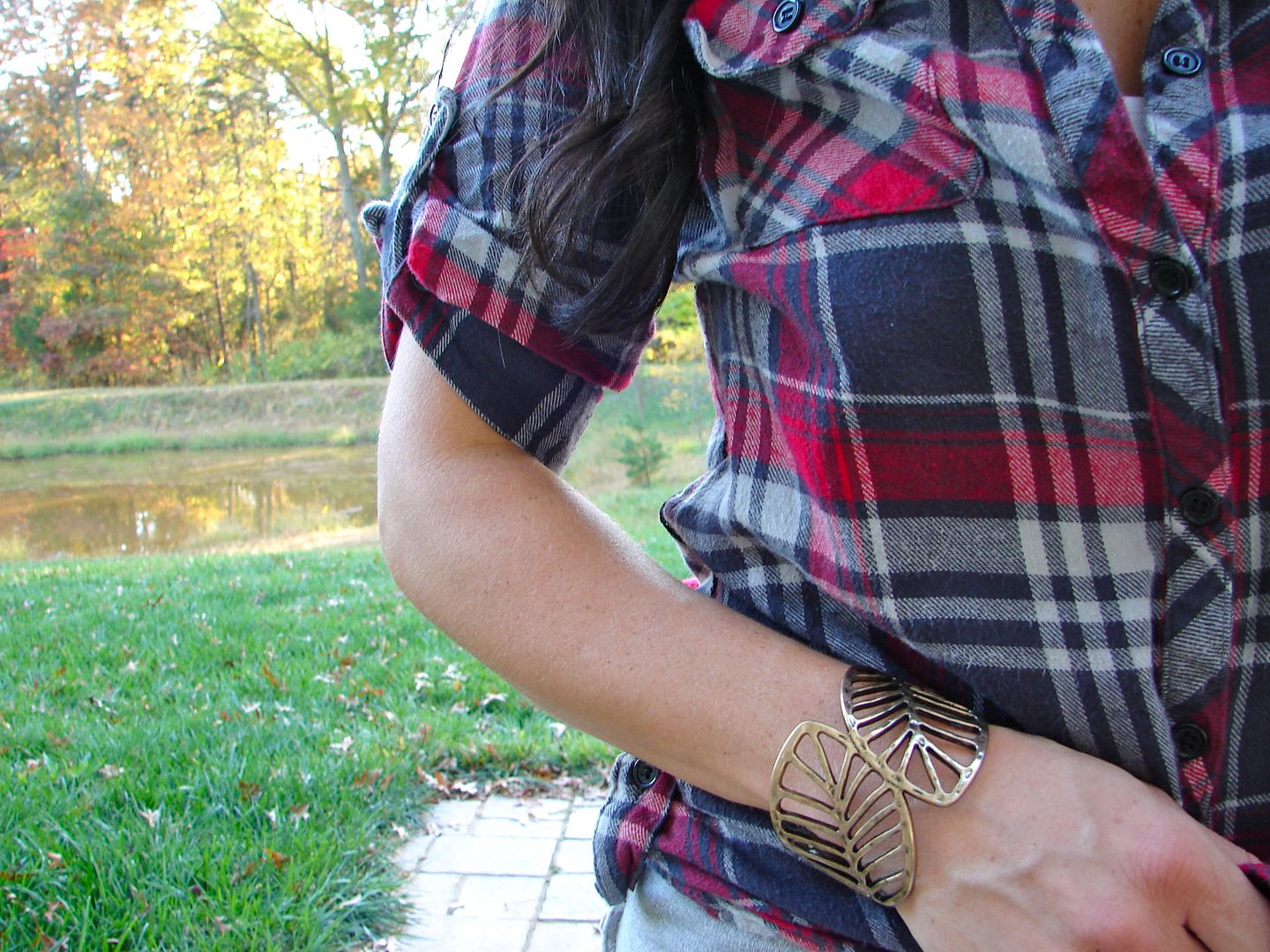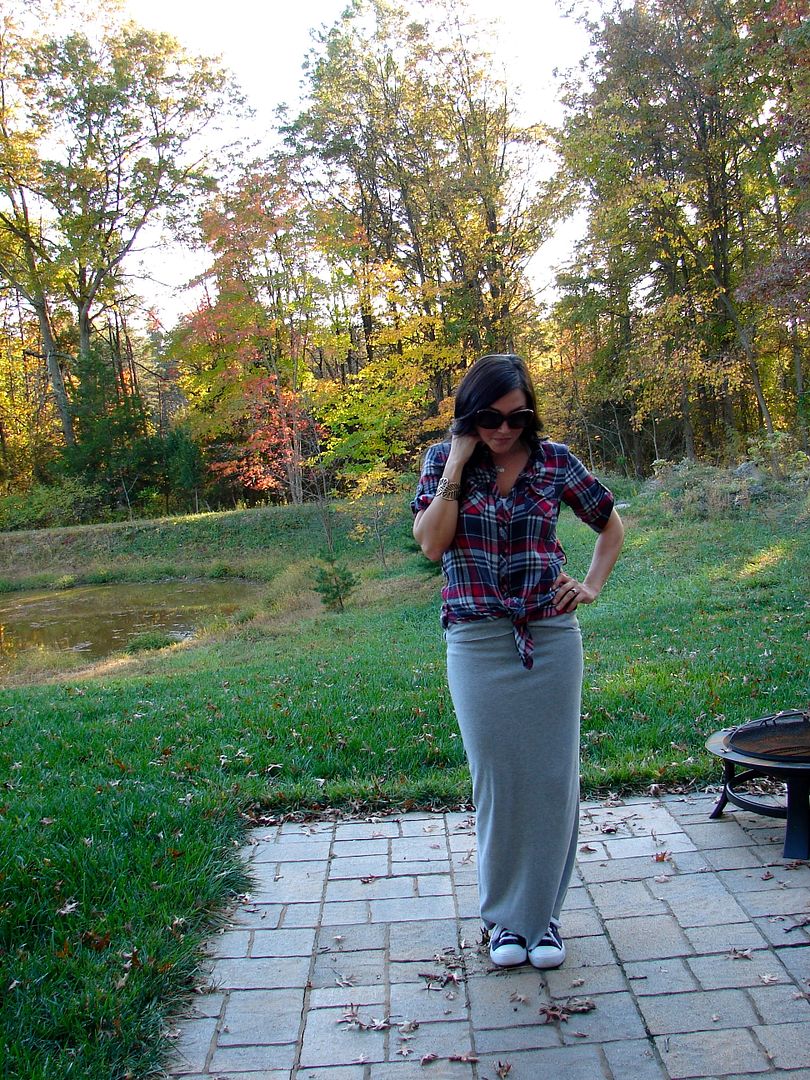 Shirt: Target, Skirt: I made it, Shoes: Ralph Lauren (Marshalls), Sunnies: Prada (gift)
Go find Molly elsewhere: