We are big believers in having lots of books. If someone asks me what the kids want for a birthday, holiday, etc I always say books. It's one thing I never have a problem buying them more of. Thankfully, like me both my kids are big readers. I get a lot of questions on what my favorite kids books are so I made the best guide to children's books to help you out if you are looking!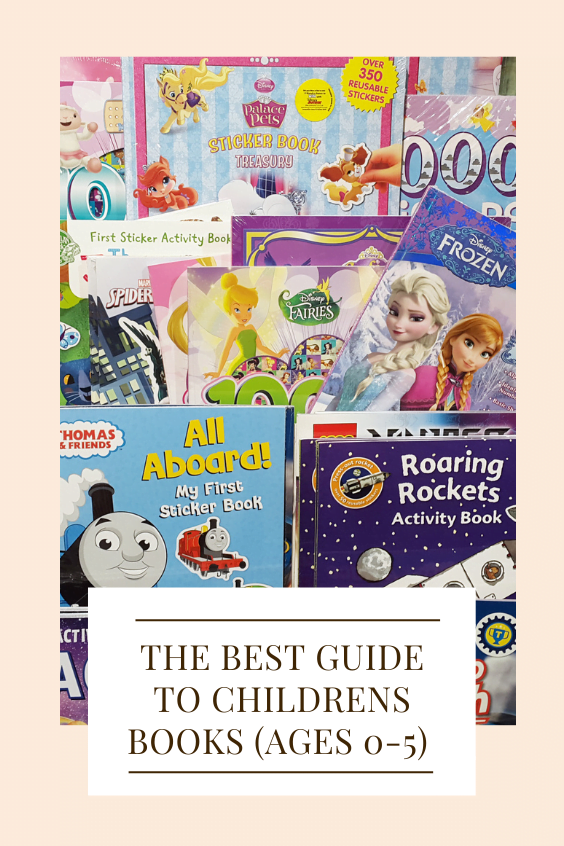 The Best Guide To Children's Books
0-12 Months:
12 – 24 months:
3 years and up:
These are not all the books we have or use but these are my favorites and the ones I think everyone should have! Liam and Charlotte love books and we keep them in both of our cars, and pretty much all over the house. My favorite places to find great books for a great price are: Marshalls, Home Goods, TJ Maxx, Amazon, Half Priced Books, and any used bookstore!
I would love if you suggested more in the comments below for any mom looking to build her family library! Or to give me more ideas!
What's your favorite children's book?
This post was originally published in 2019 and has been updated for 2022