We just returned from a fun week at the Texas Coast. We stayed about 30 minutes away from downtown Galveston and it was perfect. We could easily get right into Galveston for activities but we were on a more quiet beach. Galveston is a short drive from Houston. About 4.5 hours from Dallas and nearby the Houston Airports and NASA. So it's a great place to visit! I wanted to share a very family-friendly Galveston Travel Guide because I really think it's a place everyone should add to their list!
Family Friendly Galveston Travel Guide
To Stay:
We rented a house on Vacasa and you probably will get more bang for your buck that way. This is where we stayed about 30 mins from Galveston. There are TONS of options up and down the shoreline as well as a few hotels. Some of the ones I have been told are good are The Moody Gardens Hotel and Spa,  The San Luis Resort and Spa, and the Grand Galvez. There are pros and cons to both so it just depends on what you need.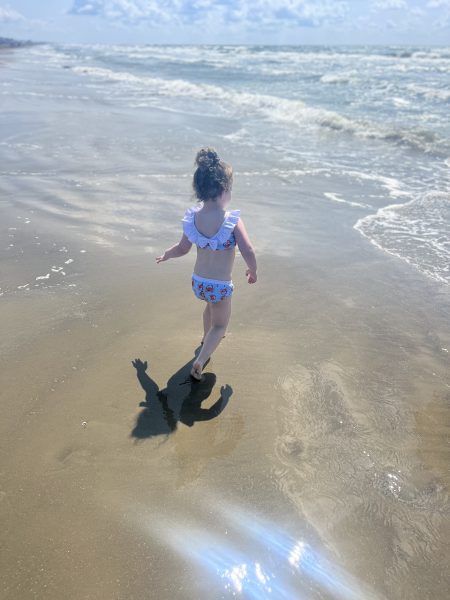 To Do:
The great thing about Galveston is there is a ton to do! Beyond just going to the beach and doing all the beach-type things. Pleasure Pier is not to be missed. It's a little pricey to get in, but once you're in all the rides are included. There are a ton of rides for kids of all ages so everyone will have something to do. Plus there is fair-like food, carnival games, and a shop. Moody Gardens is another activity you could do for an entire day. There are two parts: The Rainforest and The Aquarium. There is also Schlitterbahn which is a great waterpark. The downtown area is full of shops and fun restaurants. It's a great area to just walk around and bop in and out. There is also a fun putt putt course right on the Seawall.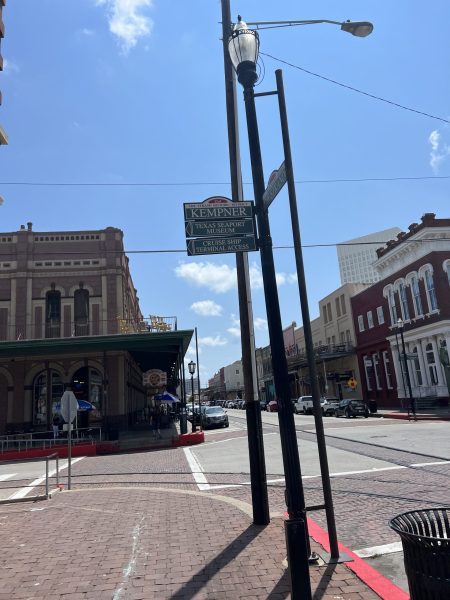 To Eat:
There are a lot of great places to eat and grab drinks or dessert in Galveston. We loved eating at The Spot which gives you great views and awesome people watching. We also ate at Mario's for Pizza which was pretty good! Our favorite dessert and something that can't be missed is rolled ice cream at Cordray Drug Store. It's an entire experience. For a fun experience take your kids to Bubba Gumps, or Miller's Seawall Grill. For a nicer restaurant go to Landry's.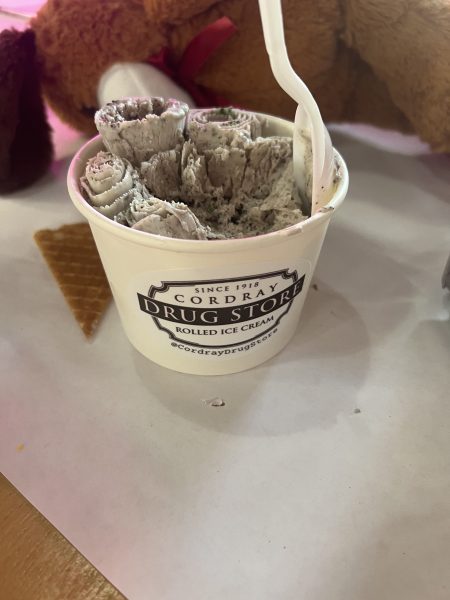 Galveston is a great family-friendly vacation spot, especially if you live in Texas. It's so close to airports in Houston if you do not. The beaches were super clean and wonderful and the four of us absolutely loved it. For more travel content click here.
Have you ever been to Galveston?