Disclosure: I have received information and materials from JOHNSON & JOHNSON CONSUMER, Inc., McNeil Nutritionals, LLC Subsidiary the makers of LACTAID®. The opinions stated are my own. This is a sponsored post and I was compensated by POPSUGAR to write it.
When I was five I discovered I was horribly allergic to coconut. How did I find this out? Well I ate some Samoa Girl Scout cookies and ended up in the hospital. The diagnosis was a severe allergy to coconut. Yes, I have tried it other times in my life to see if it's something I outgrew. Nope. As I have entered my thirties (ugh) I have noticed I am now becoming sensitive to dairy. This was not enjoyable for someone who drinks lattes (milk), has ice cream more nights than not for dessert, and also loves all things cheese and yogurt related. It's kind of a blow that regular milk can sometimes mess with you. Food sensitivities are a part of tons of peoples lives.
When trying to figure out how to deal with situations where dairy can mess with you, I was happy to discover LACTAID® products. The good thing is I am not lactose intolerant, just sensitive. Some days it doesn't bother me and some days it does.
I have found that subbing in LACTAID® milk has really helped a lot of things in my life. Since I try to make my coffee at home a lot of days and eat 90% of my meals at home, helping my dairy sensitivity isn't tough at all.
Here are a few examples of ways to use LACTAID® products for everyday uses.
First things first, coffee. I'm sure if you are a coffee/tea/latte drinker like myself and you have dairy sensitivity it's your first concern, just as it was for me. Fun fact, I can't taste a difference at all in LACTAID® vs the milk I use to buy!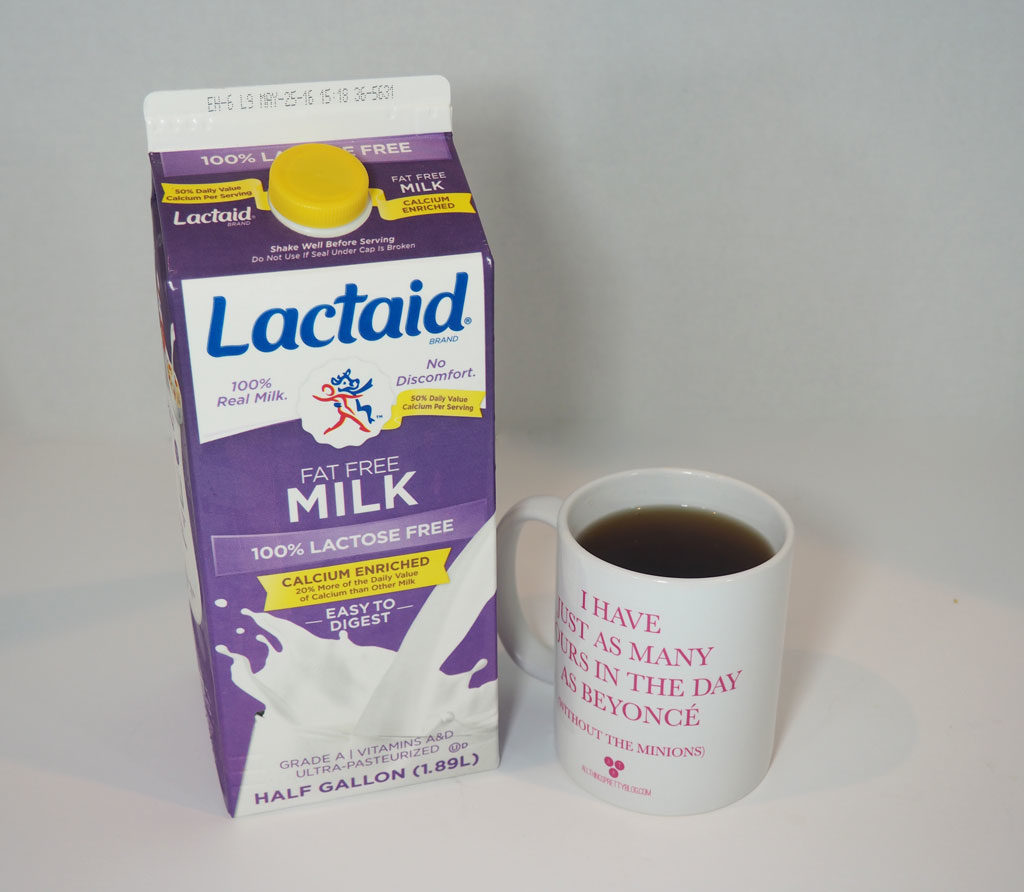 Cereal: I could probably eat cereal 3 times a day if left to my own ways. So it's kind of a blow when you realize that regular milk doesn't always make you feel great.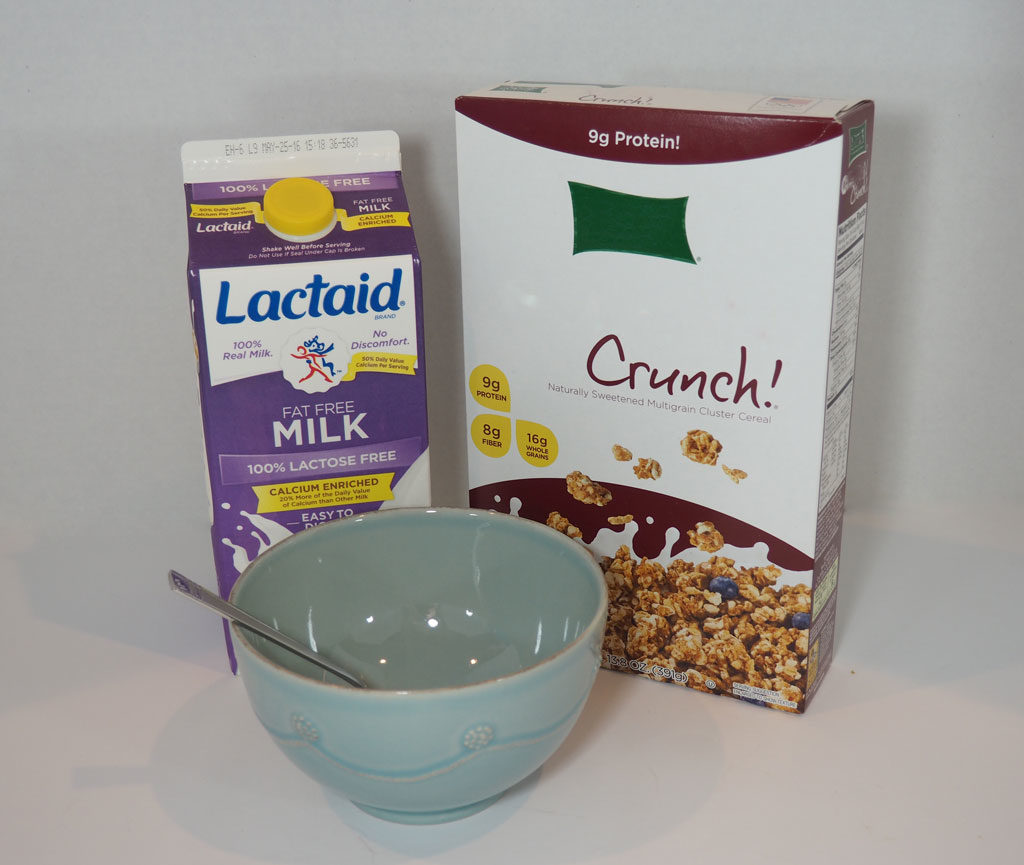 We are also huge breakfast for dinner fans around here. Pancakes, waffles, eggs, omelets, the list goes on and on. LACTAID® is a great thing to have on hand!
There are a lot of great LACTAID® products out there too. We keep the cottage cheese on hand because mixed with fruit it can be really great dessert options when staying healthy. Plus LACTAID® ice cream is actually quite tasty! Dairy sensitivity is more common than you think, it actually effects 1 in 5 people in the United States! That's a lot. That means people you know and interact with on a regular basis are more than likely dealing with dairy sensitivity.
What do you do to try to figure out how to deal with food sensitivities or allergies?