My Current Eyeliner Sponsor: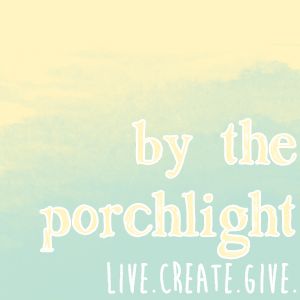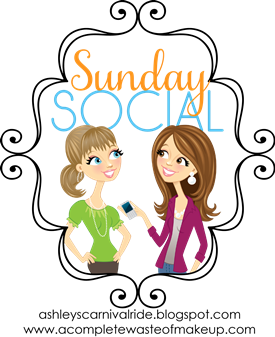 Hi Friends this week officially starts year 2 of the Sunday Social so we decided to take the questions from the very first Sunday Social since so many people link up that didnt blog then or didnt know about the linkup then!!!
Still time to link up from last week and enter the giveaway!
This Weeks Questions: Taking back to week 1
How did you come up with your blog name? Oh ya know one part breakup, one part bad post breakup date, one part saw a similar title in a book =blog name
What is your favorite thing about blogging? My fraaaaaands duh 🙂
What is one thing you have discovered because of blogging and now cant live without? Keurig now for shiz
Facebook or Twitter? and why? Twitter because I have a short attention span


If one celeb read your blog who would you want it to be? Tori Spelling…Hi Tori!!!
What is something you want people to know about your blog? I try to be 100% real and share as much as I can but I do get my feelings hurt easily.
Next Weeks Questions:
1. What is your biggest driving pet peeve?
2. Biggest Blogging pet peeve?
3. Biggest general pet peeve?
4. What is your most irrational fear?
5. 3 celebrities you'd want to have dinner with?
Link up with Ashley and I and get SOCIAL!