In my monthly goals post earlier this week I talked about how many books I try to read each month. Reading eight books a month is a huge goal of mine. If I had my way, I would read more, but you know what life is busy! I had a lot of comments asking what books I was reading and for recommendations. Instead of doing one post with 50 book recs I decided to break them up into categories! Today I am sharing my favorite books from bold women authors. Each of these books were written by a woman. While they are all very different, I really admire these women for different reasons.
These women are entrepreneurs, businesswomen, women that are making a huge difference in our world. These are women who don't take crap, who start their own companies, who are BOLD. Right now LISTERINE is launching their Bring Out the Bold campaign. Obviously these women fit right in with that. They are paving their own paths in the world and being bold and brave in what they do.
Some of these are books I recently read that are new to me like Thrive, You are a Badass, Lean In, Wild and Yes Please. I saw the movie Wild a few years ago and knew I wanted to read the book.
I read The Year of Yes around the holidays and LOVED it. But it's Shonda Rhymes, so of course it's fantastic.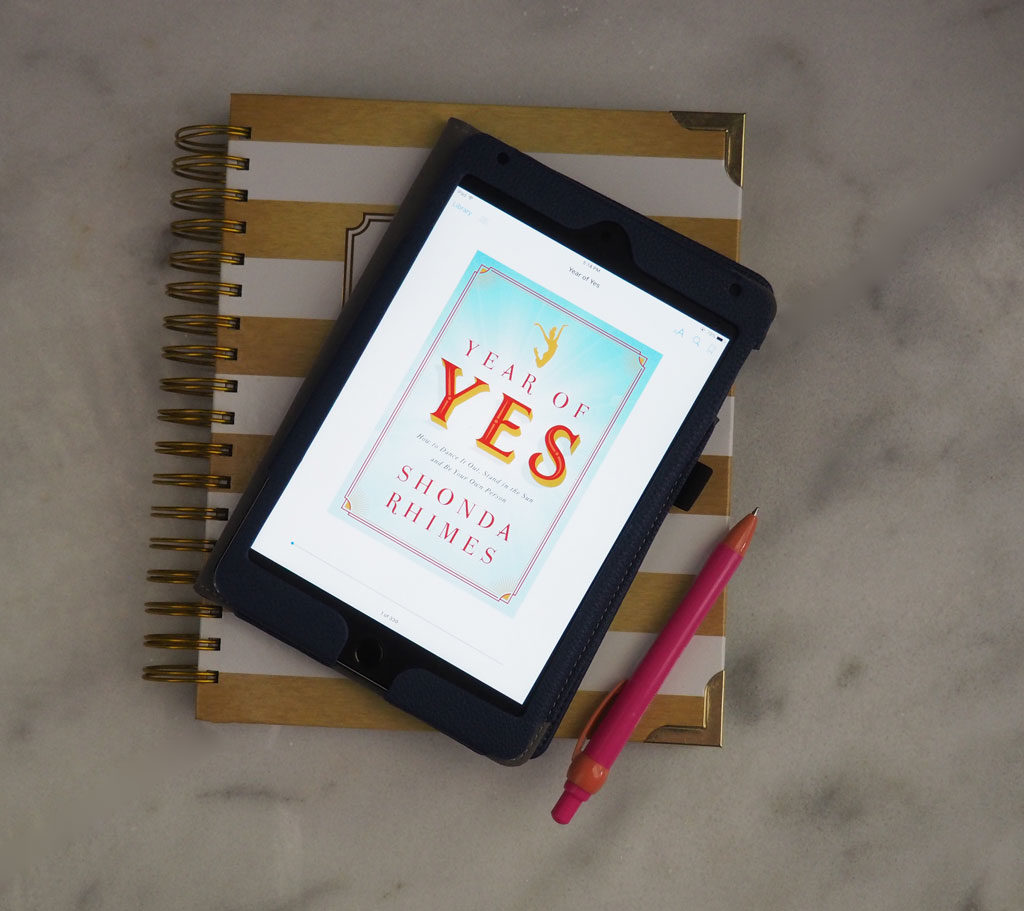 The Happiness Project and What I Know For Sure are books I read and re-read all the time.
If You Have to Cry Go Outside is something I highly suggest everyone read. It's equal parts bold, funny, and sobering.
I find something about these bold women very comforting. They are inspiring, motivational, and funny women. All who run companies, have amazing careers and thriving families, and make life for the rest of us women a little bit better.
I highly suggest reading these books. Especially if you need some inspiration.
What are some books from bold women you love?
I'm partnering with #LISTERINE as part of a LISTERINE® sponsored series for Socialstars™