When we bought our house we had no idea what to do with one specific room of it. It was a large room that the previous owners were using as a media room but we "live" downstairs so that felt off to us. So for the first year and a half Andrew used it as his office and the general catch all room for everything. We inherited a workout bike from Andrew's parents and threw some small weights, a yoga mat, and TV in there and it became half "gym." We always knew when we had a baby we would want to use the majority of it for a playroom, but the other part of it for a workout area. We also wanted to have the rooms work together easily so baby boy could be playing while one or both of us got in a workout. Even though I have a gym membership it's unlikely I will be able to make it daily, but I don't want to use that as an excuse. I am partnering with Nebraska Furniture Mart to show you how to create a home gym for under $500!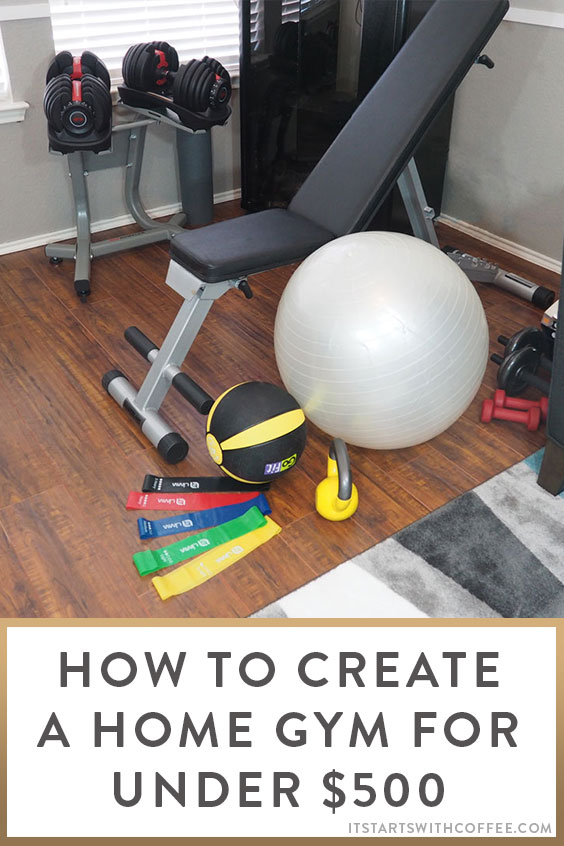 How To Create A Home Gym For Under $500
What we purchased:
Total: About $480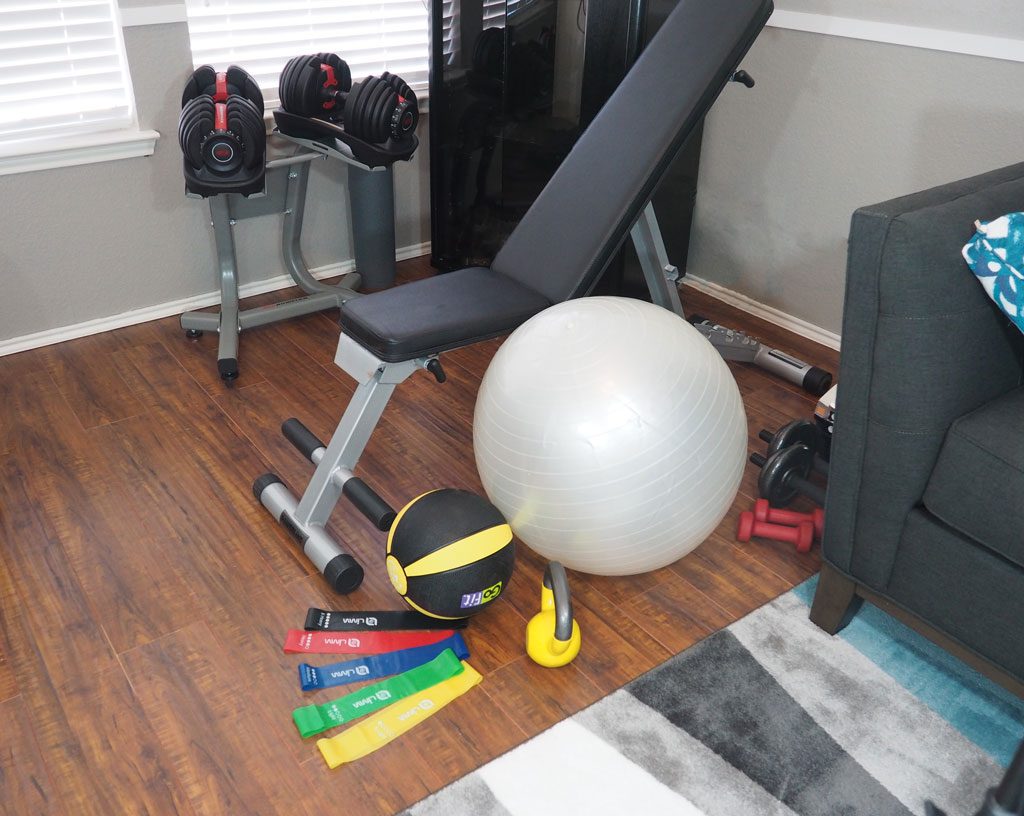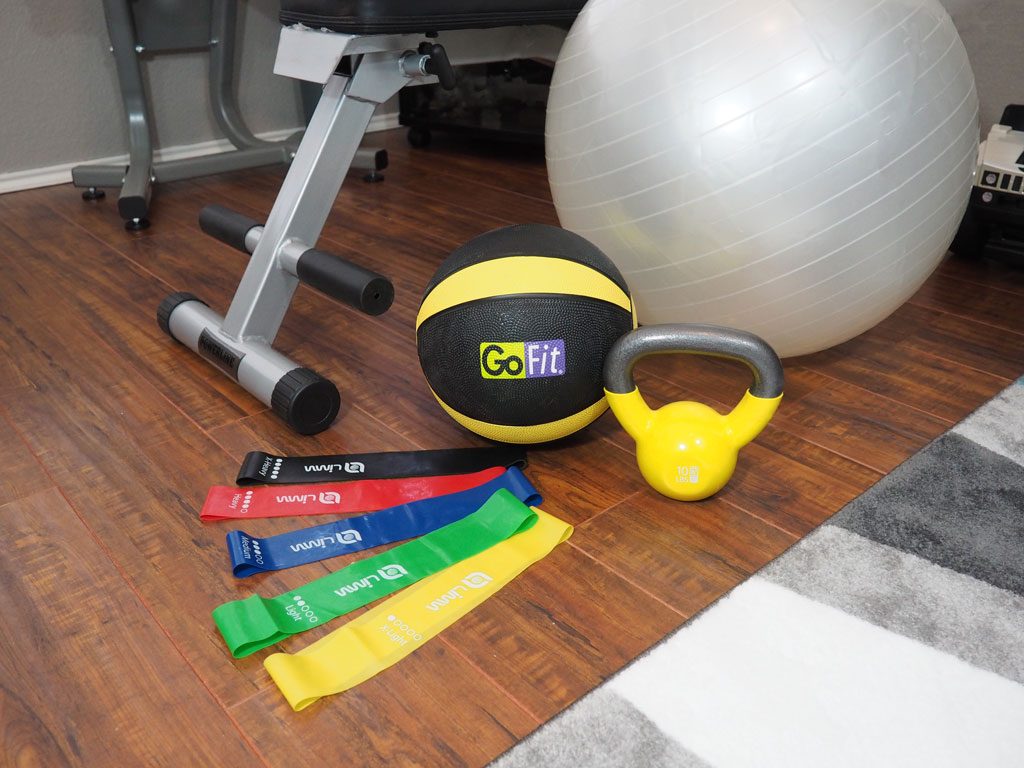 Why I chose these items:
I knew I wanted a really really good set of free weights and a bench. For most of my strength training at the gym I use my body weight or free weights and a bench. I use the bench not just for weights but for lunges and step ups as well. So the bench had many purposes. The free weights are more than I will ever need so I loved that you could get so many different weights from one set. While they are a bit of a splurge item, they are worth it. Resistance bands are amazing for doing leg workouts. I use them with my trainer all the time. An exercise ball is great for ab work and there are a ton of different things you can use it for. Kettle bells and medicine balls are good for strength work as well.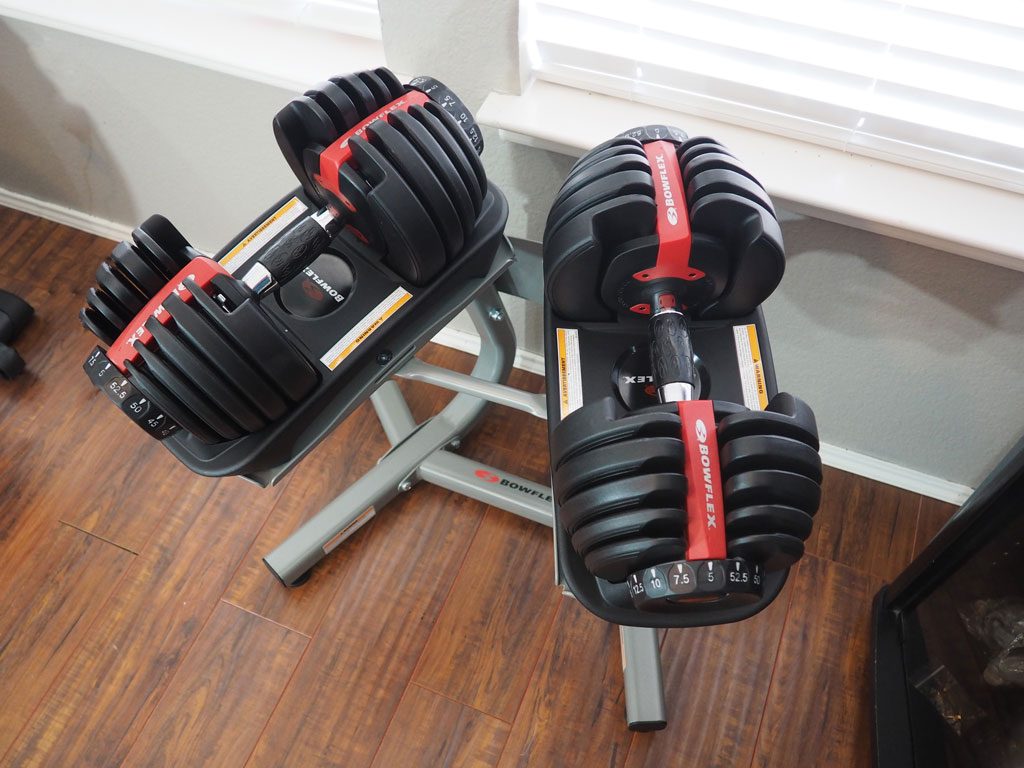 As for cardio I plan to do a LOT of walking with the babe daily, as well as some cardio at home. But having the ability to have this home gym for under $500 and be able to work out at home when he's napping or playing on the floor next to me is ideal!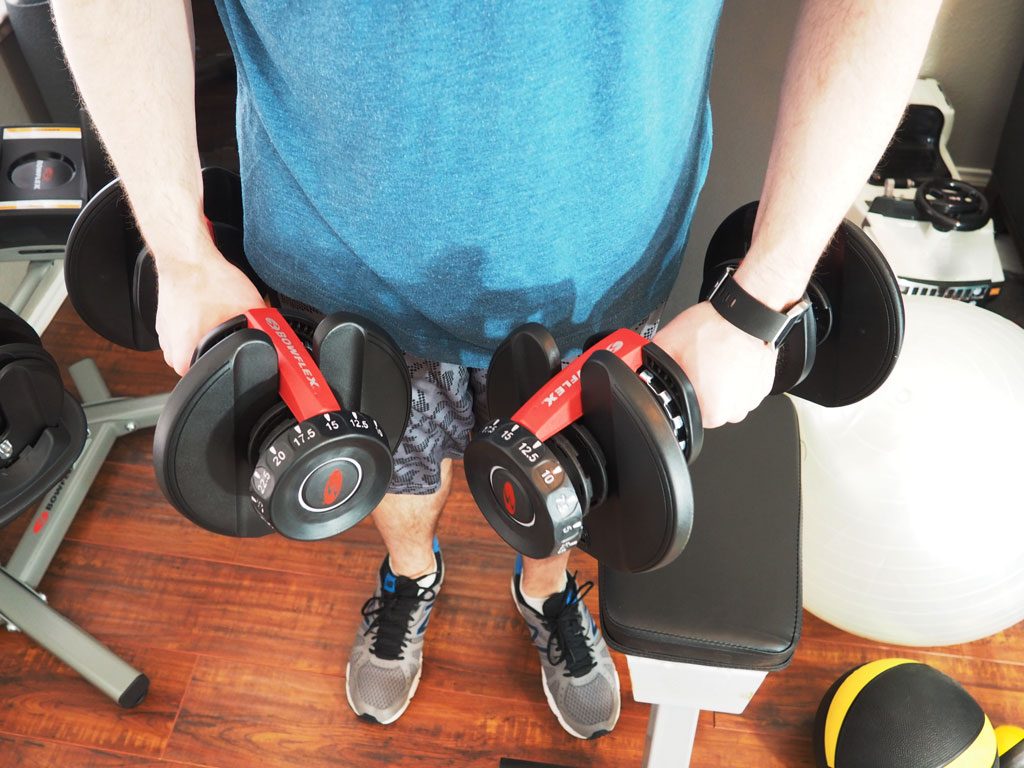 I love the options Nebraska Furniture Mart gives to create your own at home gym. Not only do they have TONS, and I mean TONS, of options and variety but the prices vary so you can really build a gym around the budget you feel comfortable with. They truly have the most amazing customer service as well. Within 5 days of ordering these items they were either shipped or delivered (a little of both). If you are wanting to create a home gym but worried it will cost a small fortune, don't! You can create a home gym for under $500 easily! Just take a look at Nebraska Furniture Mart's website and get started!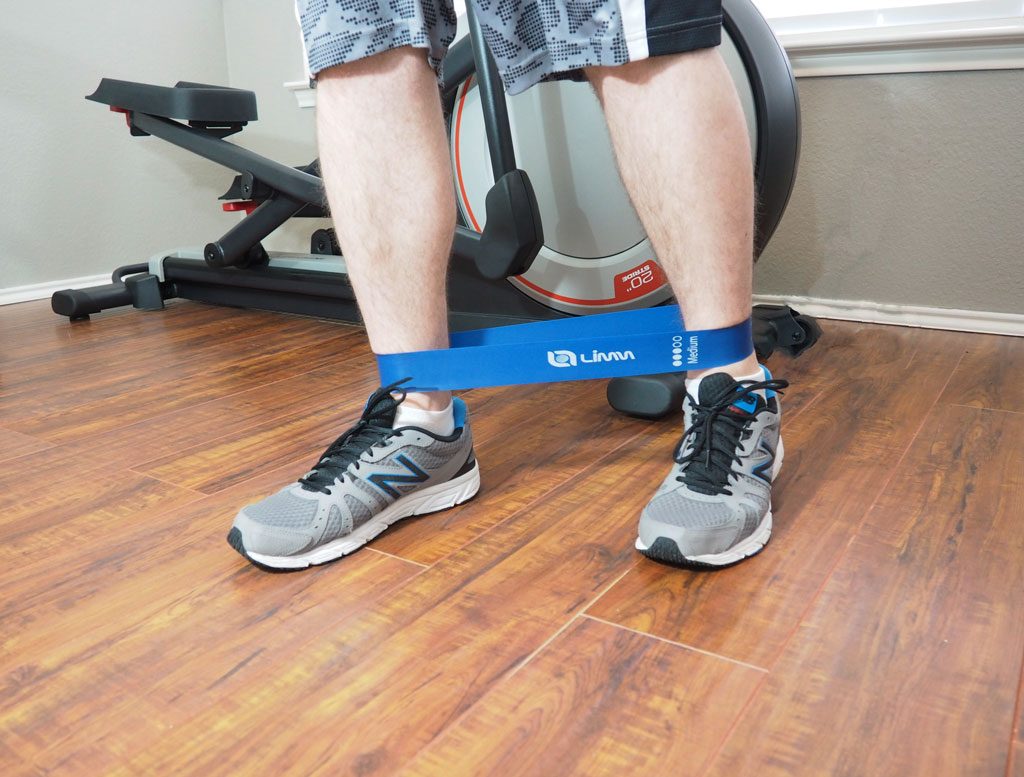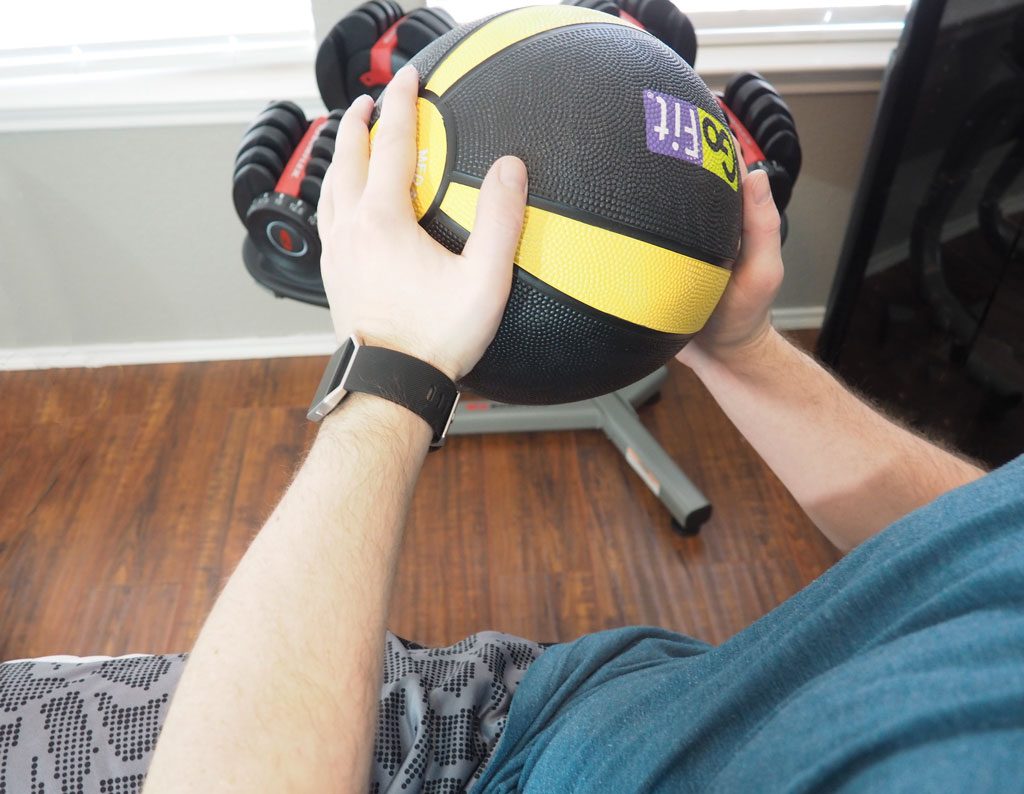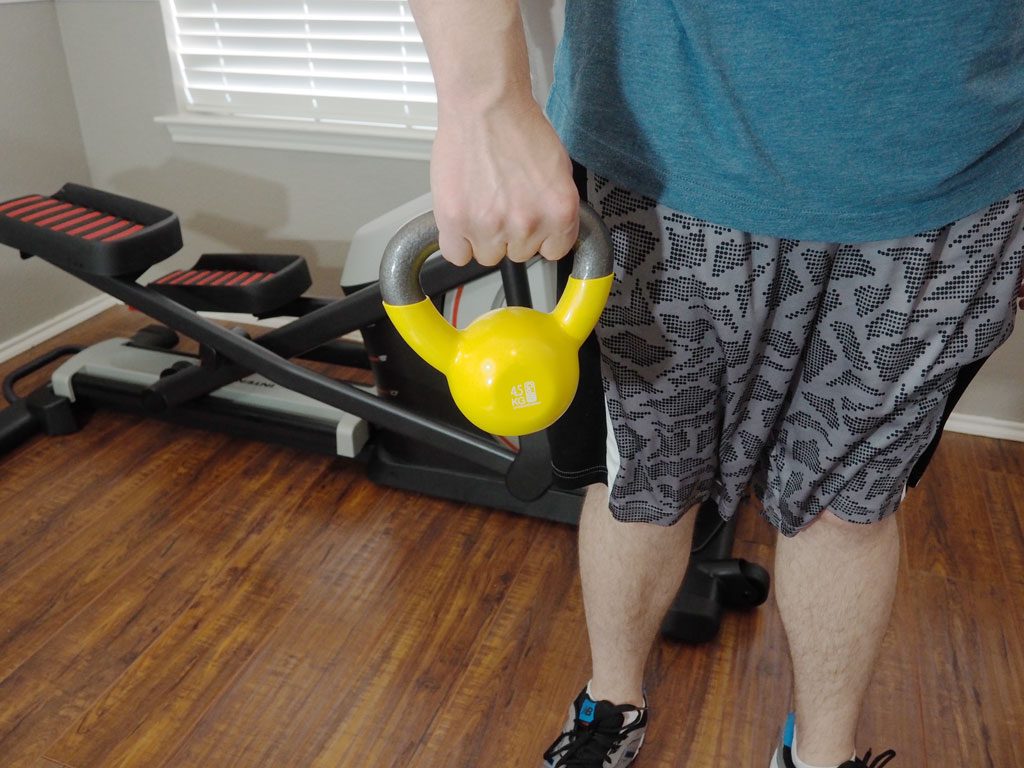 Have you ever thought about creating a home gym?
Thank you Nebraska Furniture Mart for partnering on today's post. While I was gifted the items and compensated for my time the opinions are 100% mine.