Do you ever realize how lucky we are to have things like WiFi, food, gas in our cars, etc? What about the things we REALLY take for granted? Like electricity and a reliable source of energy. 1.5 Billion of people around the world in developing communities don't have access to reliable, safe, and affordable sources of energy.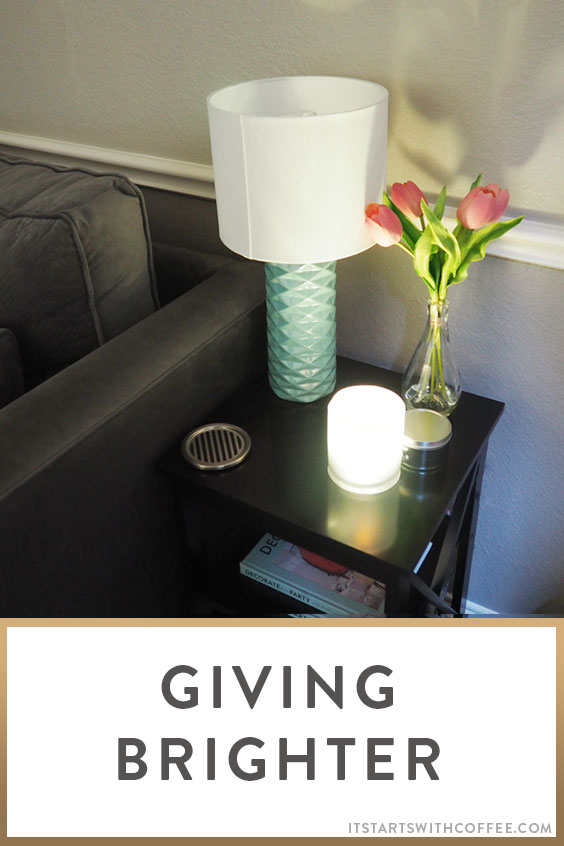 When the sun goes down in developing communities, students, families, businesses, and health clinics are without electricity all night long. This means they don't have light to study to improve their futures, make money to support their families, or heal sick or injured people. Developing communities actually use kerosene for light, which is toxic, expensive, and prone to fires. Through Direct Energy's partnership with MPOWERED, people across the developing world now have a solution to their lighting needs – the Luci Light.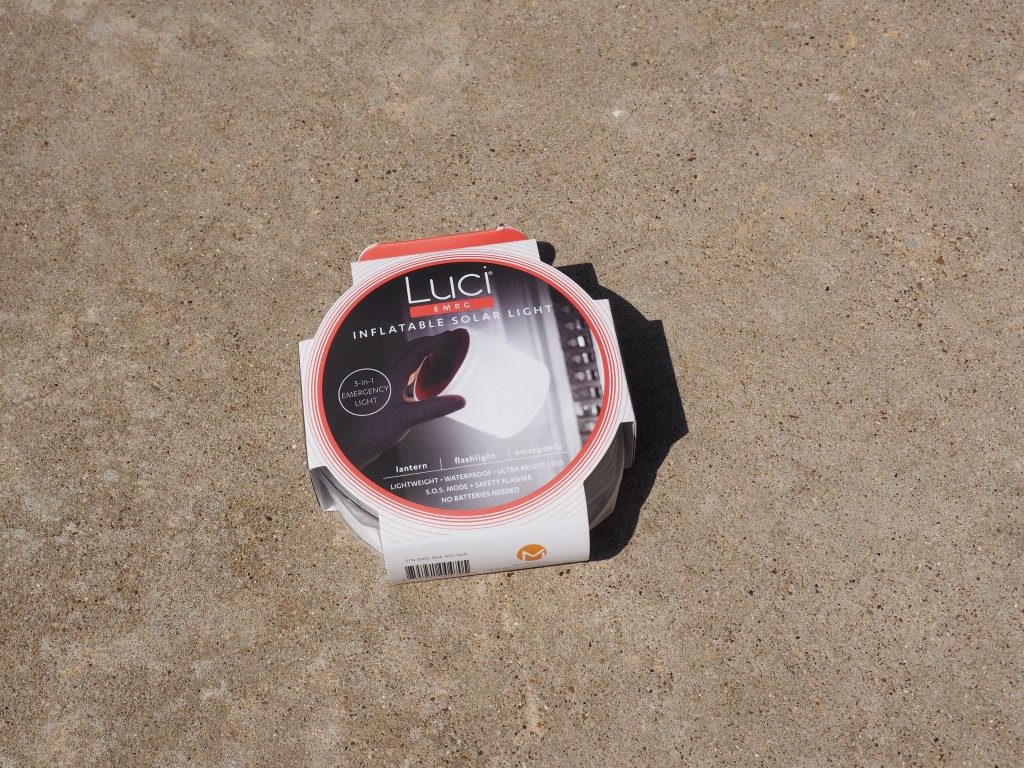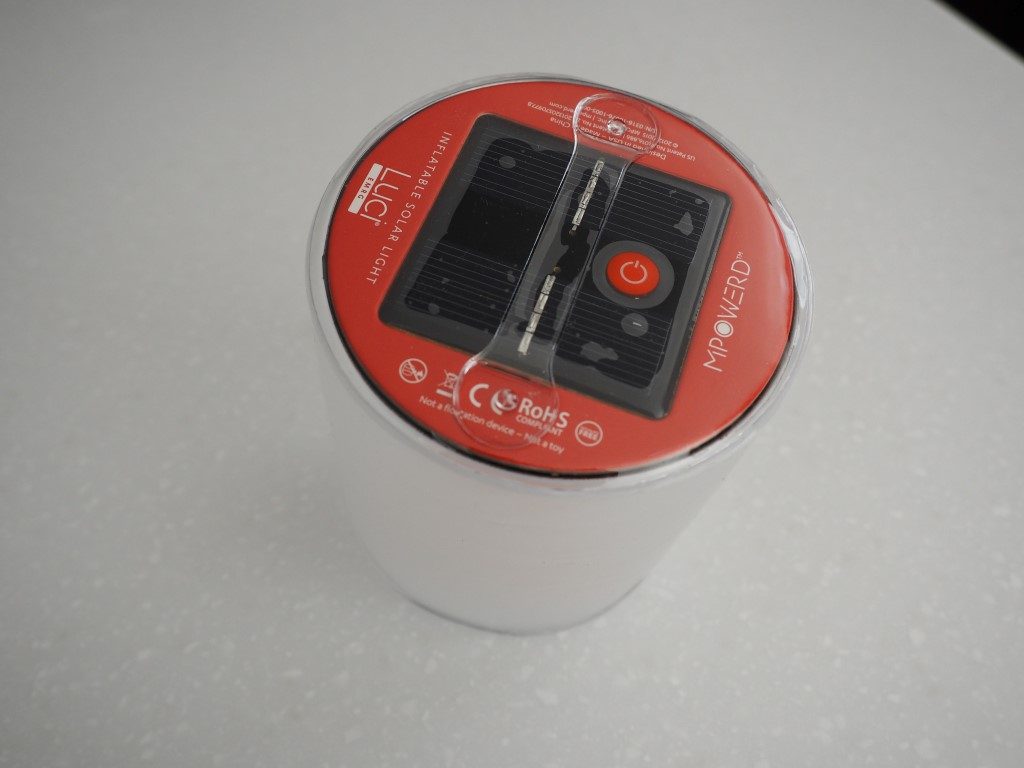 If you sign up for Direct Energy's Give Brighter plan, MPOWERD will deliver a Luci Light to someone without access to regular electricity so they have the light they need. You'll get your own Luci Light delivered to your home too! MPOWERD's non-profit community partners distribute Luci Lights to people in need in countries including Kenya, Haiti, Philippines, and Nepal. To date, NGOs have helped distribute over 10,000 lights from Direct Energy's efforts. Using only solar power, the inflatable and durable Luci lights can brighten a room for up to 12 hours after charging in the sun. With the Give Brighter 12 Plan from Direct Energy, you have the chance to #GiveBrighter and make a difference in the world.
So once these people get the lights they can charge it in the sun during the day and once the sun goes down they don't have to worry about having lights. It's such a simple thing we all take for granted but for some people it's an absolute luxury. You can Give Brighter just by signing up for this plan with Direct Energy. I highly encourage you to check it out and see how you can help someone! You can absolutely make a difference with the gift of light. Plus you can see how cool these Luci Lights are yourself!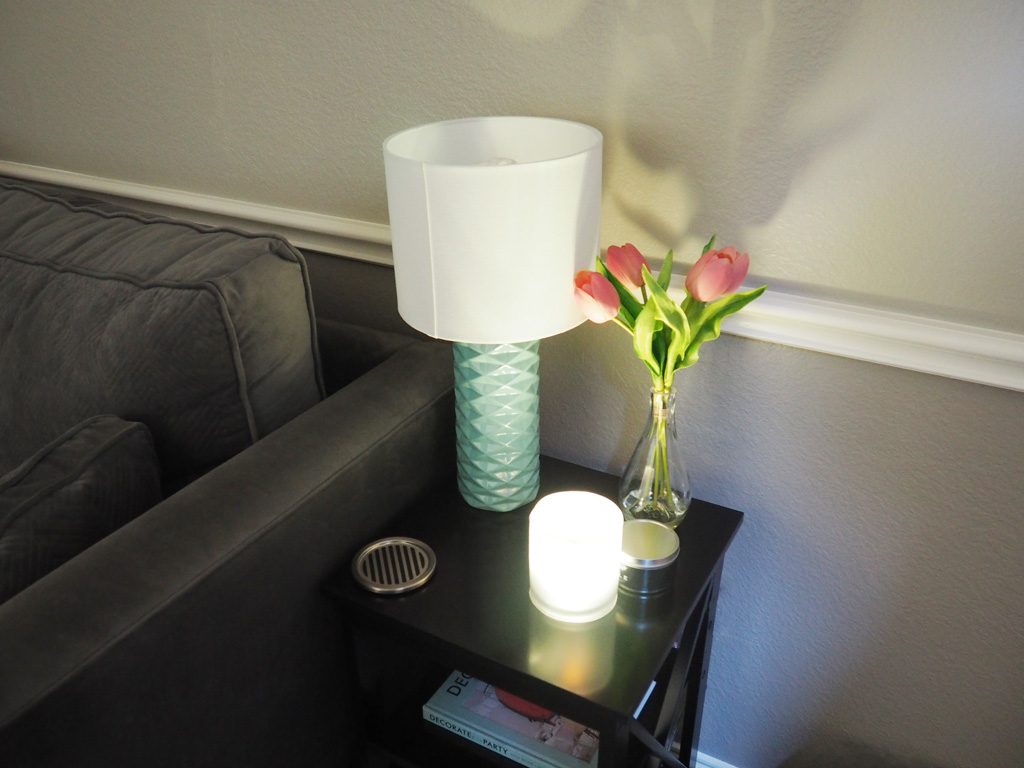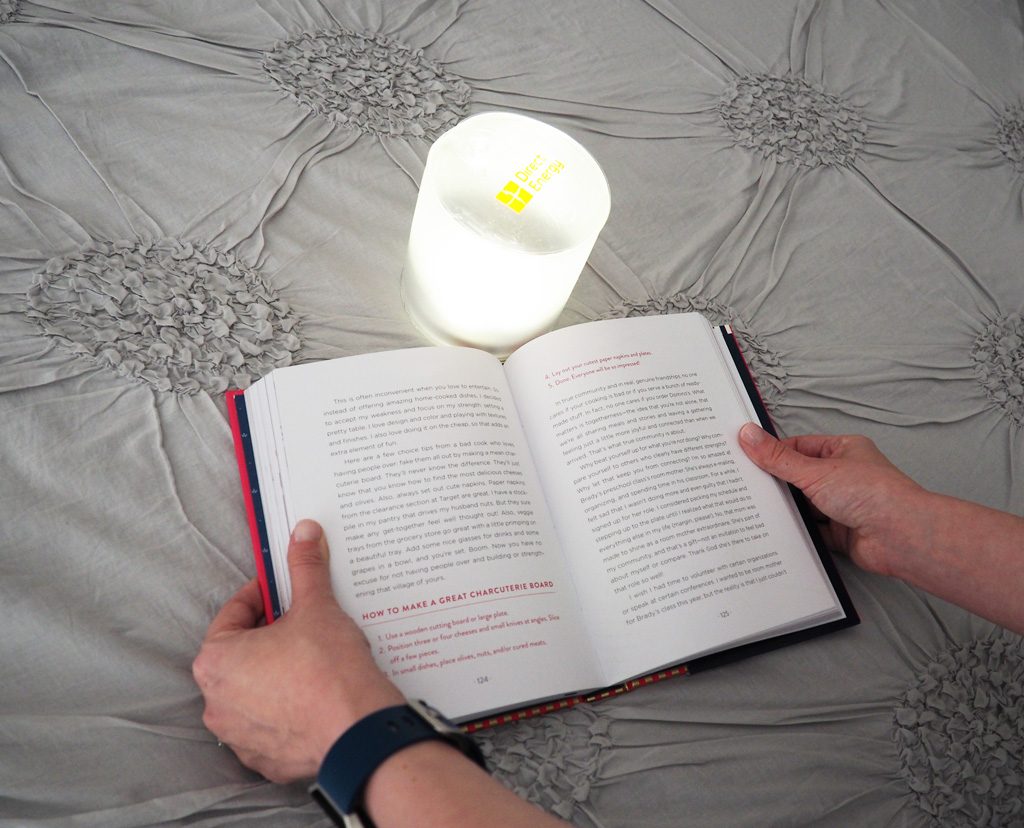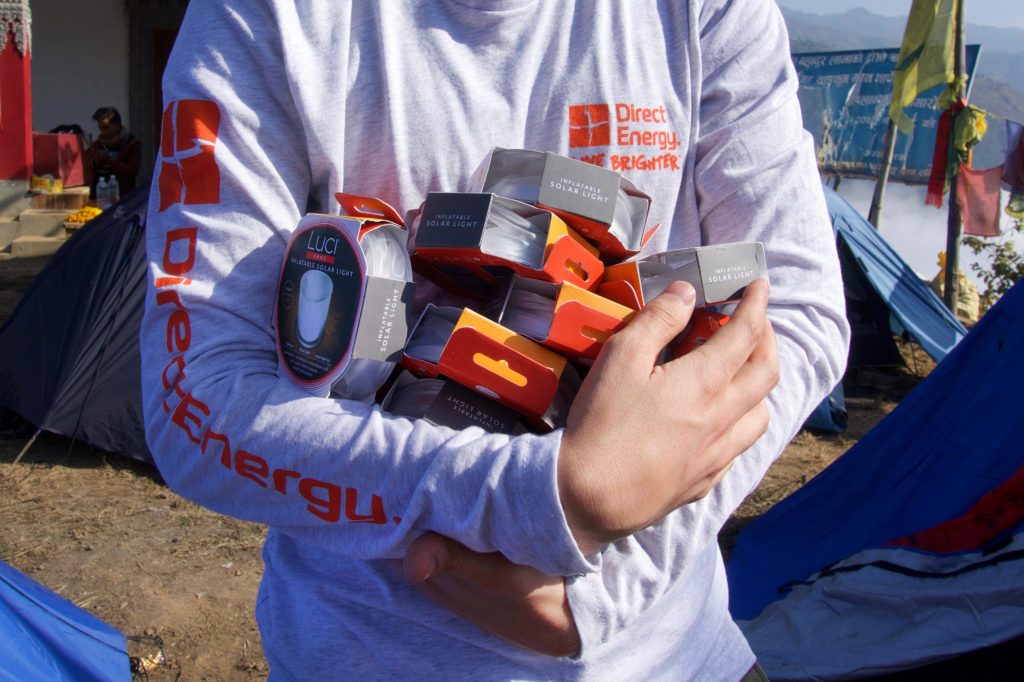 *Shipping of your Luci Light may take 4-6 weeks from your date of service.
This is a sponsored conversation written by me on behalf of Direct Energy. The opinions and text are all mine.