Some people no matter how well you know them are just friggin hard to shop for! My mother in law, my husband, and one of my best friends are all in that category! I truly have to think outside of the box for them. Have no fear I have rounded up some great holiday gift ideas for those hard to shop for people in your life!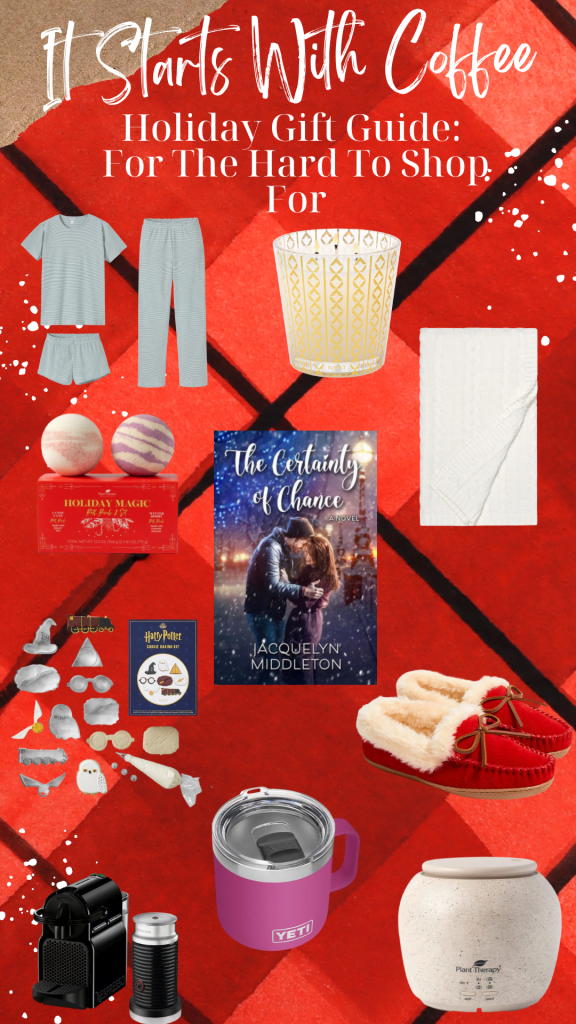 Holiday Gift Guide: Hard To Shop For People
I think everyone could use more relaxing! Plant Therapy has TONS of products for just that! I personally love the bath bombs, the lip balms, and their diffusers. They have a ton of great options  for household products, oils and diffusers, body care, and even pet friendly items! Their laundry products are amazing and smell so so good! Everyone in my house has super sensitive skin and they work great. I feel like so many items from them would make great gifts for so many people in your life! *this blurb is sponsored by Plant Therapy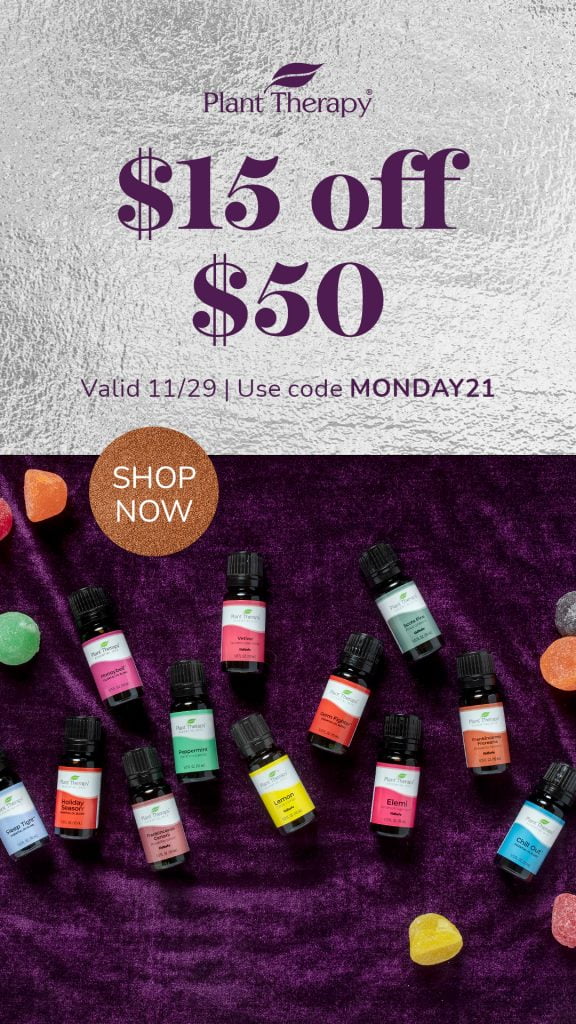 EVERYONE loves a yummy smelling candle and my two favorites are the Nest Holiday Candle and literally any Hotel Lobby Candle. These are perfect for a girlfriend, MIL, SIL, etc. Also great as hostess gifts.
Yeti mugs and tumblers are great for anyone in your life. I gifted my best friend a Yeti mug for her birthday this year and she loved it! I think these are so perfect as stocking stuffers too!
To go along with that if you are wanting to spend a little more on something I highly suggest a Nespresso maker. This is under $200 and is the same one we have. I use it everyday and love it so much! I haven't been to Starbucks since!
Books make great gifts! The Certainty of Chance is a wonderful holiday romance and definitely a book I will be gifting this year.
Who can turn down a beautiful and cozy blanket? The Boll and Branch throw blanket is one of my favorite things we have and such a great gift for anyone!
If you know a Harry Potter lover or baking this Harry Potter cookie cutter set is so fun! Such a thoughtful gift too!
My Jcrew shearling slippers are some of my favorite slippers and they are super budget friendly!
The most luxe pajamas in my opinion are the Lake Pajamas. I have several pair and love them for my kids too! These make such a lovely gift for a mom, girlfriend, MIL, sister or sister in law.
If you have someone in your life that's a little hard to shop for I think this should help!
What is the best gift you've ever gotten?