Today I want to share 9 super random things I'm either watching, listening to, loving, wearing, or using. I did a post like this a few months ago and you guys LOVED it. It was so fun to write and I keep an ongoing list of favorites on my phone and can't wait to share these with you all!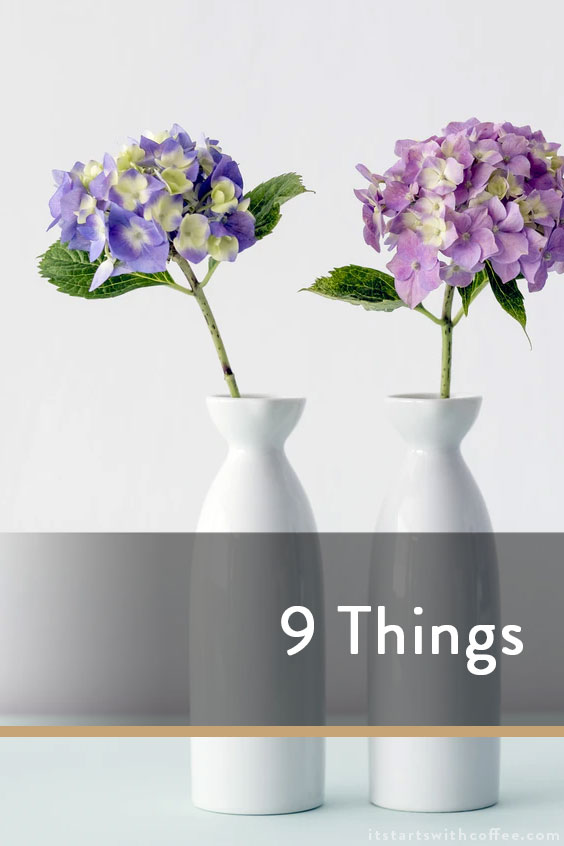 9 Things…
Michelle Obama's Podcast: It started last week and the first episode was an interview with Barack. I love their back and forth. They are such a breath of fresh air to listen to and I can't wait to listen to more.
Tie-Dye sports bra from Free People: I ordered this sports bra on a whim. It's a little pricey but hands down the best one I have found in a LONG time. It's super cute too!
This scrunchie: A Facebook ad got me. I am loving the tie-dye trend and had to grab this scrunchie from one of my favorite brands! Totally unnecessary purchase but sometimes that's ok!
Boll and Branch sheets: I did a partnership with Boll and Branch a few weeks ago. This mention is not sponsored at all I just REALLY love their stuff! In fact, we ordered and paid for another set of sheets ourselves because we loved them so much!
Married At First Sight: For YEARS I had seen ads for this show and never thought it was my thing. Well, 5 months of binging TV we ran out of options and craved something dumb. Enter, Married At First Sight. We have watched about half the seasons so far and love it!
Jasmine Guillory's books: I got really into Jasmine Guillory's books this year. Started with The Wedding Date and read them in order. Her newest book, Party of Two was probably my second favorite after The Wedding Date! Can't recommend them enough!
Softest shorts ever: I grabbed these shorts at the beginning of summer and I have been LIVING in them. They are the softest shorts I have ever owned. Not super shorts, and so so so cute!
New Chappywrap Blankets: I have been raving about Chappywrap blankets for a few years. We have 4! The kids each have 2. They were kind enough to send us one of their newest blankets. Also one for Liam and one for Charlotte. We love us some Chappywrap in this house.
Early morning walks: One of my good friends and I have been doing early morning socially distanced walks together 3 days a week for about a month. Plus I have been going alone the other days and just enjoying time to listen to a podcast. It's been so great to get my steps in before I start the day. Plus I feel like I just feel better!
What is one thing you have been LOVING lately??