Every month I download the Ashley Brooke Designs iPhone wallpaper and I love it! I have been doing this for over 2 years!
I also wanted to find some cute Fall iPhone and Desktop wallpaper to get in the Fall spirit! I found a ton and I figured why not share with my readers?
Below find my favorite Fall iPhone and Desktop wallpapers and the link to where I found them!
Enjoy!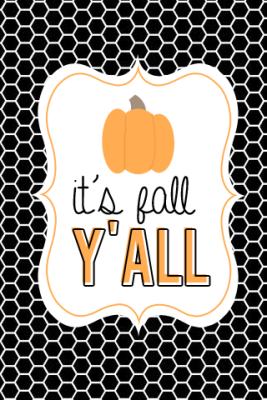 Which is your favorite?