Happy September friends! Today marks the first day of September and with Labor Day weekend coming up it is becoming more and more socially acceptable to talk about Fall,  dress in more Fall type clothes and yes drinks pumpkin spice lattes.
I have been grabbing Fall items as much as I can especially with the Nordstrom sale last month and our anniversary trip to San Francisco/Napa and LA coming up! Great excuse to shop!
I wanted to share not only a few of the things I have purchased but also some items I am likely to have in my Fall rotation.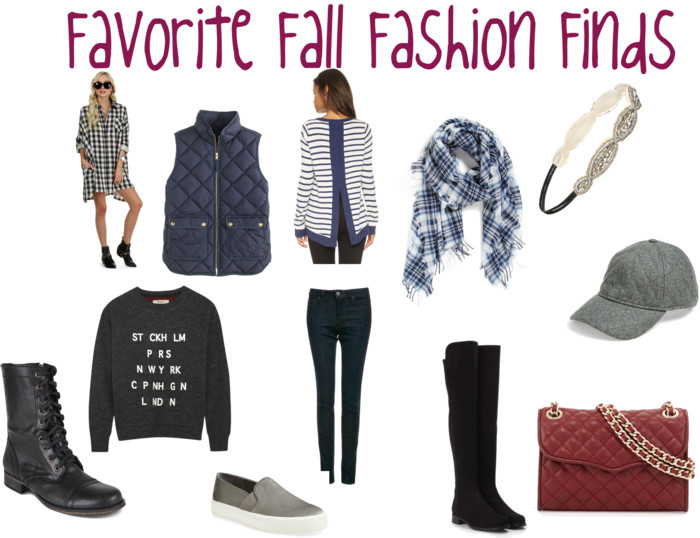 What are your Fall Fashion Finds?