Football season is my favorite time of year! I love Saturdays spent watching college football and Sundays spent watching NFL football. We are huge Cowboys fans, so every Sunday revolves around Cowboys football and watching other games in between. Saturdays are spent watching all of the fun college games, especially SMU and the Aggies!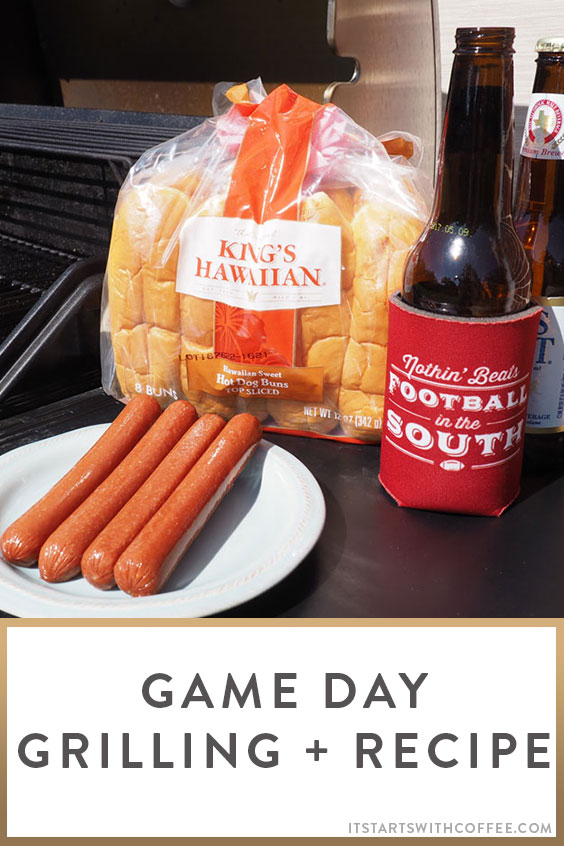 We love having friends over to watch games and do some game day grilling! With weather in Texas staying pretty nice through most of football season, it's the perfect time to grill. We are big fans of King's Hawaiian buns and sauces, which you can purchase at HEB. Having hot dogs and hamburgers with King's Hawaiian buns and a few sides is pretty normal for us!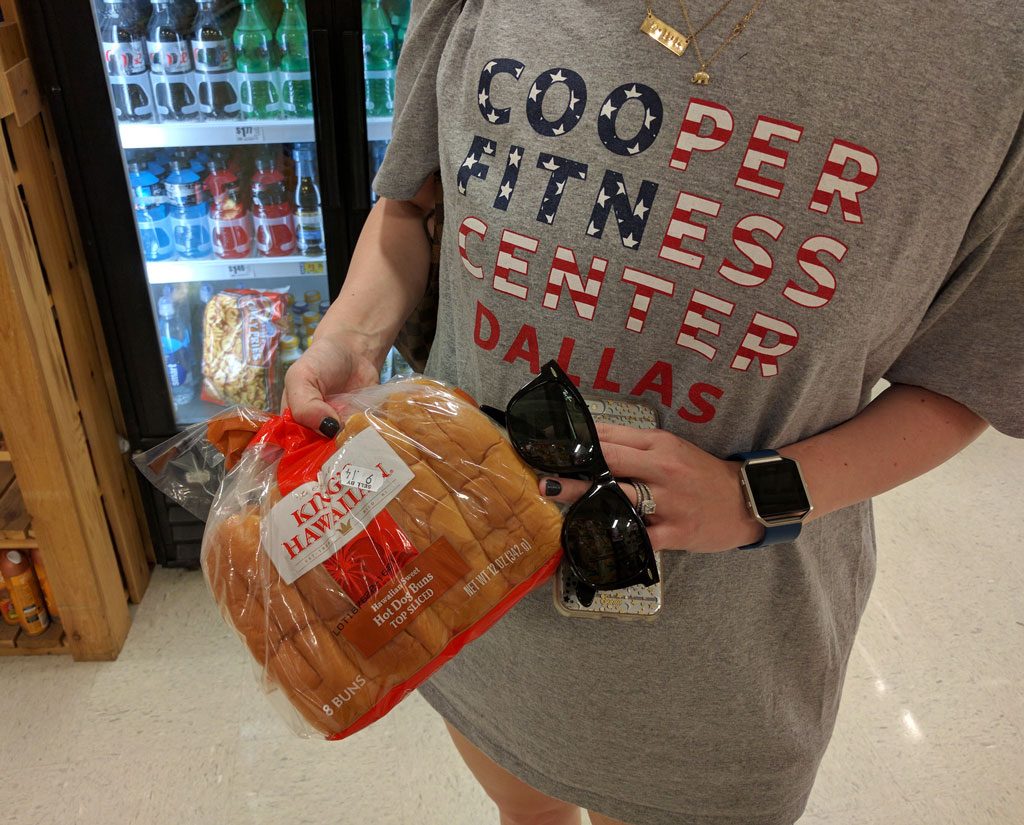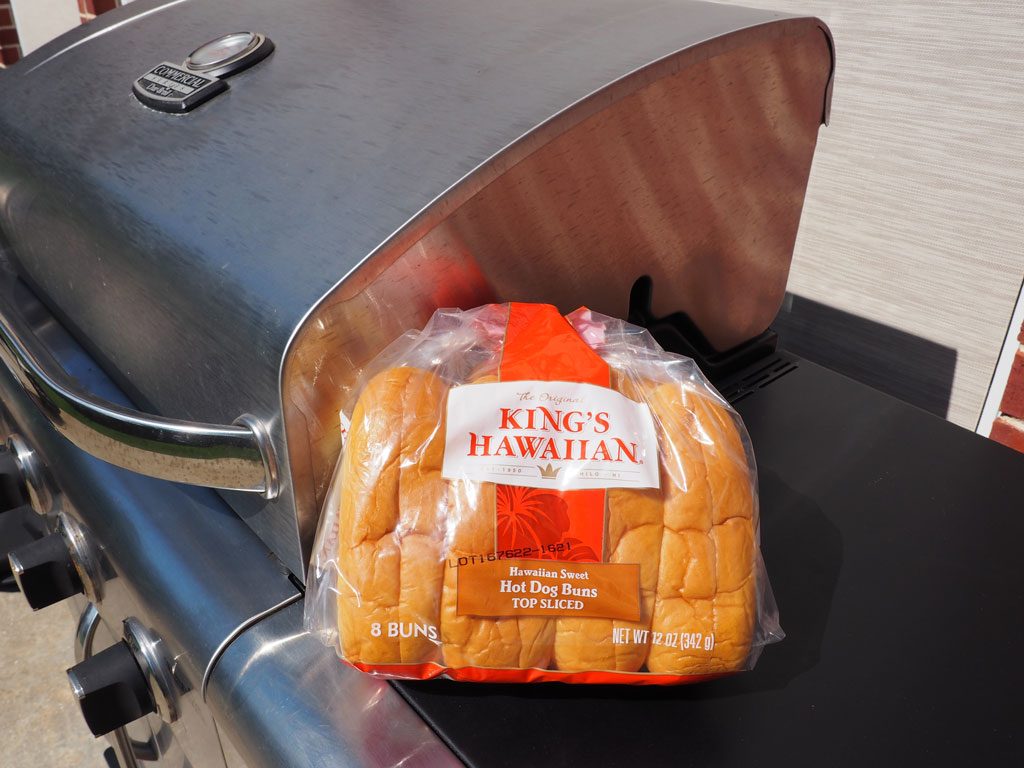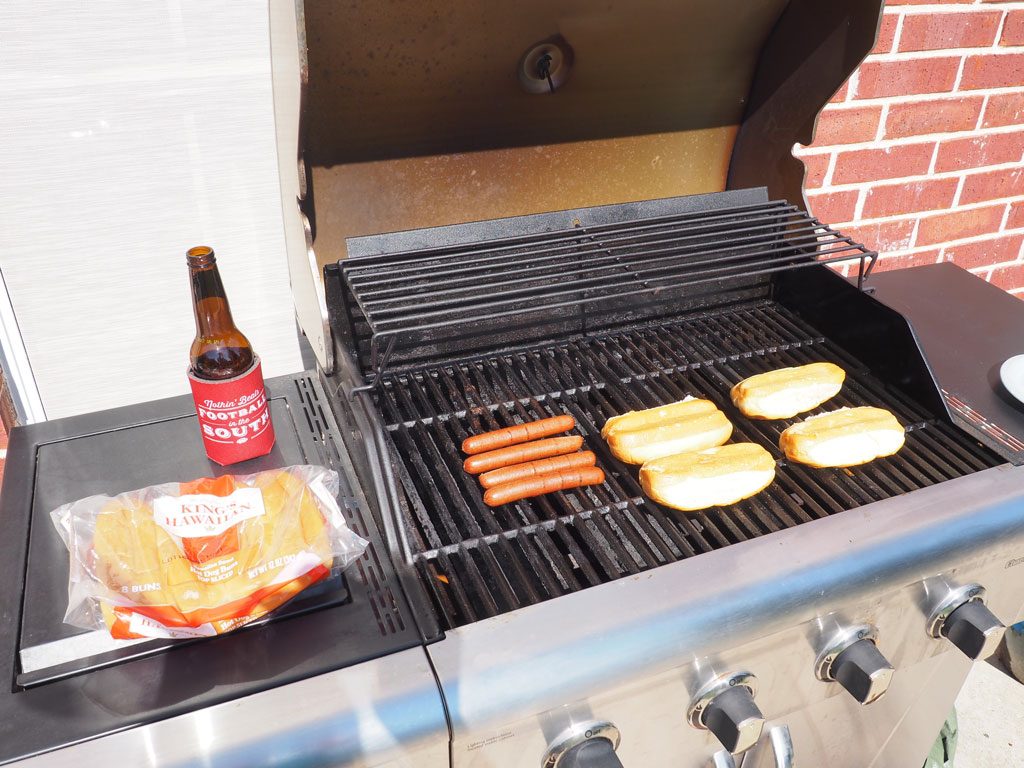 One of my favorite things to make that is always a crowd pleaser are the best game day baked beans! Perfect as a side for hot dogs, burgers, or any kind of sandwich! You will always want seconds even thirds of this recipe! Plus it's VERY easy to make!
Best Game Day Baked Beans:
Ingredients:
1 Jumbo Can of Bush's Vegetarian Baked Beans
King's Hawaiian BBQ sauce of choice
2 teapoons of garlic powder
1 tablespoon of brown sugar
Dash of salt
Dash of pepper
3 teaspoons of mustard powder
Half a cup of freshly chopped onion
(everything can be purchased at HEB)
Instructions:
Pour beans into a glass baking dish
Add all dry ingredients together in a mixing bowl and stir
Mix dry ingredients into glass bowl with beans
Add in King's Hawaiian BBQ sauce
Stir well
Bake in oven for 3 hours on 275F or in a slow cooker for 4 hours on high!
Enjoy with your hot dogs/hamburgers and Kings Hawaiian buns!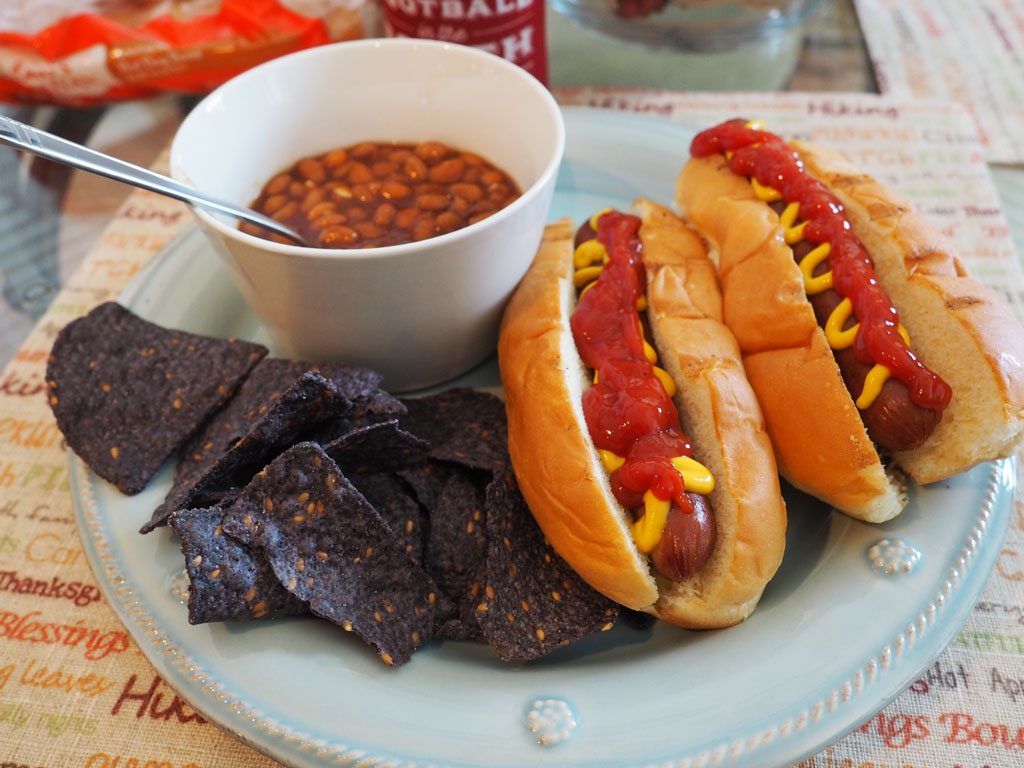 Game day grilling with friends is one of my favorite things about the fall! Nothing like some good food, good friends, and for me a non-alcoholic beer 🙂
This blog post was sponsored by KING'S HAWAIIAN® but the opinions are all my own.