Thank you to buybuy BABY for partnering on this post.
Before I ever got pregnant even with Liam I never understood why people registered for the second baby. Didn't you get everything you needed? HA! Once I had Liam I got it. So many things you use for the first either you need to throw out and repurchase or you just didn't have something with the first. Also, new items come out all the time! Between having Liam and now so many new things have come around or things that I saw and wish I had with him. Now that I am almost half way through my pregnancy, we are starting to put a registry together. With Liam we registered at buybuy BABY so why not for baby sister too? Today I am sharing all the things I am registering for baby number 2 for and why!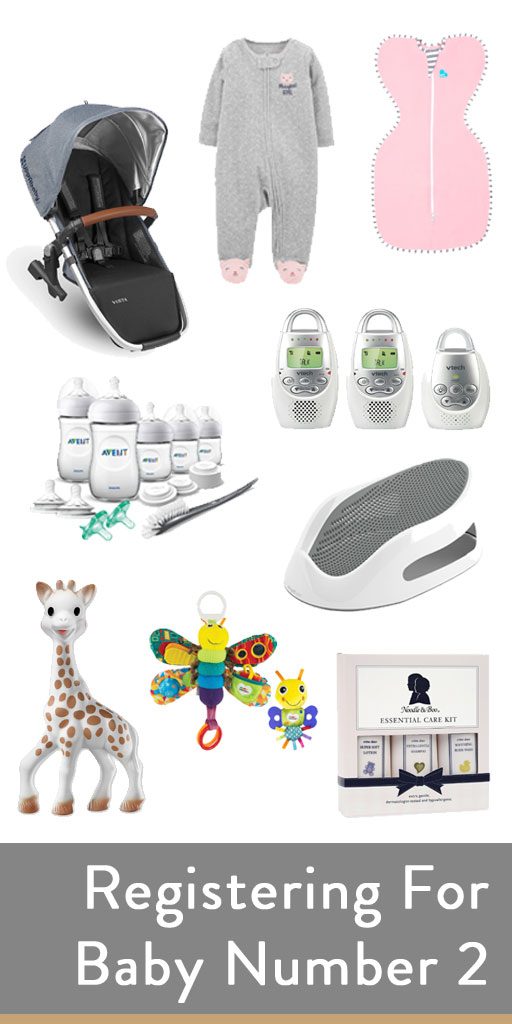 Registering For Baby Number 2
The things we are replacing or repurchasing: 
First of all we need bottles and pacifiers. We threw all of Liams paci's away when we cut the paci right before his second birthday. So little girl gets some brand spankin new paci's and bottles. Our absolute favorite for both of these things are Avent. We used Avent bottles and pacifiers from DAY ONE! We also needed a new Sophie the giraffe. Liam loved his Sophie and I promptly threw it away after many months of chewing and drool.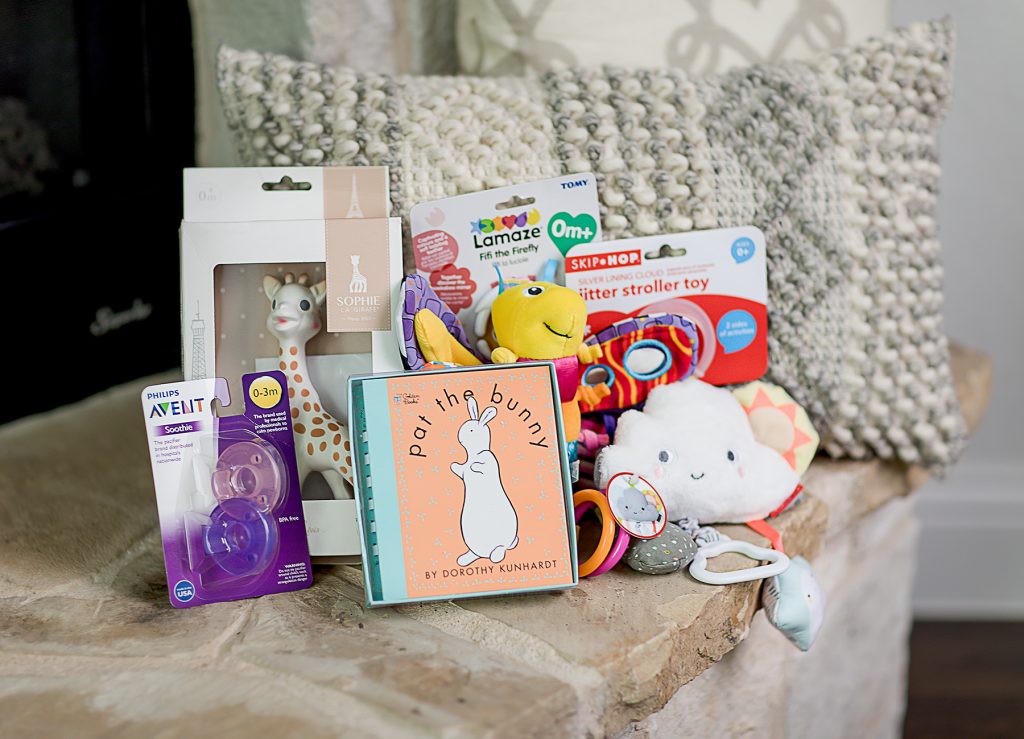 We used the Primo Eurobath with Liam and I think it's probably the best baby bath tub there is. This time since I image a lot of baths with both of them that just won't fit in the tub with Liam too. So we opted for the Angel care bath tub.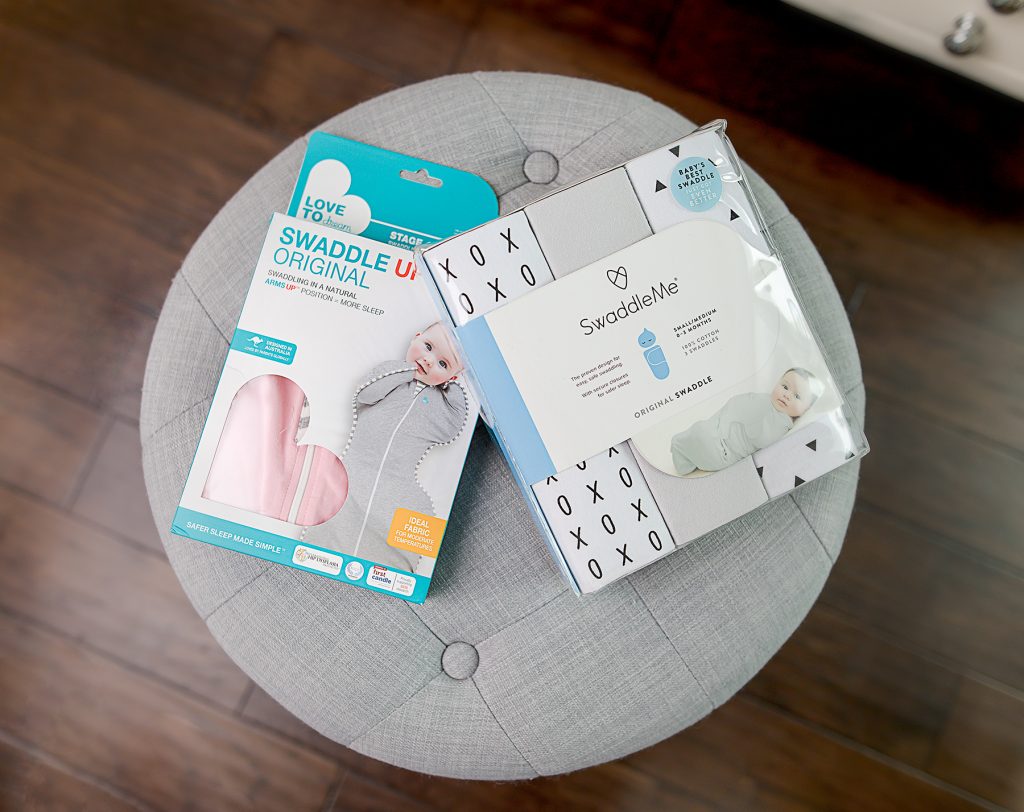 We loved the Love To Dream Swaddle Up with Liam and got a few for baby girl too. I still have Liam's but I figured she needed some pink ones. We also added some more girl wash cloths, bibs, and burp cloths. We also got a few stroller blankets.
We still use the same monitor with Liam. It's the Vtech Audio Monitor. We have camera's for both kiddos in their rooms but we like having the sound of the audio monitor too. So we grabbed a second set.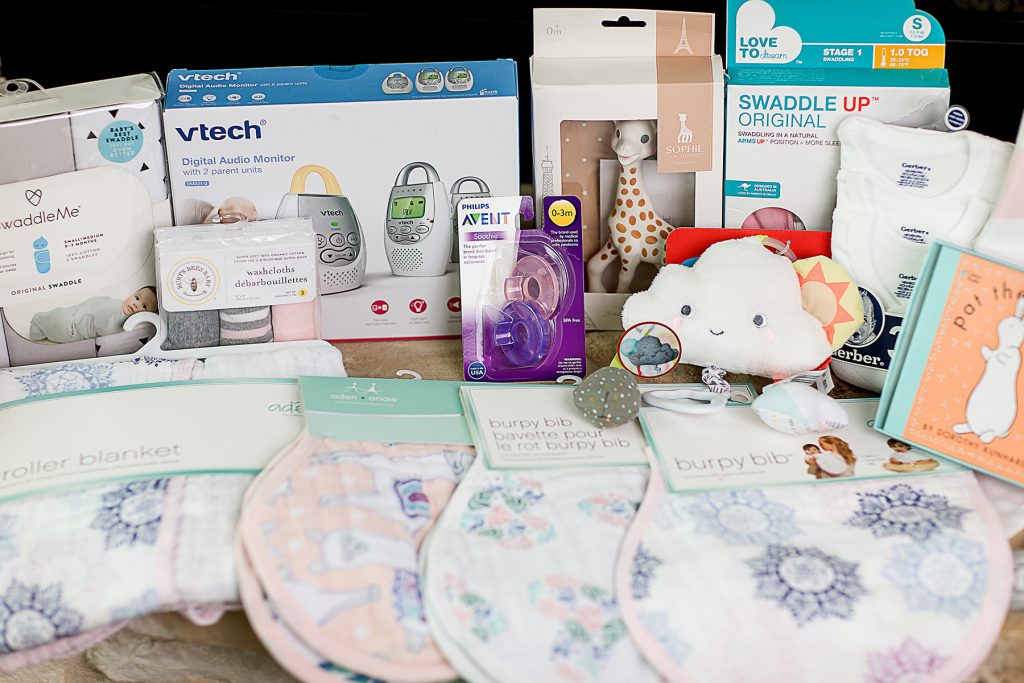 We LOVE our Uppababy Vista stroller. We use it constantly and it was perfect for Liam at every stage-still is! We added an additional Rumble Seat which can turn it into a double stroller once she's big enough. Until then we will use her infant seat or the bassinet. For an infant seat this time we decided on the Nuna Pipa.
As much as I saved all of Liam's clothes most of them weren't gender neutral. There were a few things I can use for both but mostly we were starting over in the wardrobe department. Buy Buy Baby has an amazing selection of clothes. Our favorites are the side snap t-shirts, Carter's footie pajamas, Burts Bee's Baby footies and pants, as well as their cute little bubbles. We also added socks!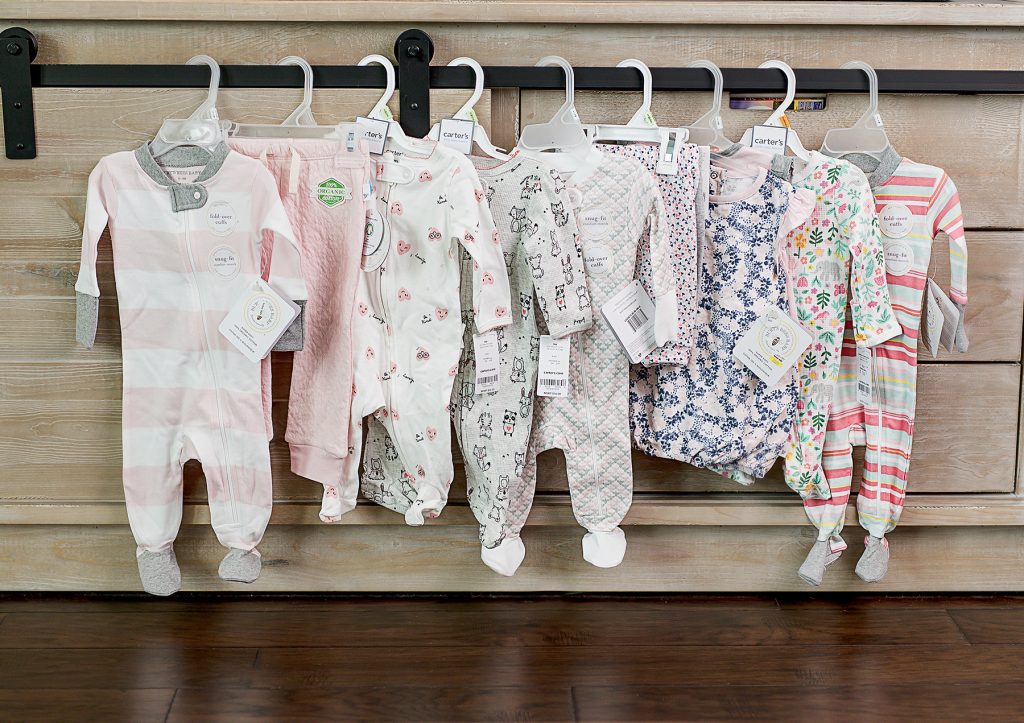 We are pretty set in the toy department because Liam had tons and most of that stuff is gender neutral. We did snag two new toys that I never had with Liam. Freddie/Fifi the Firefly and Moosical Beats. We also added some books we are missing from our library like Pat The Bunny.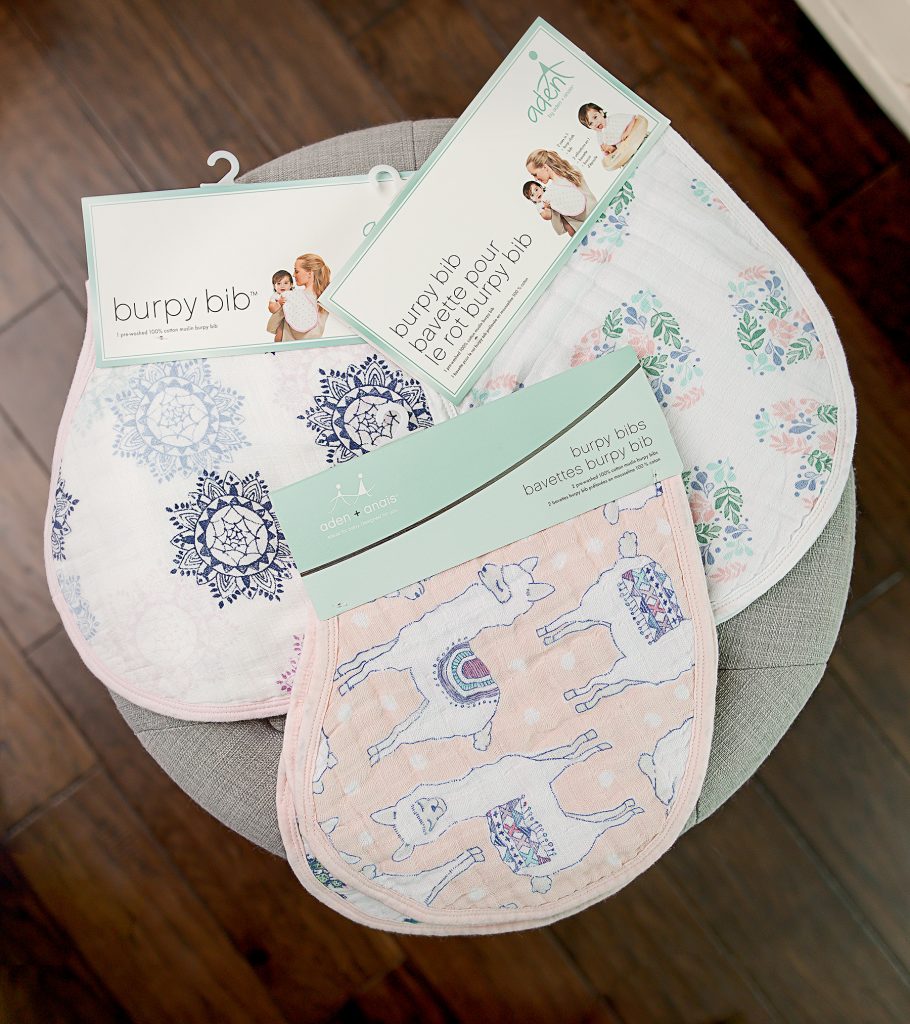 buybuy BABY is also a great place to register for diapers, baby soap/shampoo, and our favorite, Frida Baby items.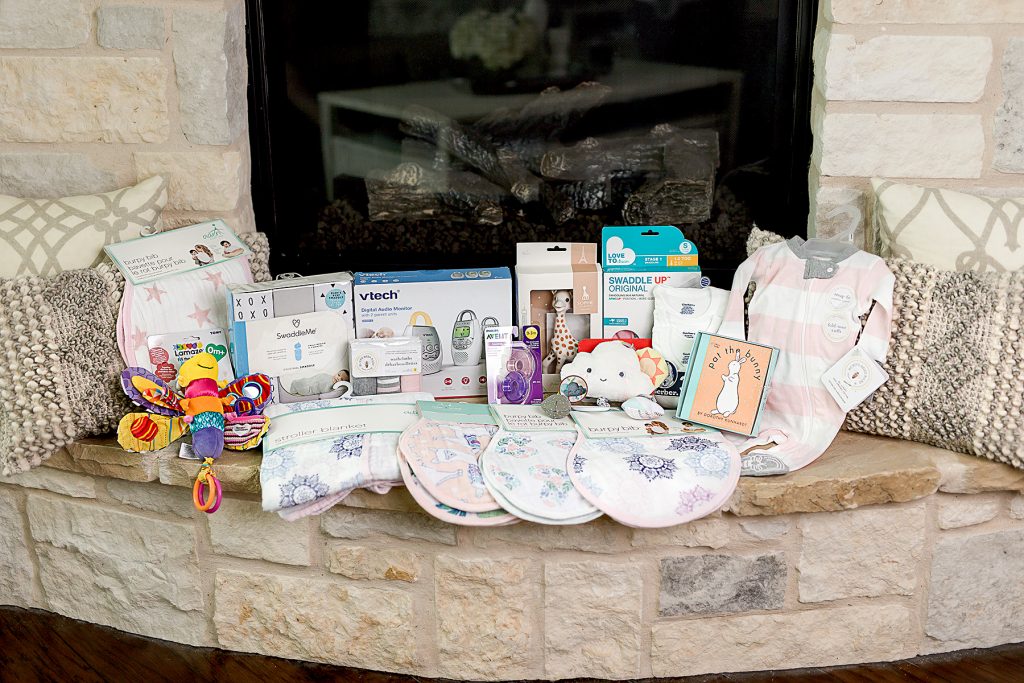 buybuy BABY is a really great place to register for everything you can possibly need for baby. The people who work there are incredibly helpful in pointing you in the right direction and talking you through choices. So many categories have so many choices that it can be hard even with your second to decide what you need. You are provided with a checklist so you leave nothing out. They also offer an amazing completion discount! If you are expecting your first, second, or even fifth baby it's the best place to get everything you need!
What should I add that I'm forgetting?
*all photos by Jenny Havens Photography