Hi friends! Andrew and I just got back from an amazing adults only vacation to Florida. It was our first trip away from Liam (where both of us were gone) and it was tough but we did enjoy the lack of responsibility! I want to share my Tampa travel guide because there is SO MUCH to do and see there!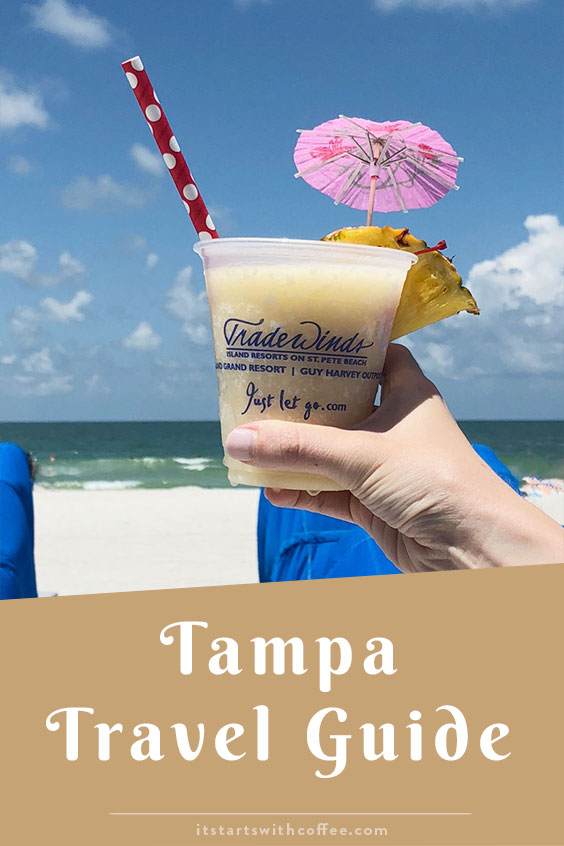 Tampa Travel Guide
Where To Stay: We stayed at the Aloft Hotel Downtown. This hotel is actually perfect for a couples trip! The rooms are a great size with insanely comfortable beds. The view of the Riverwalk we had was to die for! There is a great pool with comfy lounge chairs and swings. There is a great bar that has live music on weekends. There is also a pretty fantastic gym for those early morning workout sessions. It's walkable to a TON of stuff we did (more on that below).
Where To Eat: We ate A TON of great food while in Tampa. The first day we were there we went to Armature Works which is a really cool dining hall. We had a glass of wine and chatted, and it was a great way to kick off the trip. Then we went to dinner at Zydeco Brew Works. This place was in a cool neighborhood called Ybor. The food is cajun inspired and delicious! We enjoyed some flat breads and shrimp mac and cheese! Of course we sampled some of their delicious beers a well! Day two we had brunch at Oxford Exchange which is a MUST when visiting Tampa. From the avocado toast, to the smoothies, and of course lattes. There is also cute shopping there. They have a Warby Parker, a bookstore, and a cute little area of other items such as kids gifts and stationary! We lunched at Ulele that afternoon! This was one of my favorite places we ate. It had a really neat atmosphere and is right on the water. I had a big salad and french fries #balance. That night we were exhausted so we ordered in Thai food. Friday started with brunch at Pinky's, a must while in Tampa. For lunch we went to Datz, but take your appetite because portions are INSANE! For dinner Friday we went to Bella's which you must eat at. The Italian food is some of the best I have had and they make all the pasta and sauces in house. Saturday we ate at Daily Eats which was one of the best breakfasts I have EVER had! For lunch we ordered pizza after we took a LONG much needed nap! Then for dinner we went on a dinner cruise with Yacht Starship! The food was great but the experience was even better! I really wanted a smoothie on Friday and we went to Sweet Soul which was hands down the best smoothie I have EVER had!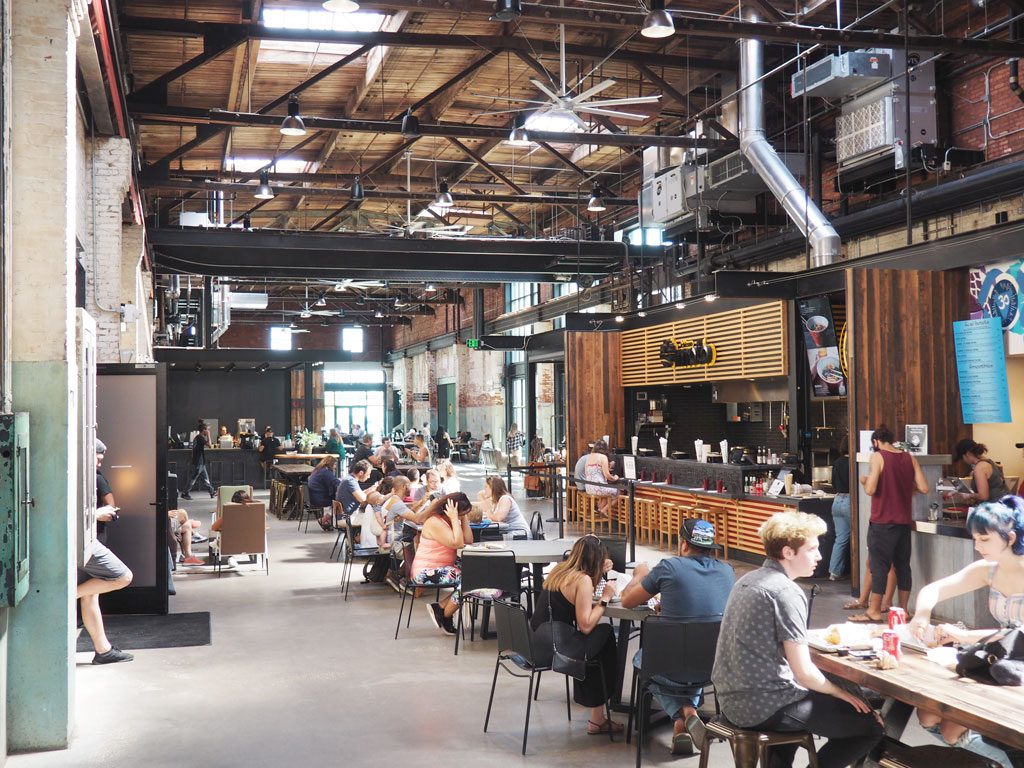 What To Do: Clearly we ate A LOT. But we did other stuff too! Some of our favorite things we did were go to the Florida Aquarium which you can do on an adults only trip or with kids! We also shopped in Hyde Park Village. Tons of great stores like Blue Mercury, Lululemon, Anthropologie, and Vineyard Vines. We took a Water Taxi tour down the Riverwalk which gives you a ton of historical facts, while seeing all the sites, and the guy who does it is also really funny. You can rent a bike from City Bikes and travel around downtown. We also drove to St. Pete one day and spent the day at Tradewinds resorts. For $45 you can get cabana beach access, access to all their pools, bars, restaurants, even their gym and spa! Totally worth it!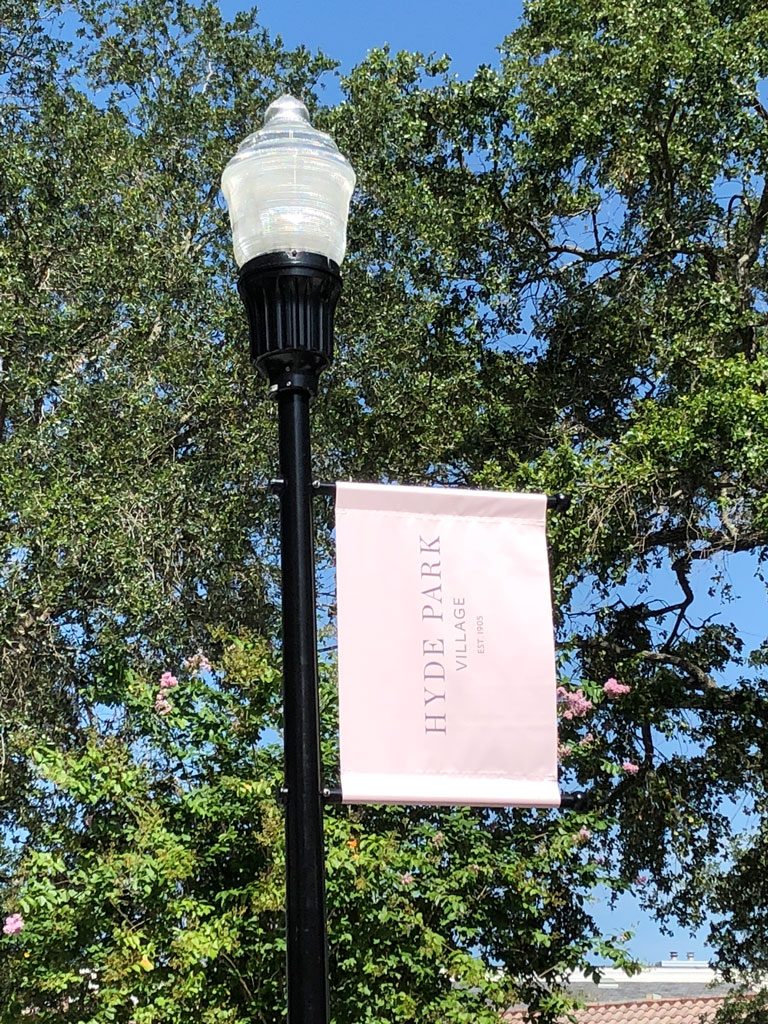 How To Get Around: We partnered with Mazda and drove a Mazda CX-5 for the time we were there! If you rent a car this is a great one. Tons of great features such as a heads up display that allows you to see your speed as well as the speed limit right on the windshield. Not to mention the roomy trunk, perfect for luggage, strollers (if needed) and more. Also the navigation, backup camera, and XM radio surely don't hurt! You can also walk a ton of places downtown, or like I said use the Water Taxi or City Bikes! Tampa is a very easy place to get around.
I hope this Tampa travel guide is helpful if you plan on visiting! We certainly can't wait to go back!
Thank you to Visit Tampa Bay, Aloft Tampa Downtown, and Mazda for making our experience that much better!