Happy sort of July 4th weekend. I mean it's on Tuesday so does this still count? We don't have a ton planned this weekend which I am so happy about. The kids have camp Monday so Tuesday, the 4th, we are going to do our neighborhood parade, and then have friends over to hang and celebrate the 4th with! We have our own random family traditions like going to get snow cones on July 3rd and Andrew and I always watch Independence Day but I really like my holidays to be chill. But first, weekend reading!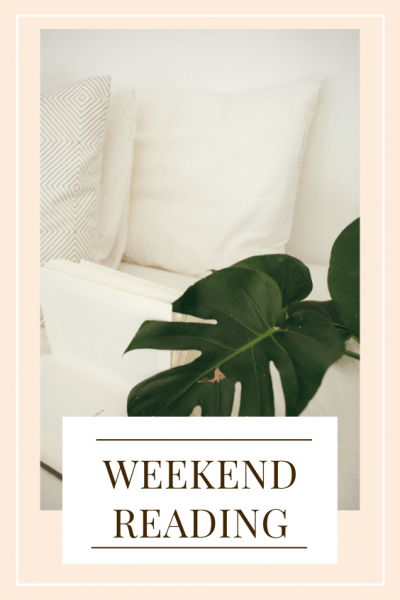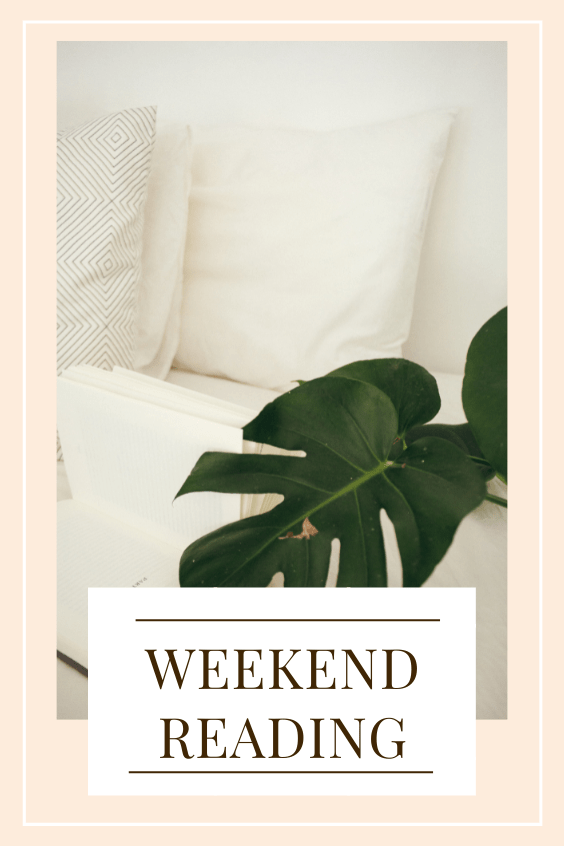 Weekend Reading
What we've been up to: Last weekend Rachel, my Podcast co-host and I went to have drinks with a few author friends that were in town for Book Bonanza. This week was pretty busy with just appointments and kids activities. Liam is in Piano and Charlotte ballet. I had a dentist appointment and my mom took me to lunch at a new restaurant. Rachel and I also recorded two episodes of our podcast!
Articles I loved this week:
All the times Samantha was the better friend on Sex and the City
So much good new beauty to check out
It's time to bring back Carrie's voiceover
Great recipes to make this weekend
Habits of women who stay in shape
All the info about VPR season 11
Super interesting article about Amy Duggar
Stop firing your friends
Turn your bathroom into a spa
Things on my wish list:
This darling belt-bag from Etsy! I have been wanting a tan leather belt bag and I love that I can get it monogrammed.
Blog posts you may have missed:
9 Things Marriage Has Taught Me
What are you up to this weekend?