Happy Friday! So happy it's the weekend. We have a TON going on this weekend. Today we have an end of the year picnic at my kids school. We also have all the kids activities and sports this weekend and two fun birthday parties. Sunday night I am seeing Downton Abbey with one of my best friends. Lots of fun stuff but first, weekend reading!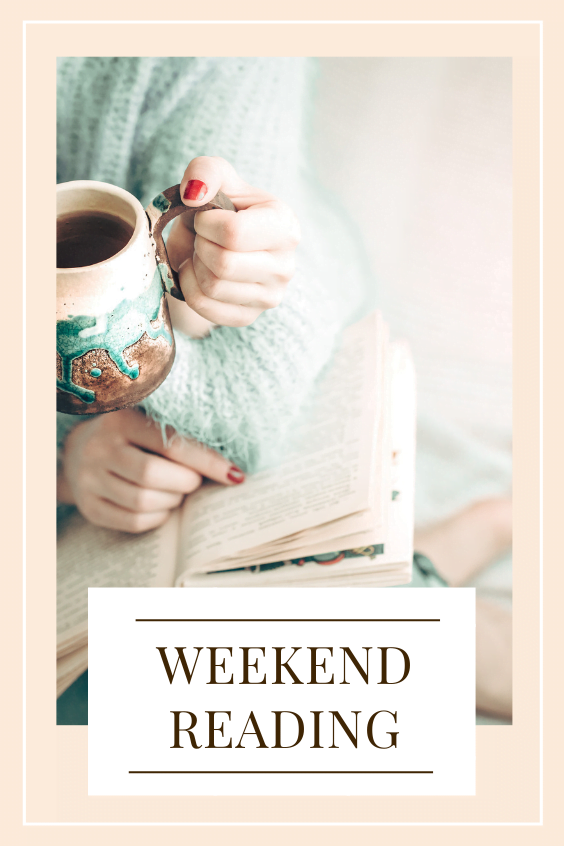 Weekend Reading
What we've been up to: This week was another busy week! The kids had their last full week of school (next week has an early release). Charlotte had her last mommy and me ballet class (next week she moves up to the big girl class). Last weekend we went to one of my best friends, daughters birthday parties. It was at a new to us park and we all had the best time (and some mimosas). I played Mahjong with friends Wednesday night, Thursday night I had a garden party for Jr League and grabbed dinner with friends. Super fun but really busy week.
Articles I loved this week:
How Conversations With Friends the show and the book compare
What to do about a lopsided friendship
Everything to know about Bridgerton season 3
Best resorts for families with infants and toddlers
Best new releases over the next 2 weeks
11 Amazon alternatives for online shopping
How to know if your child has a speech and language delay
Best sneakers for moms
12 of the best couples trip destinations
Things on my wish list:
I want to try a pair of overalls and these Free People ones are SO CUTE
Love this cute cropped workout tank
Blog posts you might have missed:
9 items you need for your kids this summer
Best belt bags at different price points
What are you up to this weekend?