I feel like this month has gone at warp speed. I blame the fact that May is always the busiest month of the year with school ending and all the sports wrapping up. But that hasn't stopped me from taking note of a few favorites and things I am currently loving! Since these are always my most popular posts it seemed like it was time for one!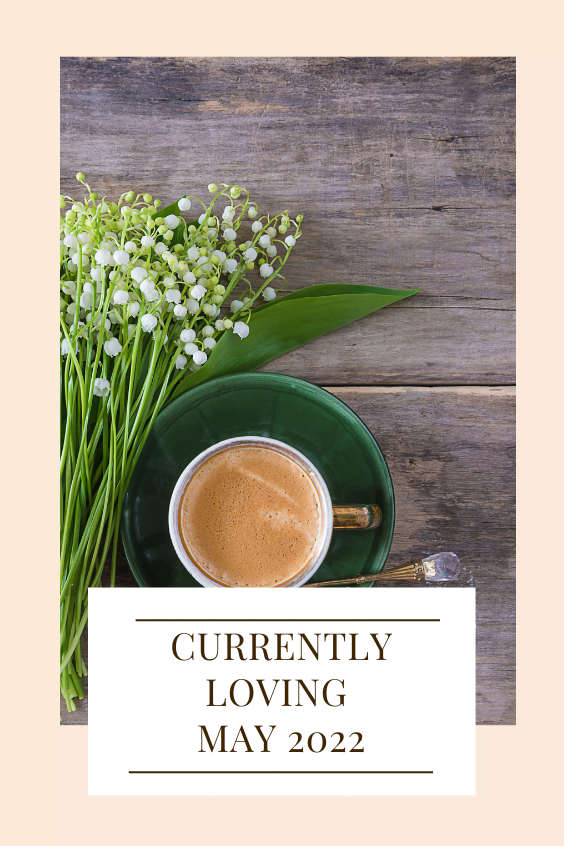 Currently Loving May 2022
Track That Shorts: My beloved Tracker Shorts seem to never be in stock which makes me feel like Lululemon may be phasing them out. So I tried the Track That shorts and I am in love! They are VERY similar in style and so cute and comfy.
Conversations With Friends: This show on Hulu based on the novel by Sally Rooney is so very good. It's about best friends(and former lovers) who meet a couple. The man and one of the friends start an affair. It's done by the same people who did Normal People so if you liked Normal People you will like this.
Fawn Designs belt bag: This is a recent purchase and has quickly become my go-to bag. It is stylish and sleek and holds a ton!
Pinterest: We leave for Disney in less than 2 weeks and Pinterest has become my daily obsession. So many great tips and resources to be found.
Downton Abbey: I just saw the Downton Abbey movie Sunday. It was actually my first movie theater in nearly 3 years. The last movie I saw was the last Downton Abbey movie. One of my best friends and I went to Cinepolis which we hadn't been to before and it was SUCH a fun experience!
Summer reads: I don't know if books are just better in the summer or if it's the 10-year-old in me excited for summer reading but I have read a TON of good books lately. I will have a post coming up soon with a recap!
Madewell sunglasses: I was at the mall with a friend recently and while in  Madewell and I spotted these sunglasses. They were under $70 and very cute! I have been wearing them daily since. Also right now they are 25% off!
Supergoop Superscreen: With summer here I must give a shout out to the best daily moisturizer with SPF.
What is something you're currently loving?