Happy weekend friends! We have a fun weekend ahead. Today I am spending the day with one of my best friends to have a safe girls day to celebrate her birthday. Think walks, coffee to go, patio chats. Tomorrow we are having a brunch with my family and taking family photos (with my extended family). I also have a drive by baby sprinkle for a friend Sunday. I hope everyone has a great weekend! But first, weekend reading.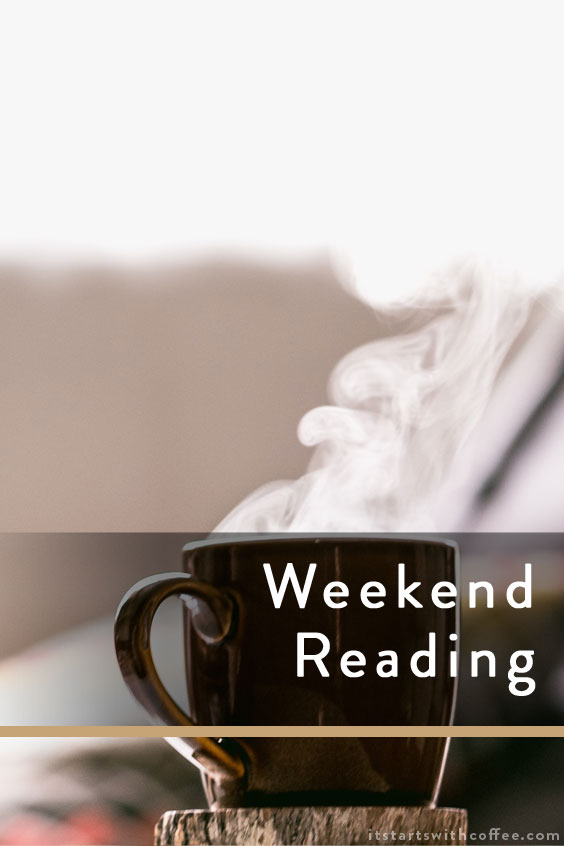 Weekend Reading
What we've been up to: This has been a great week! We took family holiday photos last Saturday and then Wednesday we did Charlotte's cake smash photos. Liam is learning so much at school and it boggles my mind what he retains. He is so bright and loves to learn, especially about space. So this week we have been reading a LOT of space books. Charlotte got to go to Little Gym twice this week and she loves it.
Posts/articles I loved:
If you love the movie, Practical Magic this article is for you
Tips for taking family holiday card photos at home
What to do if your bedroom is your desk
5 changes to make to your finances before winter
Where Amy Coney Barrett stands on IVF
Items on my wish list:
I recently got this amazing pullover from Nordstrom and I would love another
I really need some new thank you notes and I love these
Posts you may have missed:
Fun Covid Friendly Halloween Ideas
Ways to be a great friend (especially right now)
What are you up to this weekend?