It's hard to believe Charlotte will be 18 months in just 11 days! She is on the go, never slows down, and has distinct opinions! I know for a lot of moms knowing what toys and items are the best toddler items can be tough! Both of my kids are SO different in what they like. What Liam loved at 18 months is completely different from Charlotte. But I think this will give a good idea of the best toddler items at 18 months if you are in the market!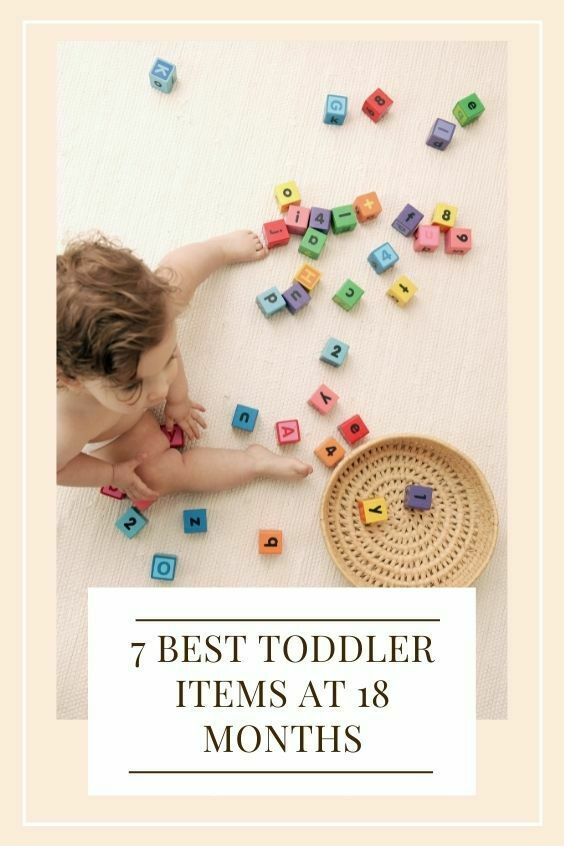 7 Best Toddler Items At 18 Months
Keenz Stroller Wagon: Back in the fall Keenz sent us a stroller wagon to try out and we LOVE it! It's great for our kids ages because Liam is almost 4.5 and really doesn't sit in a regular stroller anymore. Charlotte will pretty much do any kind of stroller and she loves sitting with her brother. This is great for any family outing!
Loveevery Subscription: We have had this since Charlotte was born and it's so great. Liam goes to a Montessori school and Charlotte will start MDO there a few days a week in the fall. So these Montessori-based boxes are perfect because they are similar to what she will have at school.
Fat Brain Toys: My mom bought Charlotte a few Fat Brain Toys items as a baby and we got her a bunch for Christmas! I will link a few of our favorites below, but there are tons of great age-appropriate toys.
Water Table: We have had a water table since Liam was little and Charlotte is starting to get SUPER into it now!
Balls: Charlotte LOVES sensory balls and really any kind of balls. I think she will for sure be a sports kid. Girl is happiest when throwing or kicking balls. We love this set.
Snack Cups: Charlotte a few months ago finally figured snack cups out. More so how to get food out of them. So that's been life-changing. These are our favorites.
Car Organizer: This is a new thing for us. We have a few VERY long road trips coming up in the next few months and I needed some car organization. I got this and I think it will be much better than what we had going on before which was essentially a small basket haha.  But with two kids, snacks, waters, and toys I needed a different situation.
If you have a toddler these are such great items to have on hand. I would LOVE to know what else you'd add to this list?