It seems like Mother's Day is far off but it will be here in just a few weeks! I know many of us are starting to think of gift ideas for the moms in our lives and ourselves! But here are some Mother's Day gift ideas moms ACTUALLY want!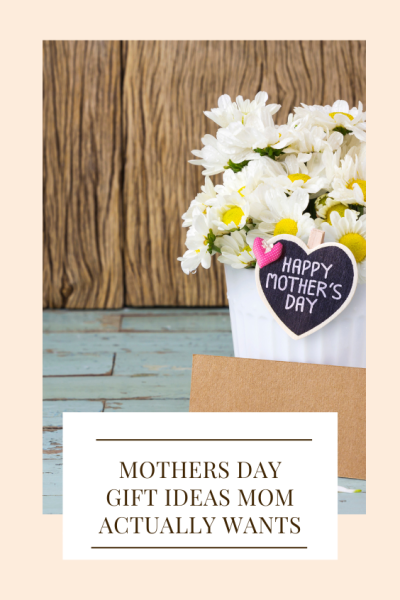 Mother's Day Gift Ideas Moms Actually Want
Nice Pajamas: Truly very little is better than a ridiculously comfy and cute pair of pajamas. Lake Pajamas are my go-to. This nightgown and this set are two of my favorite styles.
Time Alone: Pre Covid one of my favorite Mother's Day gifts was a day to do whatever I wanted by myself. I haven't done one in a while and I think this year I may need to bring it back. I would always do a fun workout class, go get a massage, and just relax. THE BEST!
Kindle Paperwhite: I got one for myself last summer and it's turned out to be one of the best purchases I've made. I love reading on it and it's so light!
Belt bag: I have tons of suggestions here for different price points if you are looking to splurge or save! My go-to purses!
Skims lounge clothes: I am a new Skims convert but their sleep boxers and t-shirts are NEXT LEVEL!
New skincare/makeup: I mean who doesn't want new skincare and makeup?
Walking pad: This is my Mother's Day gift this year. I have wanted one for a long time! After MUCH research this is the one we went with! So excited to have this to still get my steps in while I work or on bad weather days!
What is something you would suggest as a Mother's Day gift idea moms actually want?