I feel like some of my favorite posts to write are blog post idea posts. People tend to really love them. I have a more ton here. This one is totally different. Today I am sharing some new year blog post ideas. Posts that are great to start your year off with!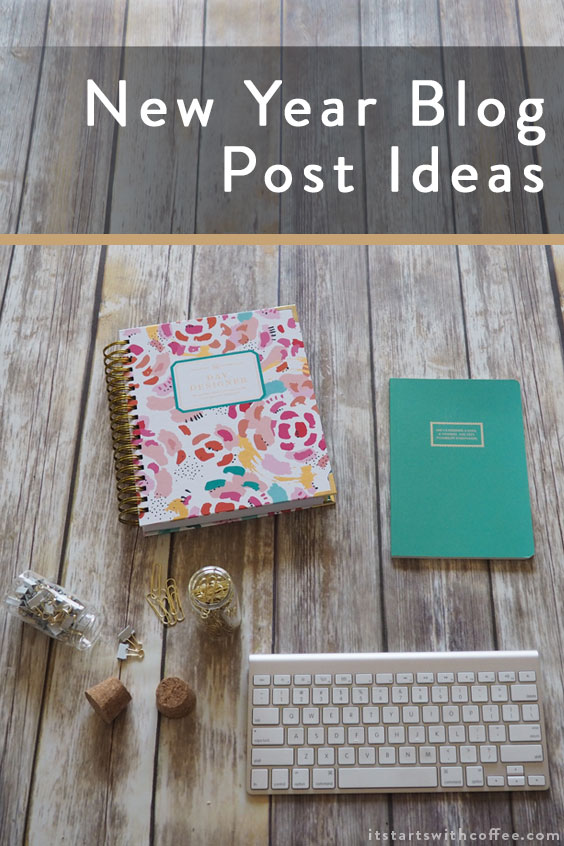 New Year Blog Post Ideas
2019 Goals
Reflection on the previous years
The best things you purchased the previous year
Monthly goals posts
Fitness routine
Travel plans for the year
Things you want to let go of this year
Word of the year and why
Tell us about your Christmas/Holidays
New Year outfit inspiration
Favorite gift you received over the holidays
Books you want to read this year
Fashion/Beauty wish list
Things you wish you knew a year ago
Things you wish you knew as a teen/in your 20's etc
Why/When did you start your blog
Valentine's Day ideas for kids
Valentine's Day date ideas
Closet organization
Home organization
I hope you found these new year blog post ideas helpful! This should get you started and going in the new year! If you want more blog post ideas I have a TON here!
What is a new year blog post idea you have?