Happy Friday! So excited for some warm weather. It's been absolutely beautiful here all week which has been so nice. Definitely lifted everyone's mood! We don't have much going on this weekend other than Tennis for Liam, and hopefully enjoying as much of this weather as we can! But first, weekend reading.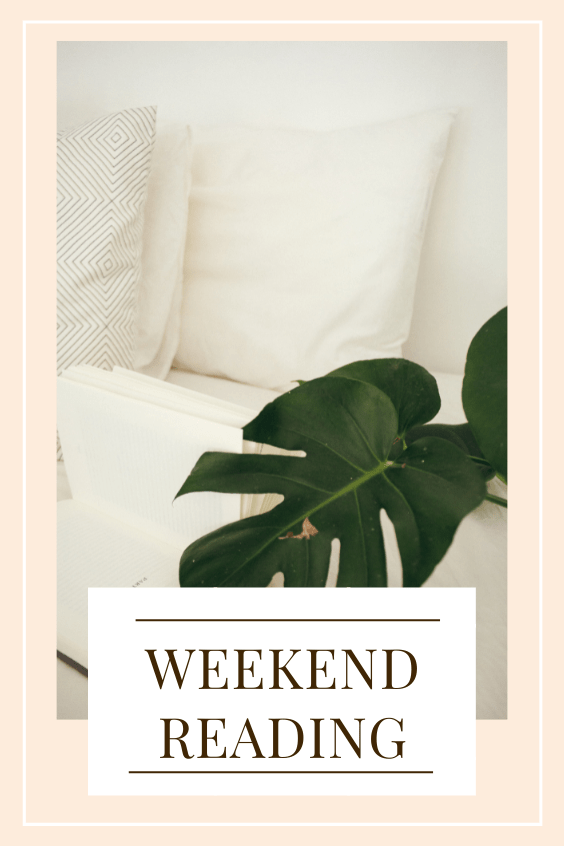 Weekend Reading
What we've been up: This week was pretty great. I got a ton of work done and got a lot of purging and organization done. Charlotte had ballet and Liam had his first tennis lesson last weekend. He really seemed to enjoy it so I am really excited for him to continue. We also spent TONS of time outside. I got to enjoy a long walk with a friend Thursday which was so good for the soul.
Articles I loved this week:
35 money questions all newlyweds should ask each other
I won't lie, I love Kourtney Kardashian
Managing guilt when throwing things away
Do you watch, Euphoria?
Tips for scheduling playdates as a new mom
12 Things to spring clean ASAP
Ways to help Ukraine
17 Pilates exercises that work your core
Obsessed with Shonda Rhimes apartment
Most romantic small towns in Europe
Things on my wish list:
I've heard good things about this style of Agolde shorts so I think I'm going to try them
Really into this Lululemon pullover
Blog posts you might have missed:
How to prep for the week ahead
What are you up to this weekend?