When Andrew and I met nearly four years ago one of the first things we bonded on was our love of travel. We had both been lucky enough to do quite a bit of traveling before we met. Within a few weeks of dating we were planning our first vacation together. Since our birthdays are only one day apart it seemed like a no brainer of when we would go on our first trip.
Since then we have always prioritized travel. Why do we prioritize travel you wonder? Growing up I was a bit materialistic. I liked things. New handbags, new clothes, etc. Andrew has always been someone who loved experiences. I guess you could say over the past four years that has rubbed off on me a lot. Now for anniversaries, birthdays, etc I would much rather go on a trip than open a present. Partly because I work, so I anything I want to buy I usually just buy. I don't need to wait around for a holiday to do so.
Our second wedding anniversary is this October and you better believe we are well underway in our trip planning. I do not want to disclose the location quite yet as there are a few details we have yet to finalize, but it's a little different of a vacation than we have done before. Less go go go, more relaxing. Last year for our first anniversary we went to San Francisco, Napa, and LA.
Earlier this year we got an amazing opportunity to go to The Bahamas, St. Thomas, and St. Marteen with Princess Cruises. It was an experience of a lifetime that I will not soon forget! Anytime we get an opportunity to travel, no matter if it's close by to Austin, or out of the country, we try to take it!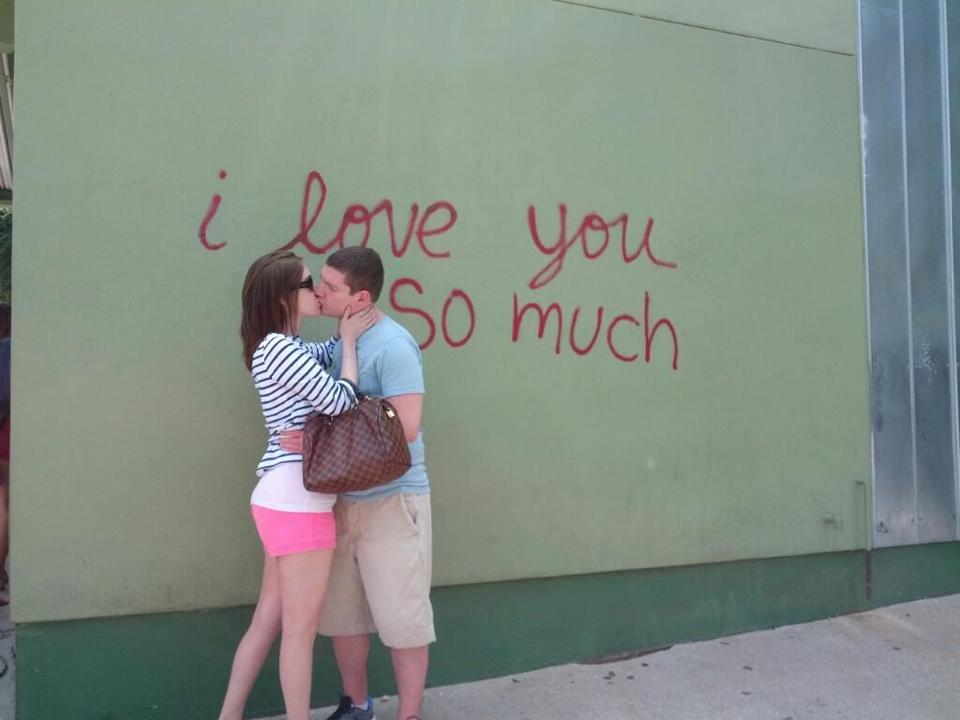 I know that eventually kids, and more and more responsibilities will make these travel opportunities less, so we prioritize travel now because we don't want to have any regrets. We don't want to look back and say "I wish we had gone to _____ while we could." I have mentioned in a few posts about LISTERINE and their Bring Out The Bold campaign. To me there are very few things more bold than travel and adventure. Having those bold adventures with my husband is one of my favorite things about marriage.
A few items that help us prioritize travel and make it easier are:
Our joint finances spread sheet where we record all of our monthly expenses so that we can put money aside for travel.
Portable chargers, which guys if you do not have a portable charger, you are doing life wrong.
LISTERINE Pocket Packs because who wants to get off a long flight without fresh breath? These have been in my life for years and I keep them in every suitcase, purse, and even in my car console.
Great luggage: We actually found ours on Amazon before our honeymoon and it has been amazing!
Great home security so we can keep an eye on our house at all times!
There are other things too, but these are my favorites.
Do you prioritize travel? If not, what is something that is a huge priority to you in your life?
I'm partnering with #LISTERINE as part of a LISTERINE® sponsored series for Socialstars™