This is a sponsored conversation written by me on behalf of Horizon Organic. The opinions and text are all mine.
Liam turned one in February and we were told to switch to using milk in a sippy cup. I was so apprehensive since he had done formula in a bottle for a year. It's a big change. For sure something I stressed about for MONTHS. Typical first time mom. I will say it wasn't 100% easy but it was easier than I thought. I want to share why it was so easy and why Horizon Organic Milk is a great choice for toddlers.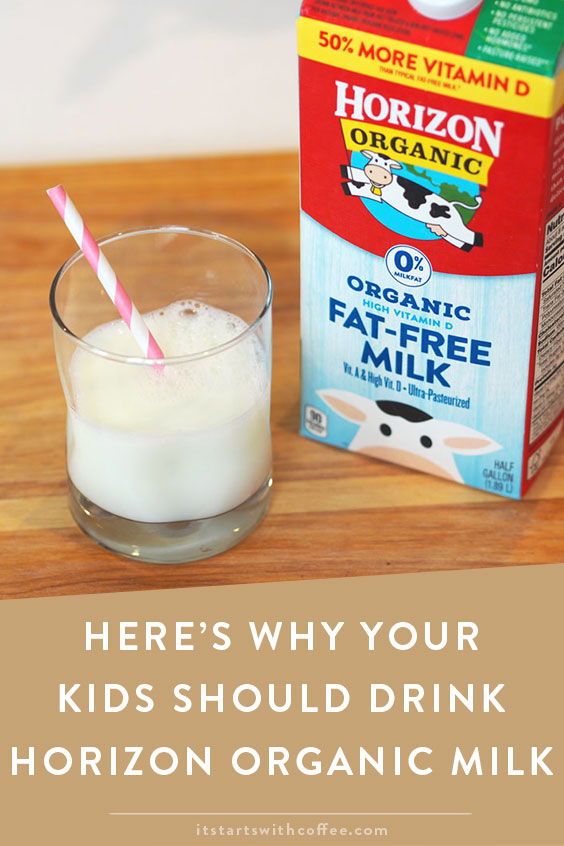 Here's Why Your Toddlers Should Drink Horizon Organic Milk
Reason 1: Putting anything in your child's body is scary. You want the best for your kids and you want to know what you are giving them is coming from a good, safe place. With all the articles out there about this food and that food being recalled it's scary to start something new. We had used Horizon Organic Milk for ourselves for so long it was a no brainer to start Liam on that at a year. It's NON GMO, there are no toxic persistent pesticides used when growing the organic food given to cows, no antibiotics or growth hormones are given to cows and they have healthy living conditions. All of this is really important to us as we want to know what the environment is like where the milk is coming from. We use skim milk with Liam because it is what was recommended to us by our pediatrician, but the American Associations of pediatrics recommends whole milk for toddlers ages 1-3.
Reason 2: Organic milk is also good for the environment. Organic rules are designed to: conserve wildlife, maintain or enhance soil & water quality, preserve the diversity of plants and animals, and encourage use of holistic and natural farming practices, such as the use of cover crops, crop rotation, and composting.
Reason 3: We want the best for our family. We strive to make sure we're putting important vitamins and nutrients (like the ones in milk!) into our bodies, in order to stay healthy, and USDA organic isn't a label just any brand can use. Horizon Organic Milk is a huge part of our lives! We use it not just for drinking but also in smoothies, when we cook, etc!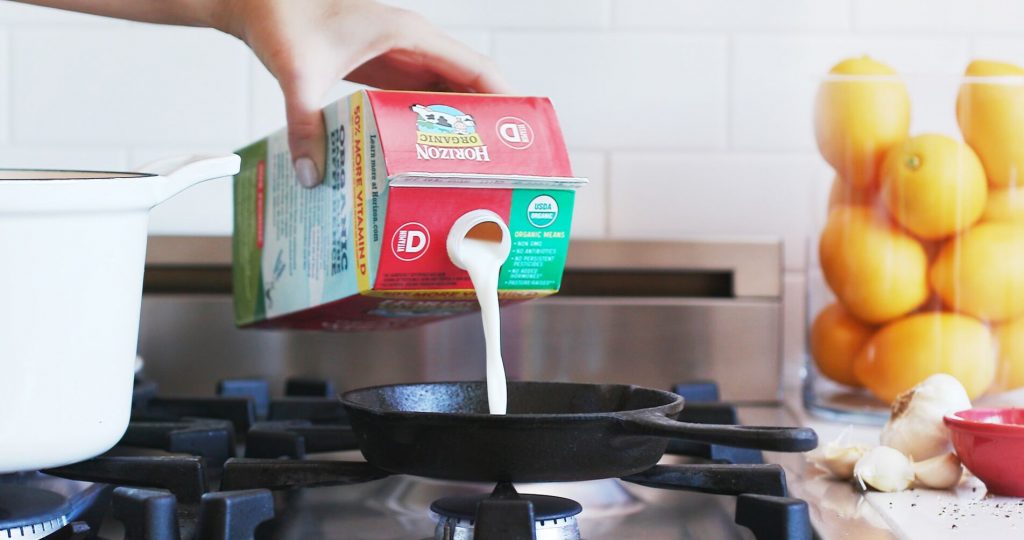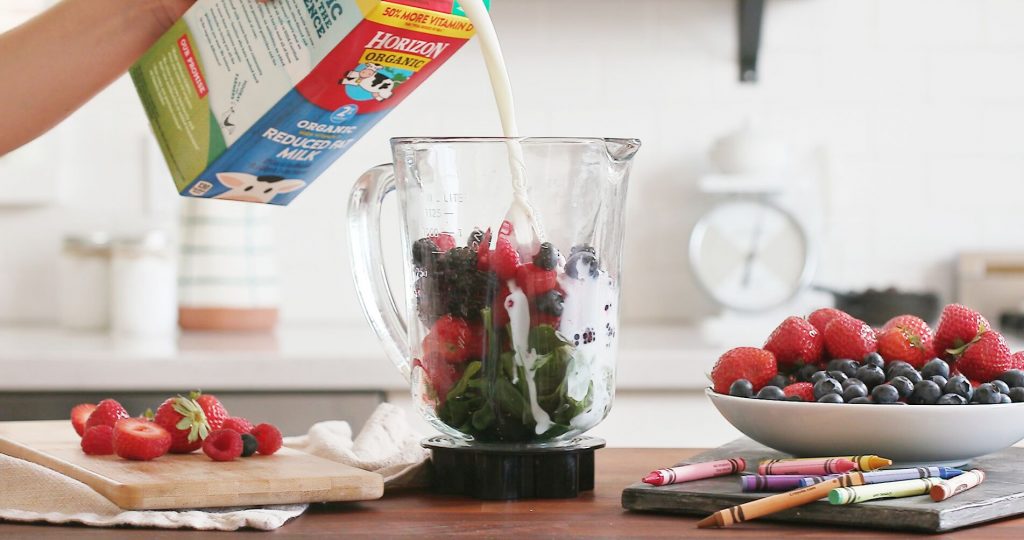 I would love to know if you are a Horizon Organic Milk drinker and what your thoughts are!