This is a sponsored post written by me on behalf of Amazon Pay. All opinions are 100% mine.
A few months ago I was shopping on one of my favorite websites, Shopbop and when I went to check out I noticed that one of the payment options was Amazon Pay
. I wasn't super familiar with it at the time but now it's something I use at so many of my favorite retailers. I am going to explain it a bit more and let you guys know how Amazon Pay makes my online shopping easier and so much quicker! Especially this holiday season!

How Amazon Pay Makes My Online Shopping Easier
Saves time: During the holidays I feel like for me I am on the computer shopping nonstop. I do 99% of my holiday shopping online. Especially being at home with a new baby, I'm not really into taking her into crowded places, so she and I can snuggle on the couch while I shop! One thing I needed for her actually was a new thermometer. I grabbed the Baby Doppler forehead and ear thermometer and was able to use Amazon Pay to do it! I didn't have to sit there and type in all my billing, shipping, and credit card info because it linked right to my Amazon account. Talk about a time saver. Seriously have you thought about how much time you spend entering all that info on websites? Other websites you can use Amazon Pay from: Forever 21, Edible Arrangements, Fragrance-net, and SO MANY MORE!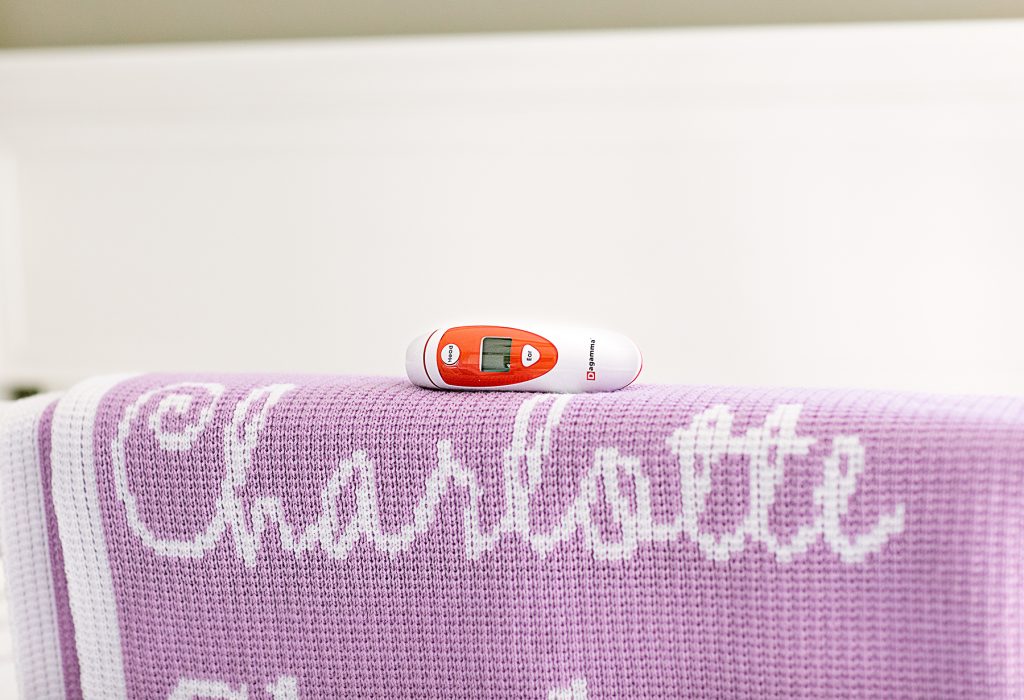 You know you're protected: I get really worried about entering my credit card info online. I blame my internet security husband. But, the great thing about Amazon Pay is knowing that you can checkout securely. Amazon Pay uses the information already stored in your Amazon account like billing, shipping, and credit card info. Since we use Amazon for so much anyways I already know I don't have to worry about how secure it is. It's one less thing to worry about during the holidays.
If you haven't used Amazon Pay and you see the option to next time you're shopping I highly suggest trying it out. I love knowing my payments are secure and I don't have to waste time entering information over and over again!
Have you used Amazon Pay?
Amazon Pay's gift guide