Hard to believe we are nearing the end of October. Halloween is this week (super excited) and then we are in the home stretch till the end of the year. It's been a hot minute since I have done a coffee date post, which is where I just chat with you guys.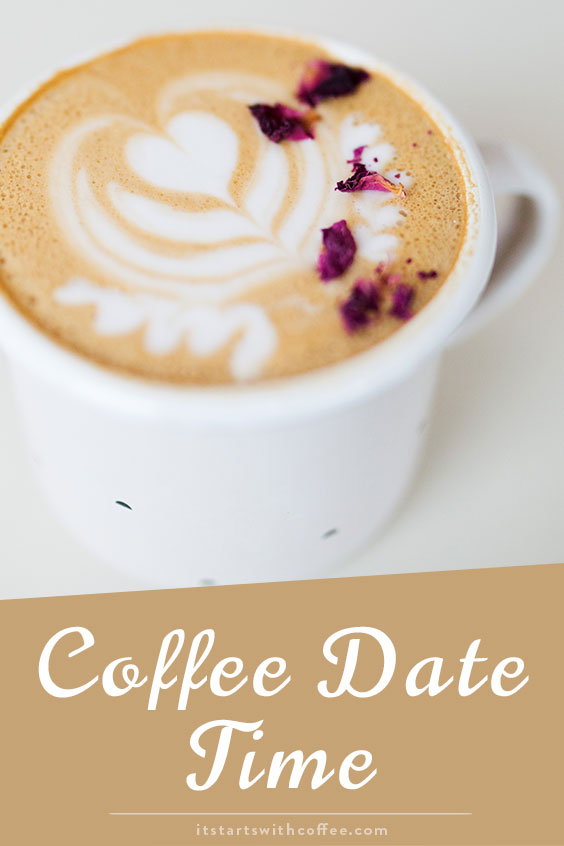 Coffee Date
If we were on a coffee date…
I would probably be counting down the days til red cups appear at Starbucks because I am basic and they are my favorite. They just scream holidays to me…
I would then ask what your favorite holiday drink is. Mine is a gingerbread latte!
I would tell you that toddlers are HARD. I love being a mom, but some days I feel so exhausted both physically and mentally. Liam is so active which I am grateful for but mama needs more naps.
I would ask what you've been reading as I always need new book recs. Then I would tell you I am ready for the election next week. I hope you are voting! I don't care for who just vote and educate yourself.
I would ask if you have a good lip balm right now. If not grab some Fresh sugar lip balm because it's SO GOOD! Only on my mind because with the colder weather my lips have been chapped.
I would also tell you that I am loving A Million Little Things. I do not think it's ANYTHING like This Is Us but for sure it's own unique show. I like that it deals with depression, anxiety, and suicide. It's important we see that represented on TV.
I would hope we get some good time to chat but most likely I will feel rushed to pick Liam up from Mothers Day Out. Which he ABSOLUTELY loves. I have loved volunteering at his school as much as I can.
What would you tell me if we were on a coffee date?