When I was pregnant I feel like I spent so much time day dreaming about what it would be like to have a baby and all the fun things we would get to do. I remember even scouring sales to go ahead and buy Halloween and Christmas outfits for next year just thinking about the holidays. There are so many things I look forward to as a new mom. With Easter coming up I started looking for local Easter egg hunts MONTHS ago. Yes our baby will barely be 2 months old but do you think that's stopping me from getting those cute photos with the Easter bunny or putting him in the perfect Easter outfit? Nope! Thankfully our little town does a whole Easter eggstravaganza and we are PUMPED!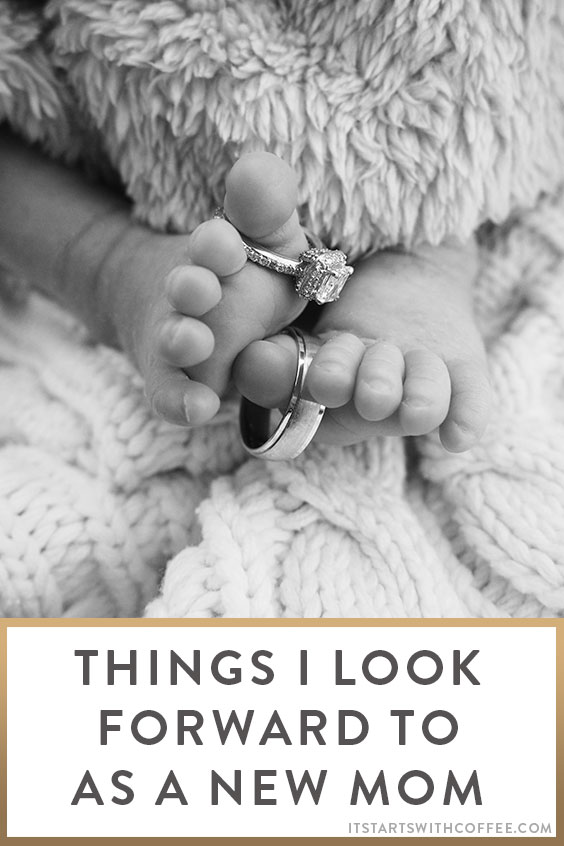 Other things I look forward to as a new mom include
That first Halloween costume
Playing Santa to surprise him Christmas morning
Starting traditions for every holiday
The perfect Easter basket
His first July 4th and firework experience – far enough away to protect those tiny ears
Bluebonnet photos (one of the best parts of living in Texas)
Football season with our future linebacker
Watching all of his first milestones
There are so many things to get excited for and "firsts" to plan for! That's why I am so glad that Pampers and Babies"R"Us are around! When I was pregnant I remember asking all of my mom friends which diapers were the best, and every single one said Pampers Swaddlers. So of course we stocked up and they have been our go to diapers since Liam was born. They fit him great and we have never had so much as a leak. As a busy mom who likes to get out as much as possible, having reliable diapers and a place to get all of our new baby must haves is about as important as anything.  Keeping our baby safe, dry, and happy is a huge priority and Pampers is 100% the way to go! We are so glad that Babies"R"Us has Pampers and everything else we need as new parents. From Pampers to playpens, skincare to strollers, Babies"R"Us has it all!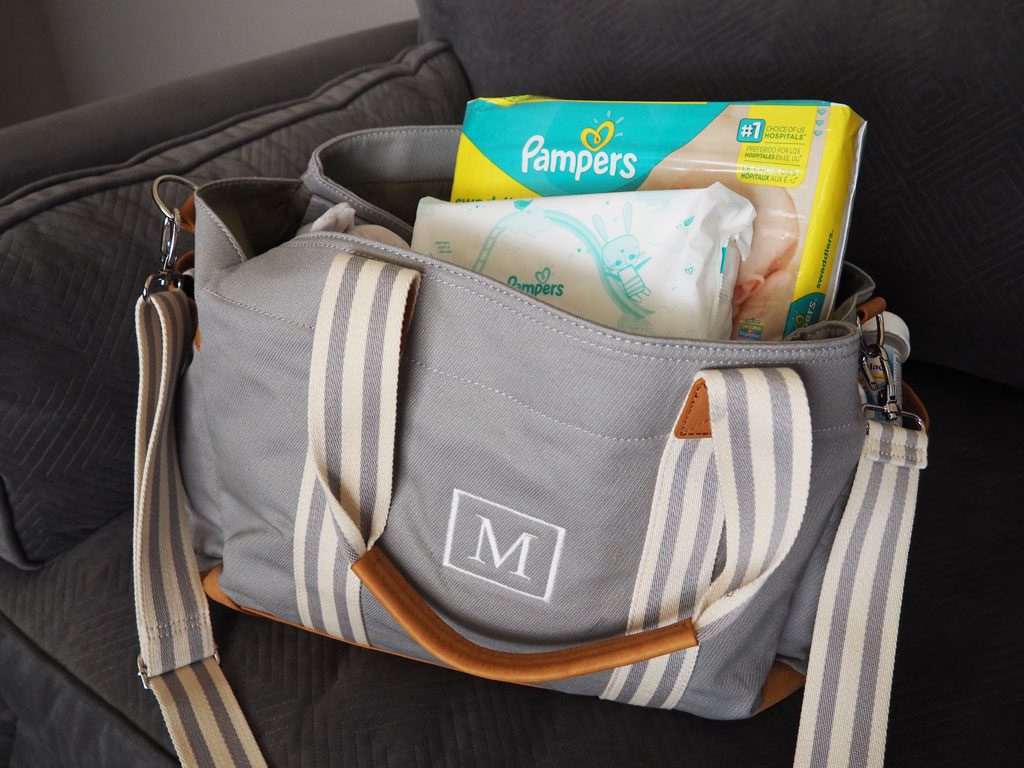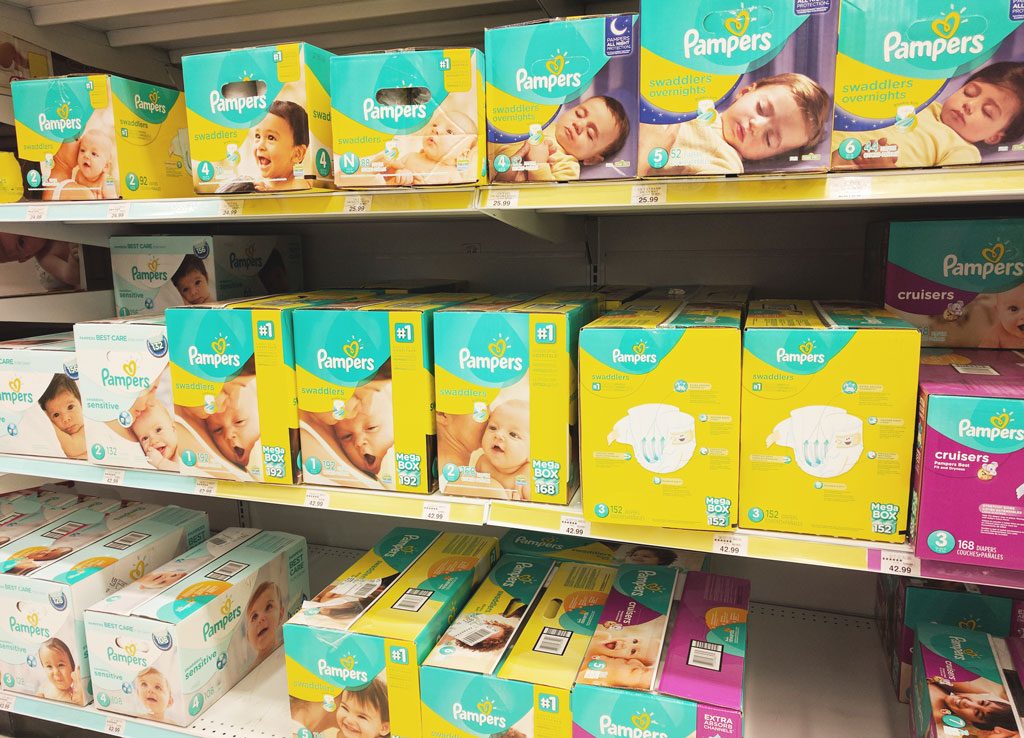 With our first Easter coming up we are glad that Babies"R"Us is here to celebrate all your milestones and offers the best solutions you need for all your celebrations! That's why all Babies"R"Us stores across the country are hosting a "Baby's First Easter" event on Saturday, March 25, 11am-12pm. Bring your baby in a cute Easter outfit and enjoy free activities, giveaways, and photo-ops too! Enjoy your time meeting with other parents and their babies, and have the chance to win fun raffles throughout the event. We will for sure be participating and are super glad there is a Babies"R"Us about 5 minutes from our house! Check out the event details here.
There are also two amazing in store offers going on right now:
Save $10 off any Pampers Value Boxes of Diapers (Available In Store Only 3/17/17 – 3/26/17)
Free $20 Gift Card w/ Any 2 Pampers Value Box of Diapers (Available In Store only 3/29-4/12)
I loved sharing the things I look forward to as a new mom with you guys!
What did you look forward to as a new mom or what do you look forward to in the future?
This is a sponsored conversation written by me on behalf of Pampers. The opinions and text are all mine.