Happy Friday friends! This week felt like it was dragging FOREVER! But the weekend is here. Andrew and I have a fancy date night on Sunday which I am pretty excited for. We also plan to take the kids swimming and for some walks. The weather has been really nice, and not too terribly hot for July in Texas. But first, weekend reading.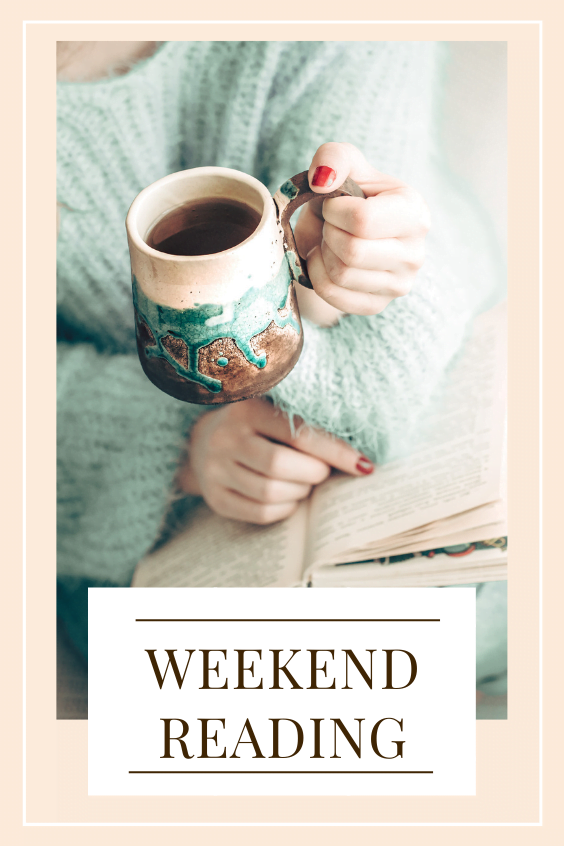 Weekend Reading
What we've been up to: Charlotte and I ventured to the gym a bunch this week so she could have playtime with her baby friends and I could take a few Barre classes. Liam had Dinosaur Camp this week and HE LOVED IT! He is really loving camp but I know he will be so happy to go back to school in 5 weeks.
Posts and articles I loved this week: 
Complete list of Emmy nominations
I can't believe Legally Blonde is 20 years old
17 easy habits that will change your life
Every Gossip Girl Easter egg in the reboot pilot
Barack Obama's summer playlist
An oral history of Legally Blonde
Best romance novels of 2021 so far
How often should you wash your bras
Are you a morning or night shower person?
10 nostalgic movies from the 80s every kid should watch
Why you might not be seeing results with strength training
Things on my wish list from the Nordstrom Anniversary sale:
Planning to grab a few pairs of Zella leggings for fall
Way too excited for this pack of Bombas socks
Great time to stock up on sports bras and these are my favorites
Blog posts you might have missed:
Things I already own from the Nordstrom Anniversary Sale
How to take time for yourself as a new mom
What are you up to this weekend?