Hey friends! This is going to be a lighter post. I just want to share 9 things I'm loving, watching, reading, thinking about, etc.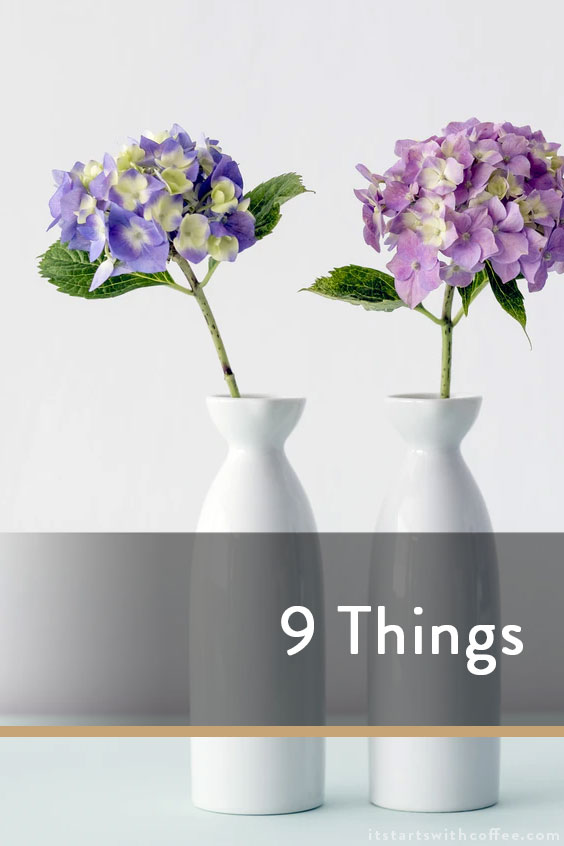 9 Things
It Was Simple: You know I love a good true-crime podcast but what you may not know is one of my VERY first true crimes I was into was the Betty Broderick murders. The podcast is great and a good companion to the new season of Dirty John.
Dirty John: Speaking of, I am LOVING the new season of Dirty John. Christian Slater nails it as the douche bag husband and Amanda Peet is so underused in movies/TV.
Simple Makeup: I feel like I always wear pretty simple makeup but especially in summer. If you go to this post you can see my complete makeup routine using only clean makeup and this is what I am doing right now!
Netflix Reality TV: Tiger King, Love Is Blind, Too Hot To Handle, The Circle. We have watched them all and they are SO GOOD! The Circle may be my favorite but I highly suggest them all.
Supergoop: I know Supergoop has been around a while but I am very new to the brand. I had used their sunscreen last summer and in the last few months started using their daily SPF moisturizer, their eye cream with SPF, and also the glow screen. I can't wait to try more products!
The Lies That Bind: Emily Giffin's new books is amazing. I probably love it more than anything of hers I have read since Something Borrowed and it's such an interesting story of a woman who meets a man and then he disappears completely. Oh and she meets him at 2 AM on 9/11.
Beach Read: Another recent read for me. This is the tale of two writers who help each other get over writing ruts but its very rom-com esq and honestly one of the best books I have read this year.
Artisan Crackers: Andrew brought home these nut thins artisan crackers one day and I cannot stop eating them! They are such a good snack cracker and would probably be great with spinach artichoke dip, or on a cheese plate!
Trader Joes Chicken Burritos: I am not even a burrito person but you guys GET THE CHICKEN BURRITOS! They are legit life-changing. They are 8 WW points so they are great for lunch or dinner! Plus they are just delicious!
What is something fun you have to share?