I really love reading about things other people are loving. It's how I find new products, podcasts, TV shows, etc all the time. So then in return I love to share the things I am loving for the same reason! Today I am sharing 10 things I'm loving right now that you guys should really check out!

10 Things I'm Loving Right Now
Oprah's Master Class Podcast: I am way late to the party on this. For some reason I had no idea that Oprah had this Podcast. I started listening last week and flew through about 10 interviews. It's so fascinating to me to hear some of the things people have accomplished and struggles and obstacles they have overcome. 10/10 recommend.
Our New House: Of course I am loving our new house. It's not JUST the house but I am loving being so close to my mom, Liam's school, and all the things we do all the time! It's been so nice to drive so much less.
Our Minted Artwork: Minted outfitted our new home with some truly beautiful artwork. I really wanted a new piece for our master, our living, room and then some fun kid friendly pieces for the playroom. The master bedroom piece is here, the two playroom pieces here and here, and the piece we got for the living room here.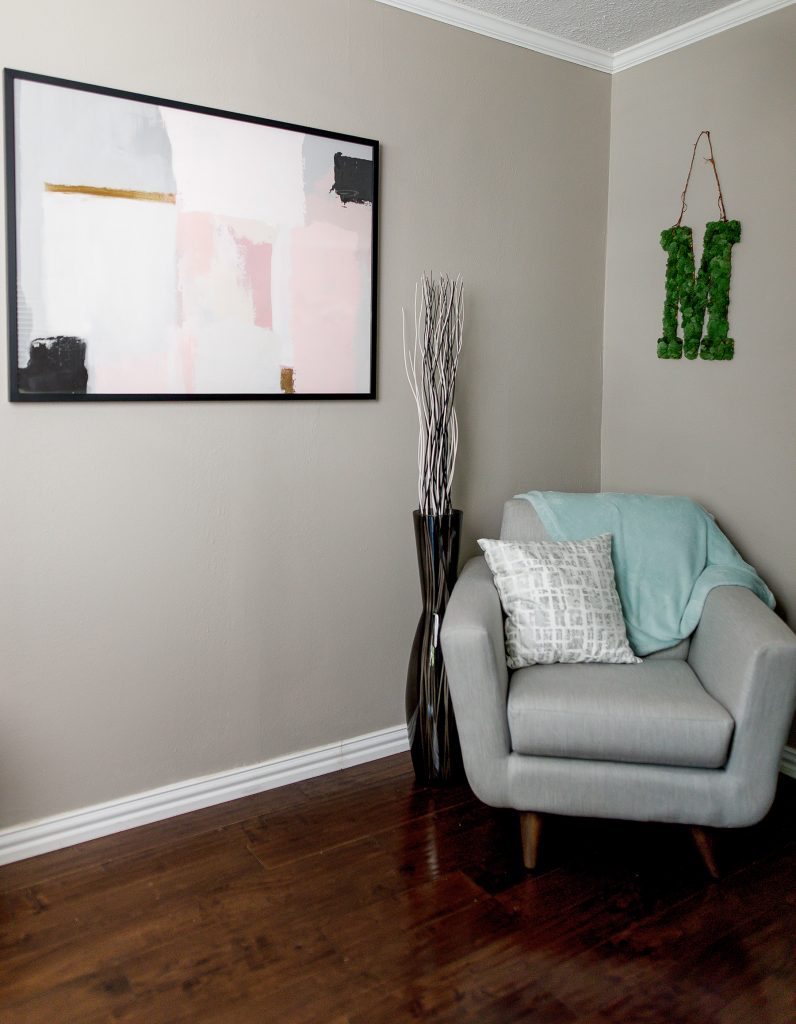 Our New Rug: We got a new rug for the house from RugsUSA and we LOVE it! Our old living room rug was much darker and since our floors are so dark I wanted something light and bright. I feel like it goes so well with our sectional. This is the Rug!
Follain lip balm: I was at Follain recently grabbing a few of my favs and I decided to try their lip balm. IT IS AMAZING! I really wanted a good hydrating lip balm with no scents or color to them. This is a win.
Summer TV: I remember when I used to dread summer TV because it was reruns. Now summer TV is probably my favorite. Big Little Lies just ended, but Younger, The Hills, Ex on The beach, Bachelorette/Bachelor In Paradise, and so many more are going strong! What a time to be alive!
Vince slippers: I saw these slippers on Instagram several months ago and had to hunt them down on eBay but I love them. They are the coziest slippers ever.
Lululemon Align Leggings: I have raved about these about 6 billion times on the blog. They are my favorite leggings in the world. I found out about them during my first pregnancy and wore them all during and after. Now with my second pregnancy and trying to do barre classes several times a week I am all about them.
Ingrid and Isabel tops: The ONLY maternity tank tops for workouts I have found that are long enough and comfy enough.
Lake Pajamas Maternity Pajamas: I loved Lake Pajamas before I was pregnant and then discovered they have maternity pjs! I ordered 2 pairs plus a robe and I am so excited to be so comfy and cozy during my pregnancy and after.
What is something you are loving right now?