Father's Day is fast approaching, and since this is our first Father's Day with Andrew as a dad and my dad as a grandfather, I am on the hunt for amazing Father's Day gift ideas!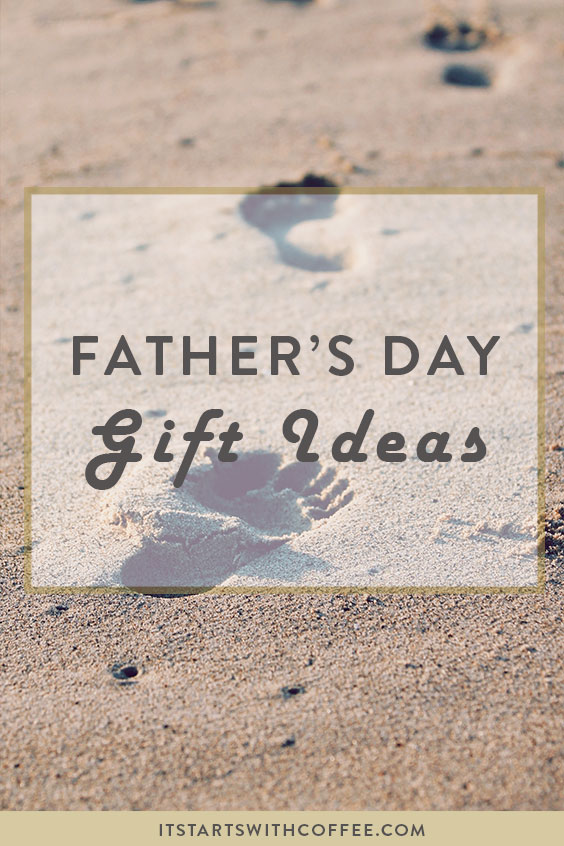 Fathers Day Gift Ideas
The Johnsonville Sizzling Sausage Grill: Andrew LOVES to grill. However living in Texas the weather is so iffy. Lately we have had a TON of rain and that has really slowed our grilling down. The Johnsonville Sizzling Sausage Grill is easy to use and creates the perfectly cooked sausages every time in less than 15 minutes. It works anywhere there is an electrical outlet and is easy to transport. The grill has an enclosed design that seals completely when locked so that the sausages are cooked and browned evenly, the juices and flavor don't escape, and no drippings splatter outside the grill. Users can grill a single sausage or five at a time, making the grill convenient for a single meal or multiple servings (which could be used in a meal the next night!). This is such a great idea for any guy who loves to grill or loves sausage. YUM! Also the sausages are DELICIOUS! The grill's compact design was created for use in homes, RVs, or anywhere with access to an electrical outlet. Easy to store, easy to clean and easy to love.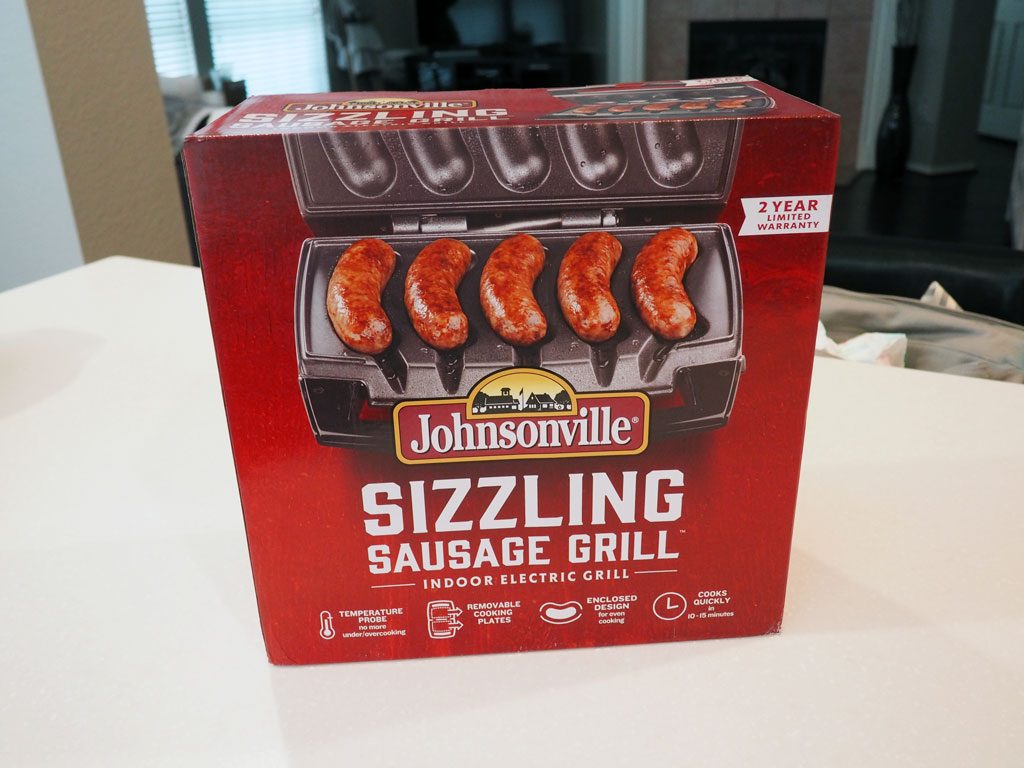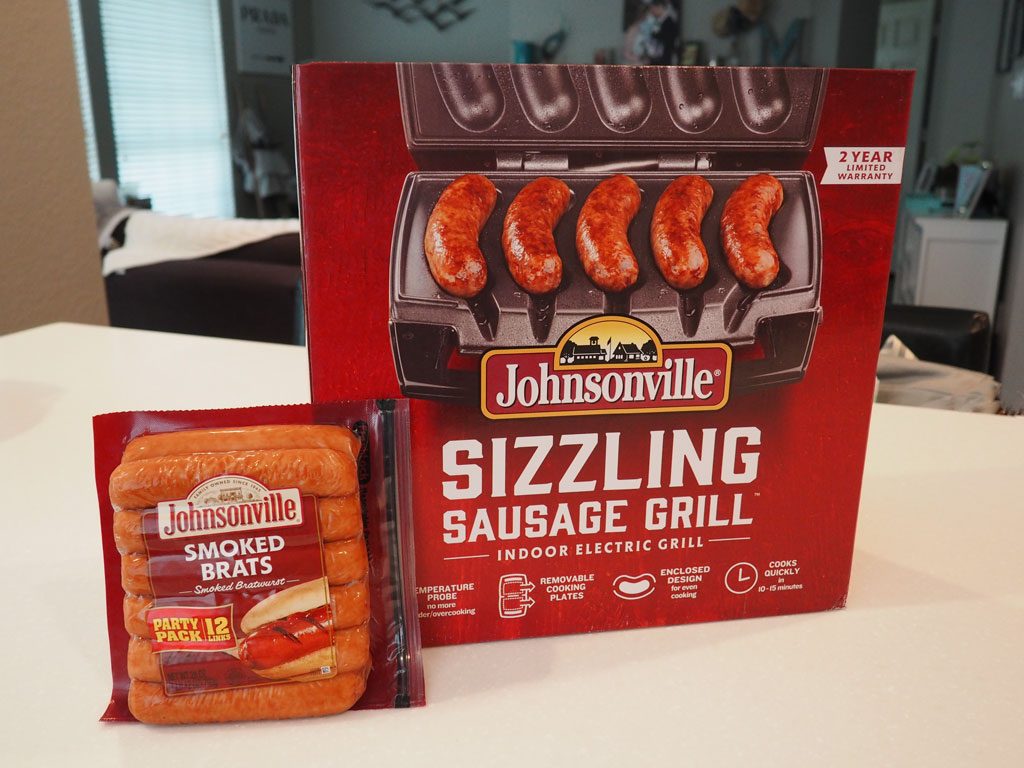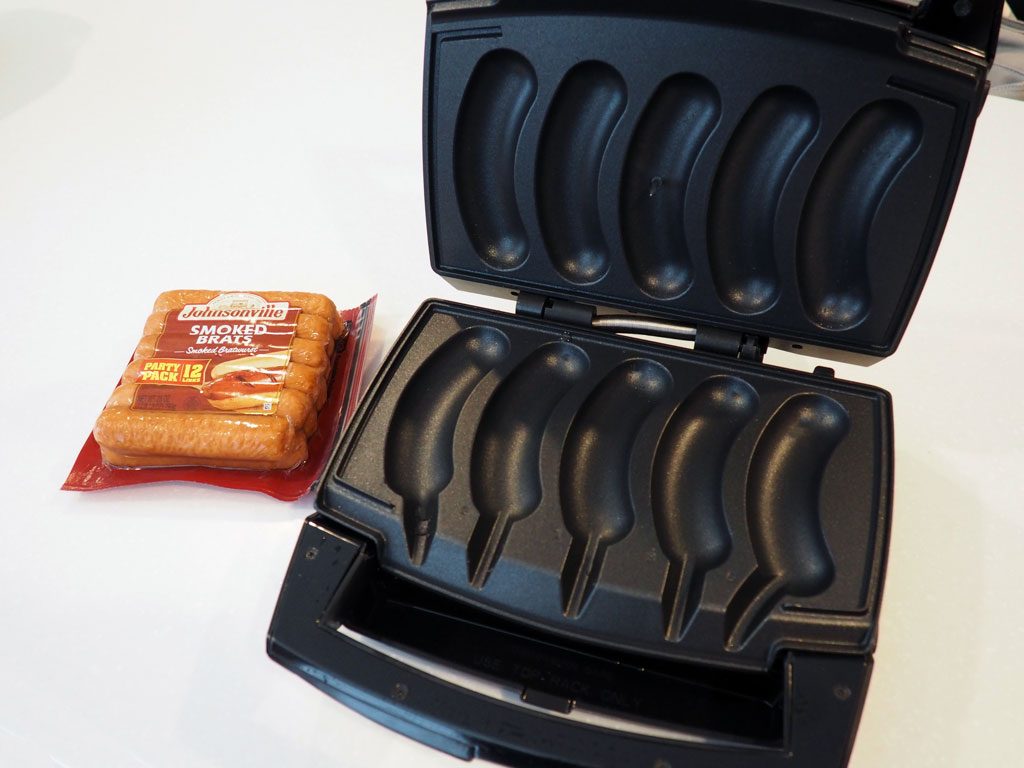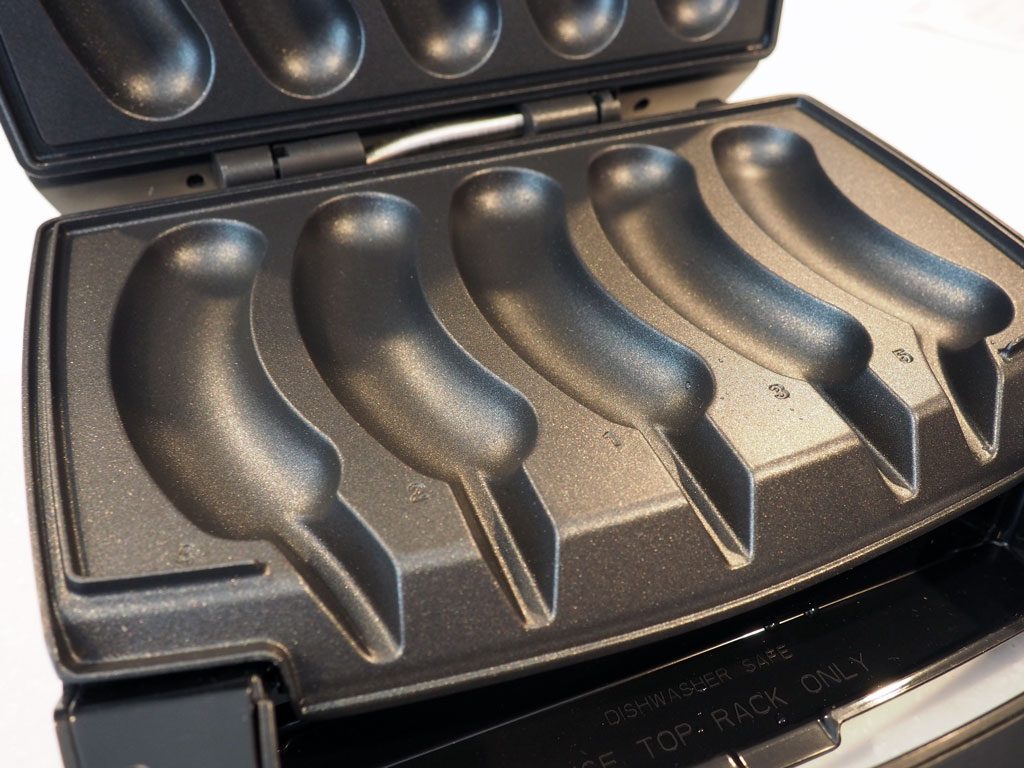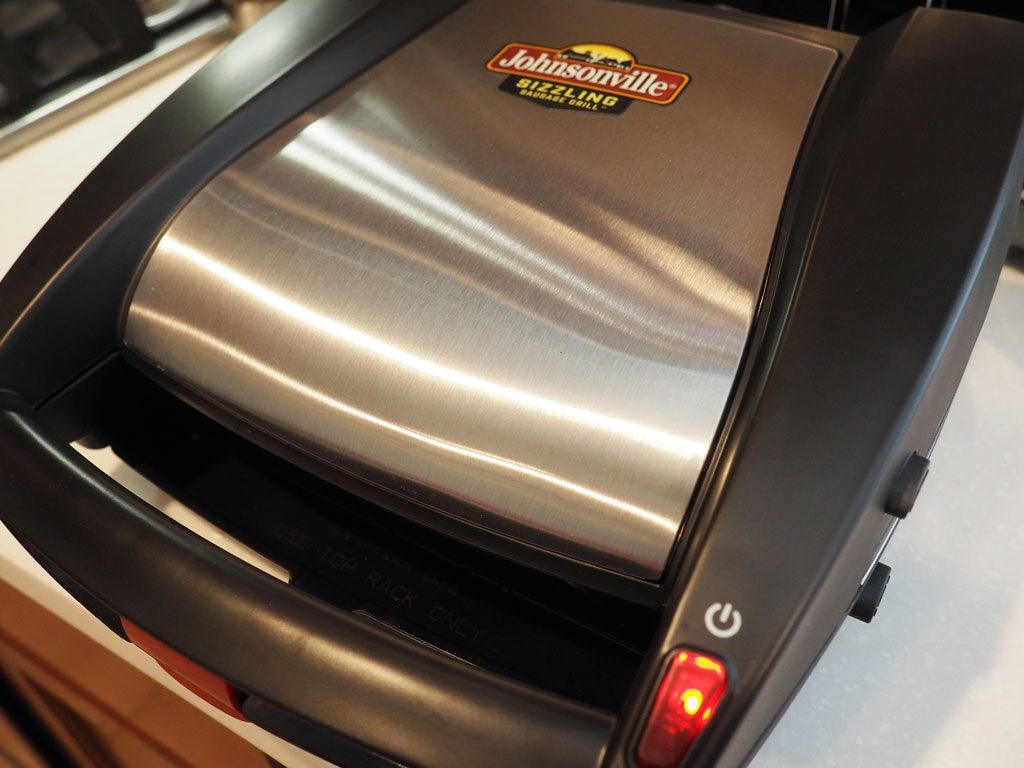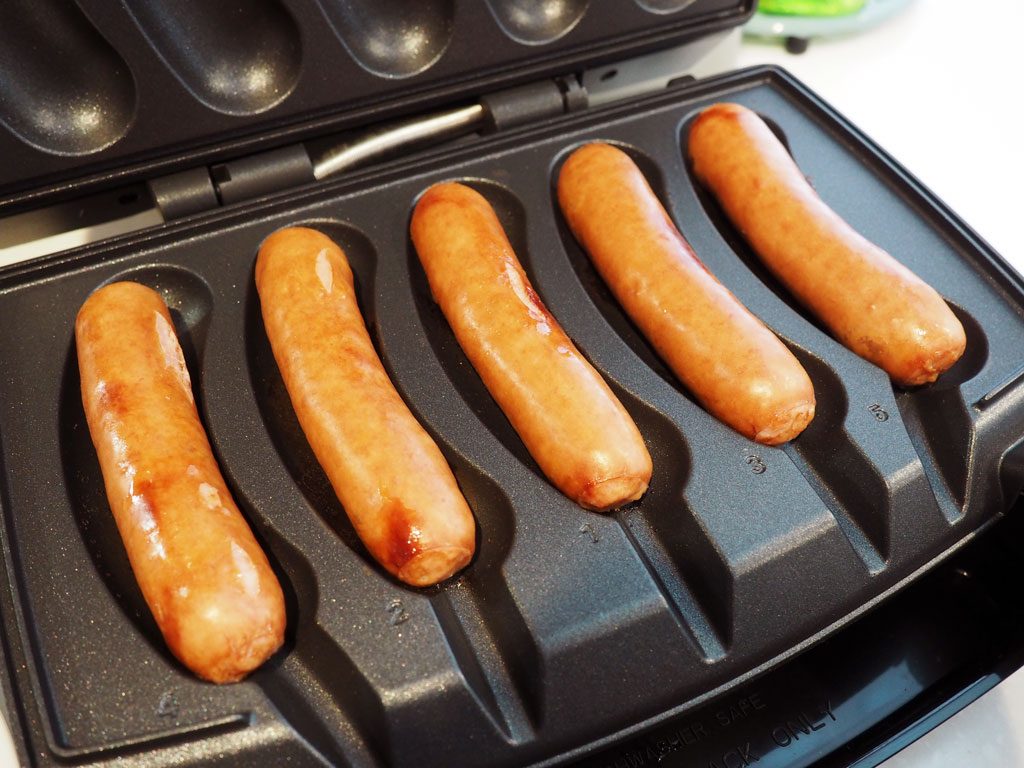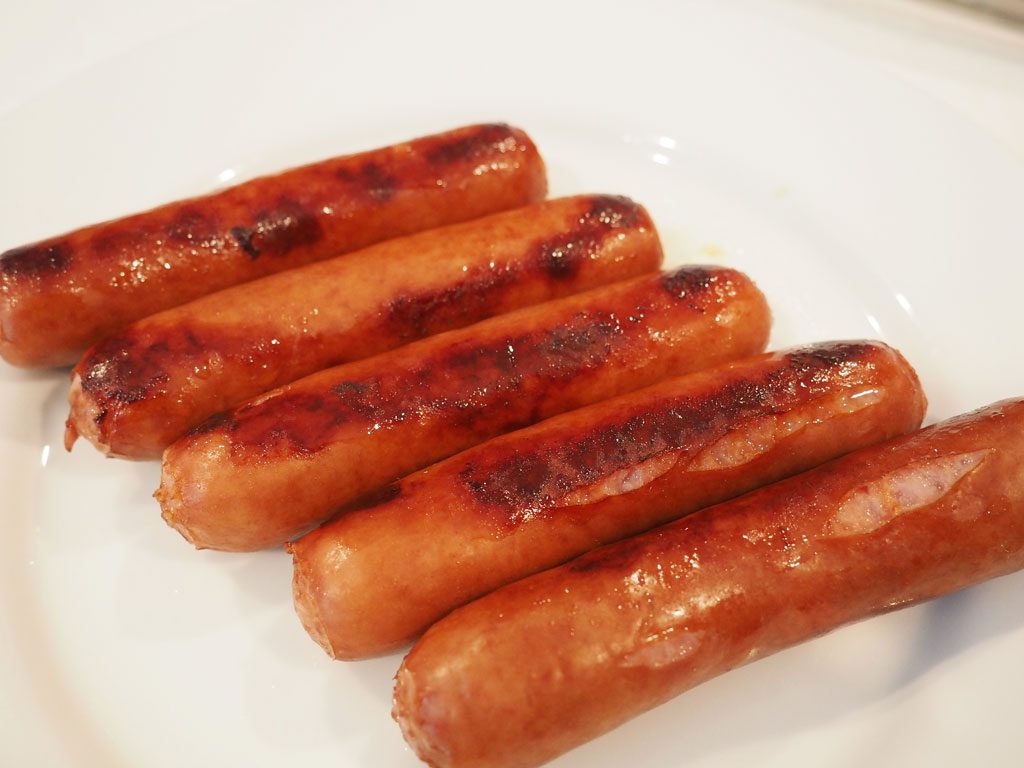 An Experience: We are big gifters of experiences. A golf outing, a lake trip, fishing at the lake for the afternoon, a wine and painting class, etc. So many great ideas to gift a fun experience you can do together or as a family!
A Craft: Get the kids involved and make dad or grandpa a craft! Something with their handprints or foot prints are a HUGE win!
Gift Cards: Andrew LOVES to buy random stuff online, so giving him gift cards where he can do that are so great. I tend to always give my own dad gift cards to the golf store he loves so he can buy golf clothes, balls, or towards new clubs.
Something Sentimental: For their first Father's Day having a sweet picture made into a canvas or framing a picture of them together is such a sweet and sentimental gift!
I would love to know what fathers day gift ideas you have??
This is a sponsored conversation written by me on behalf of Johnsonville. The opinions and text are all mine.