Happy weekend friends. I hope everyone had a great week and all the mama's have a wonderful Mother's Day. But I know this weekend is incredibly difficult for those longing to be a mom or those missing their own moms. I have been there for the former and I know how hard that is. My love and prayers are with you. But before I go on to all the fun we have planned, it's time for weekend reading.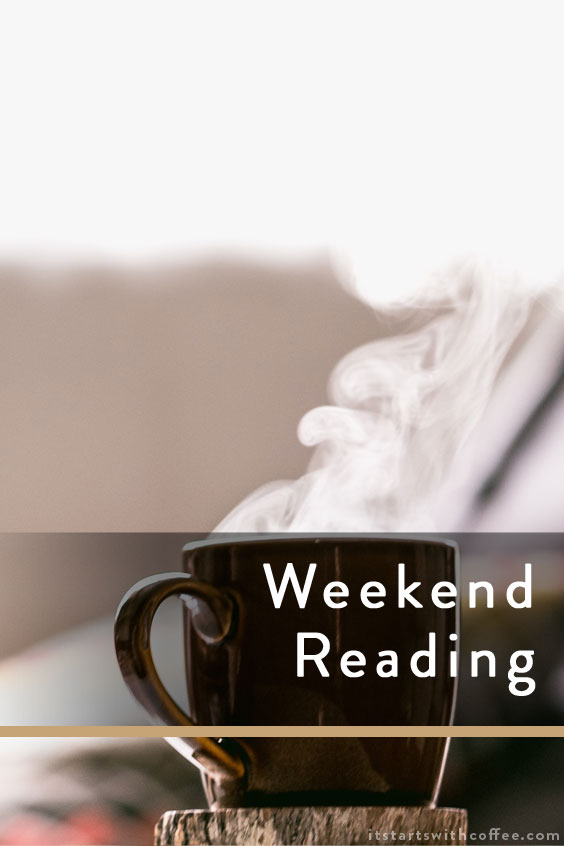 Weekend Reading
What we've been up to: This week was SO MUCH FUN! We had Muffins with mom at Liam's school yesterday which was so special. This is my last Mother's Day with him being my only little and I am really soaking in all of our solo time. We played outside a lot when it wasn't raining and he's just at a super fun age. Everything is an adventure and he loves pointing out everything we see.
Posts/Articles I loved this week
:
Loved this article in the Atlantic on the division of work between moms and dads
This video of Anne Hathaway meeting RuPaul is the best
18 signs to help understand babies before they speak
I have always and will always plan things around our kids naps
Can't wait for the new season of Veronica Mars
7 things you should never put down your garbage disposal
Amazon is selling an entire back house you can put together in 8 hours!
A list of summer beach reads
On My Wishlist:
Posts You May Have Missed:
5 Ways To Refresh Your Fitness Routine
Blasts From The Past:
How To Prep For The Week Ahead
Favorite Non Maternity Clothes For Pregnancy
Hope you all have a great weekend! What are you up to?